COVID-19 switch to Hyaluronic acid?
Three presentations that give you a clear picture of what why and when Hyaluronic acid
what is HA?
A naturally occurring glycosaminoglycan found in the synovial fluid.
A physiological lubricant that stimulates endogenous HA synthesis.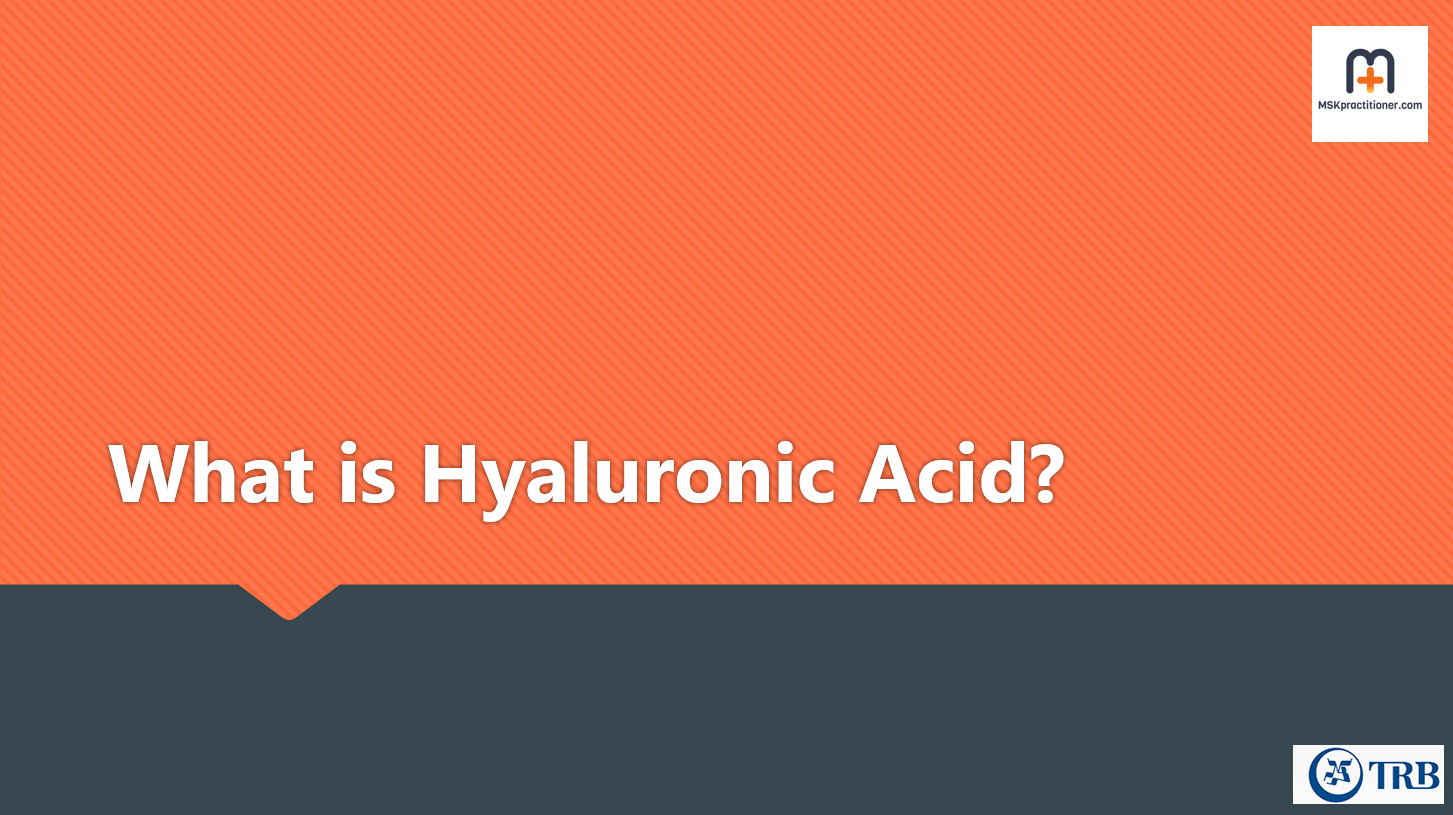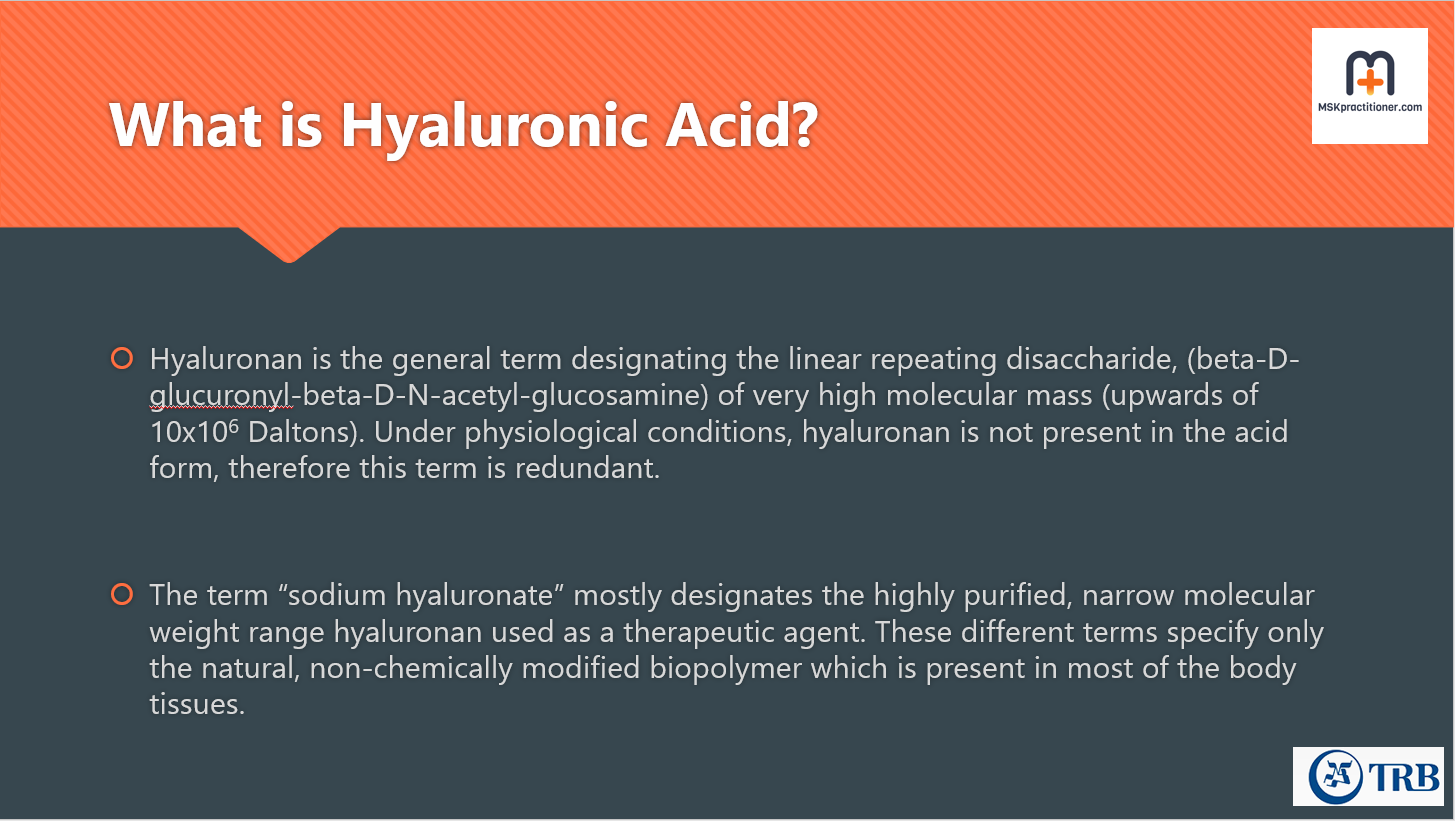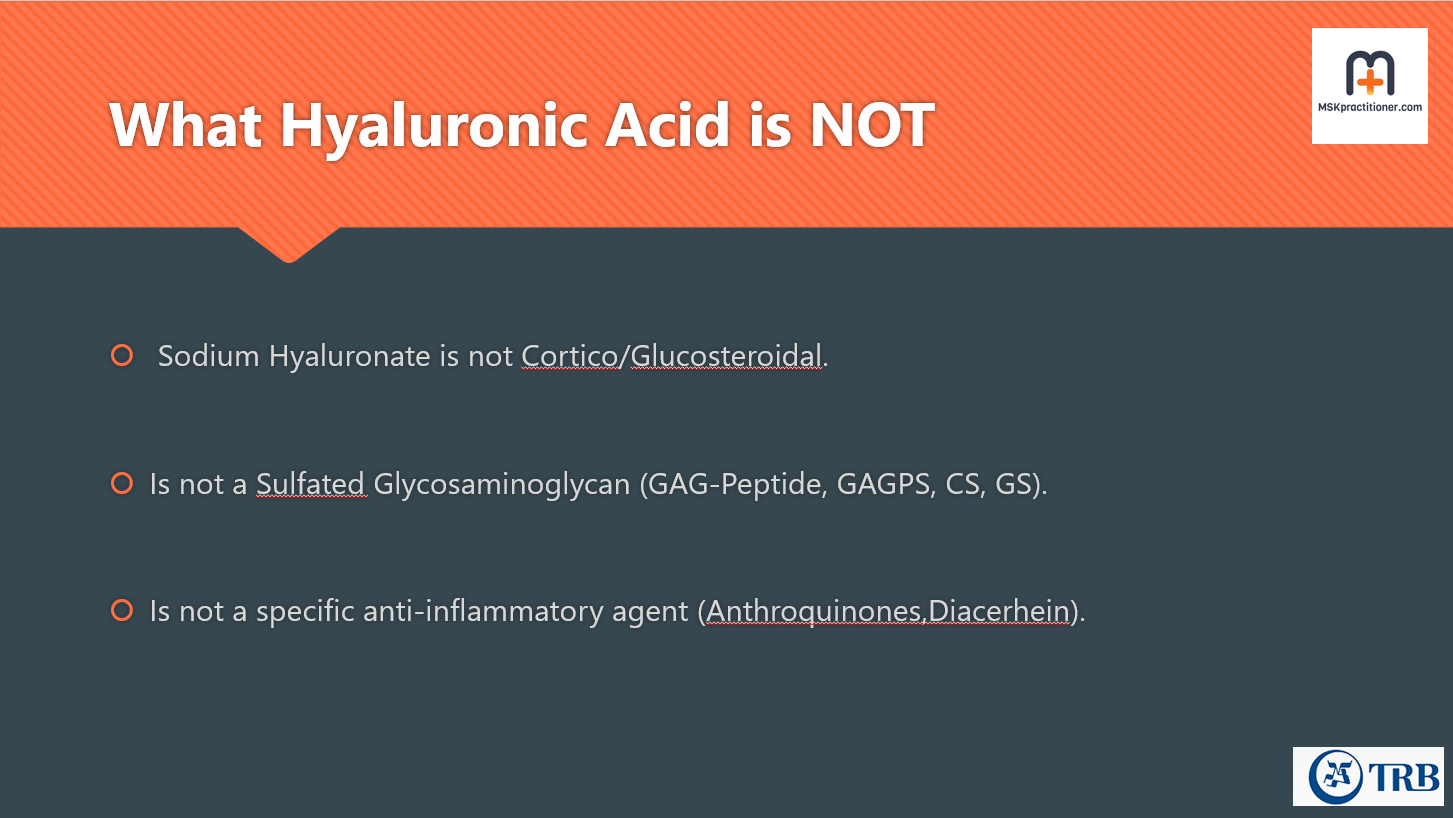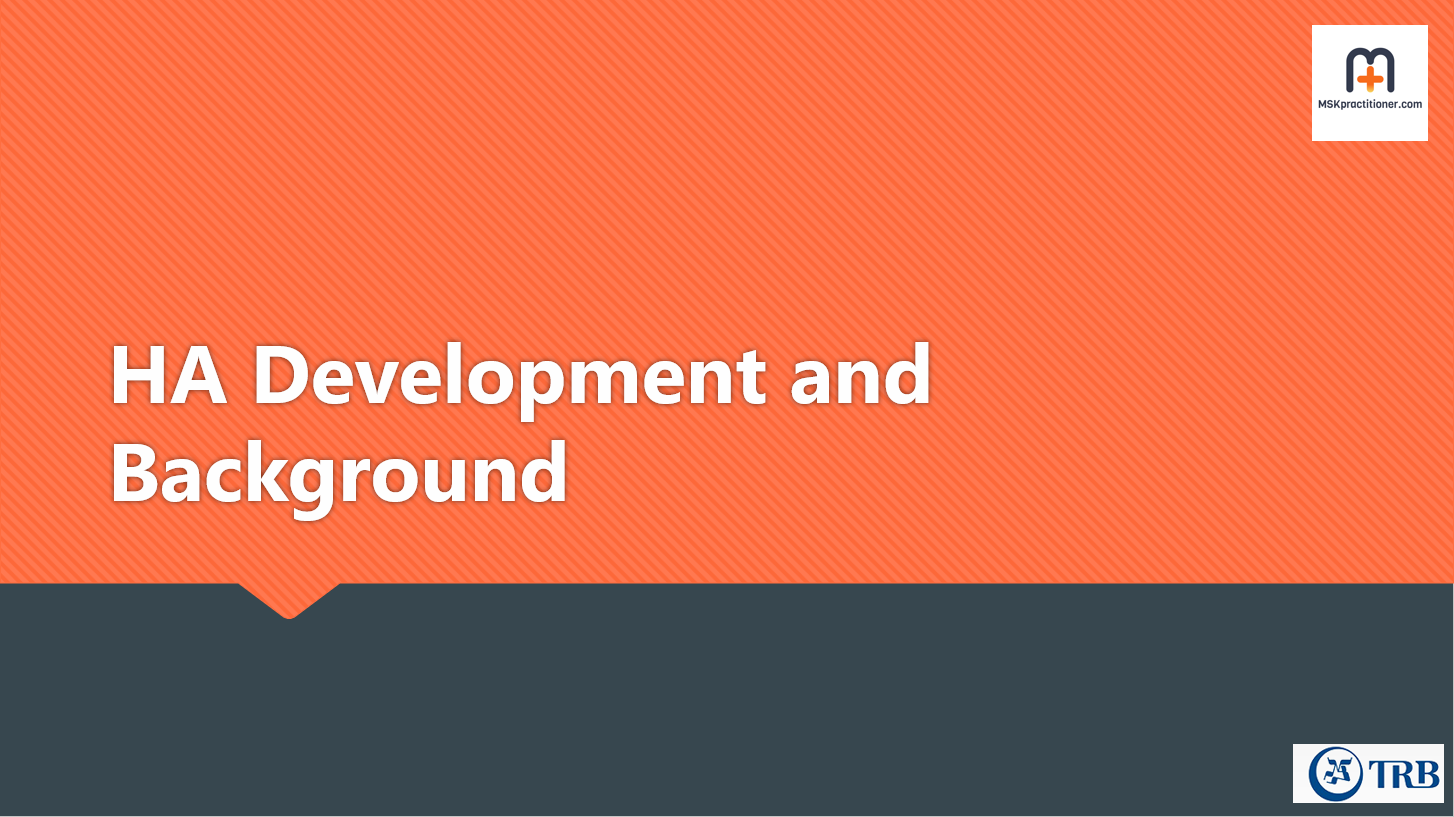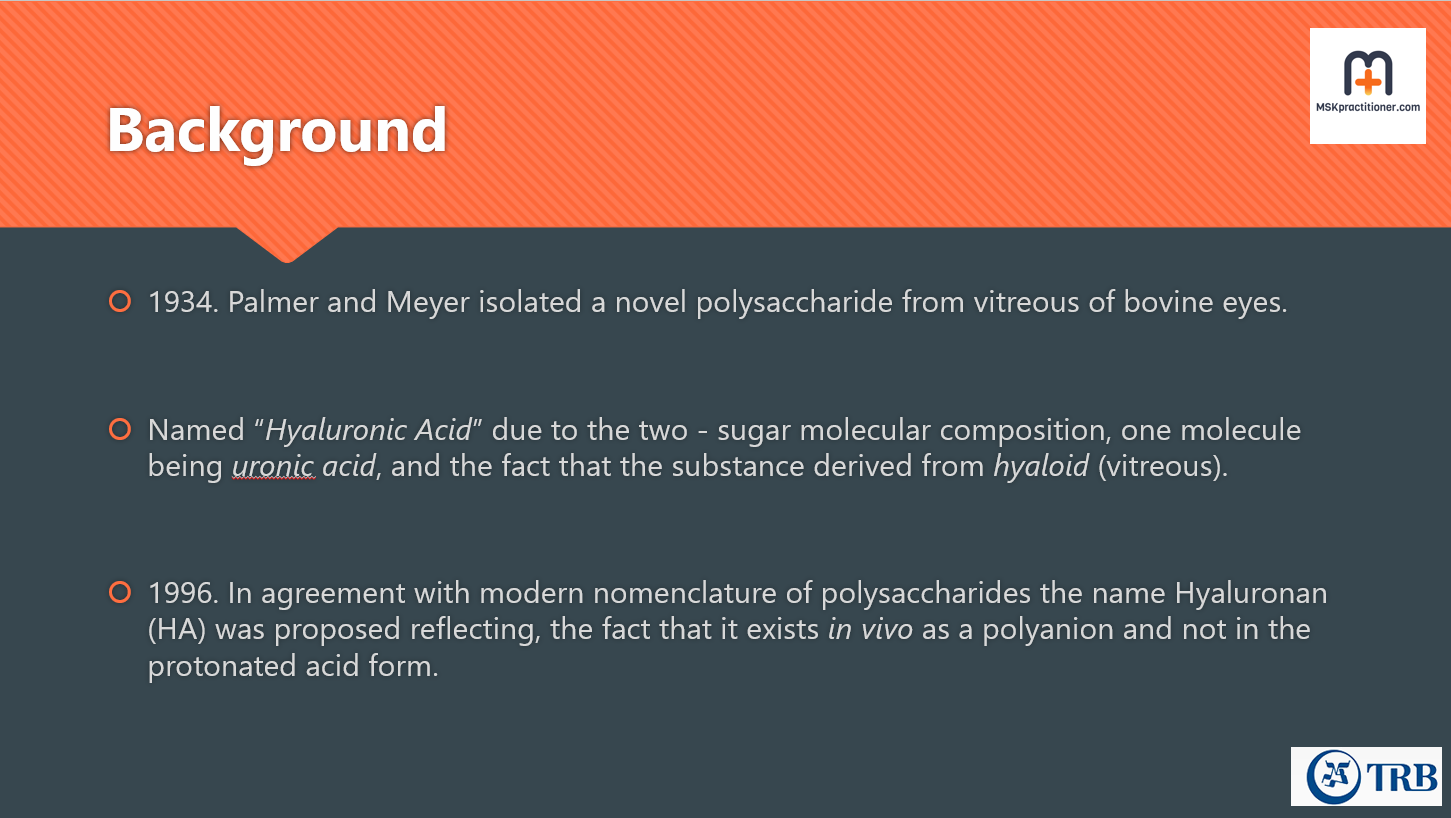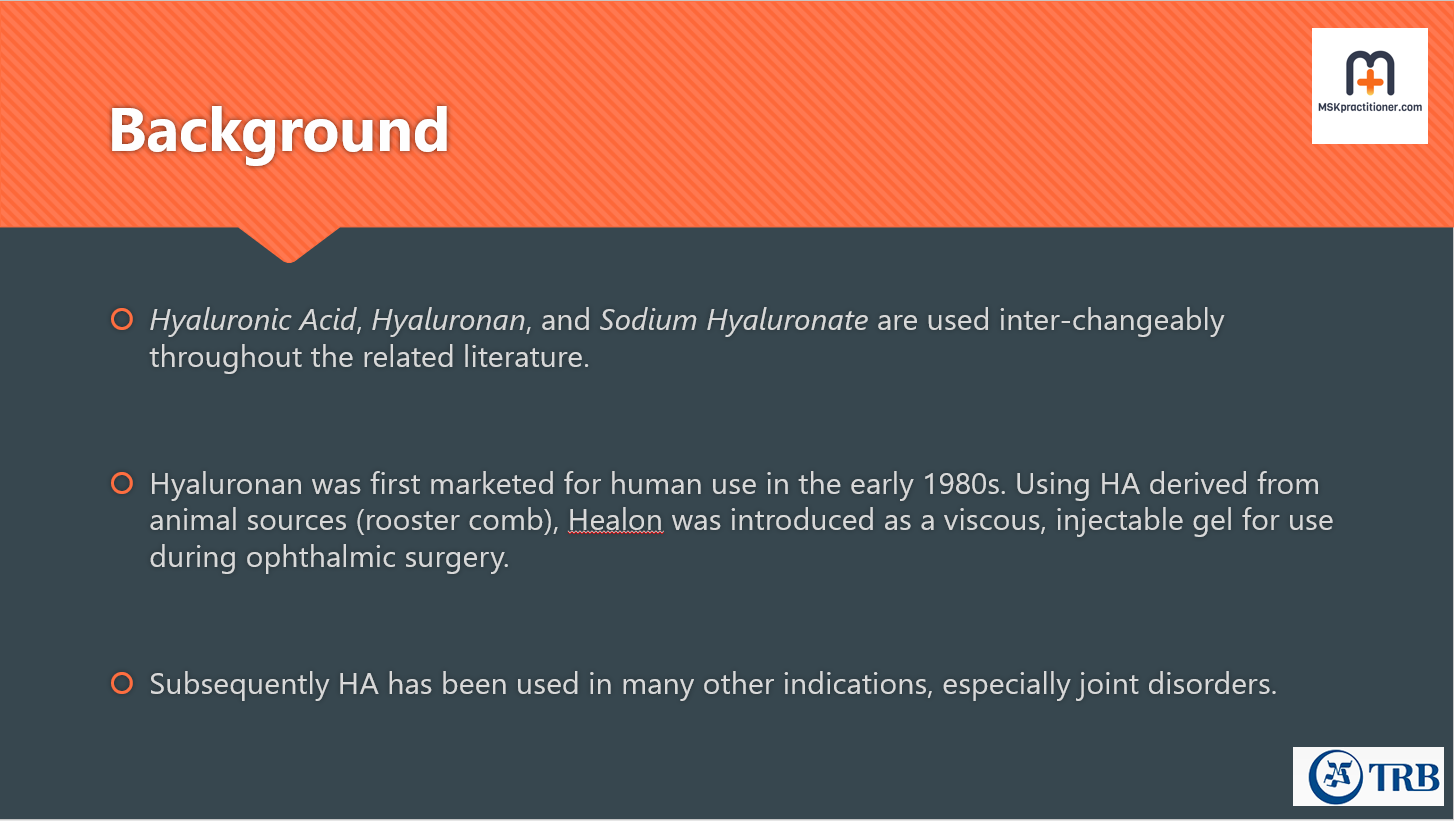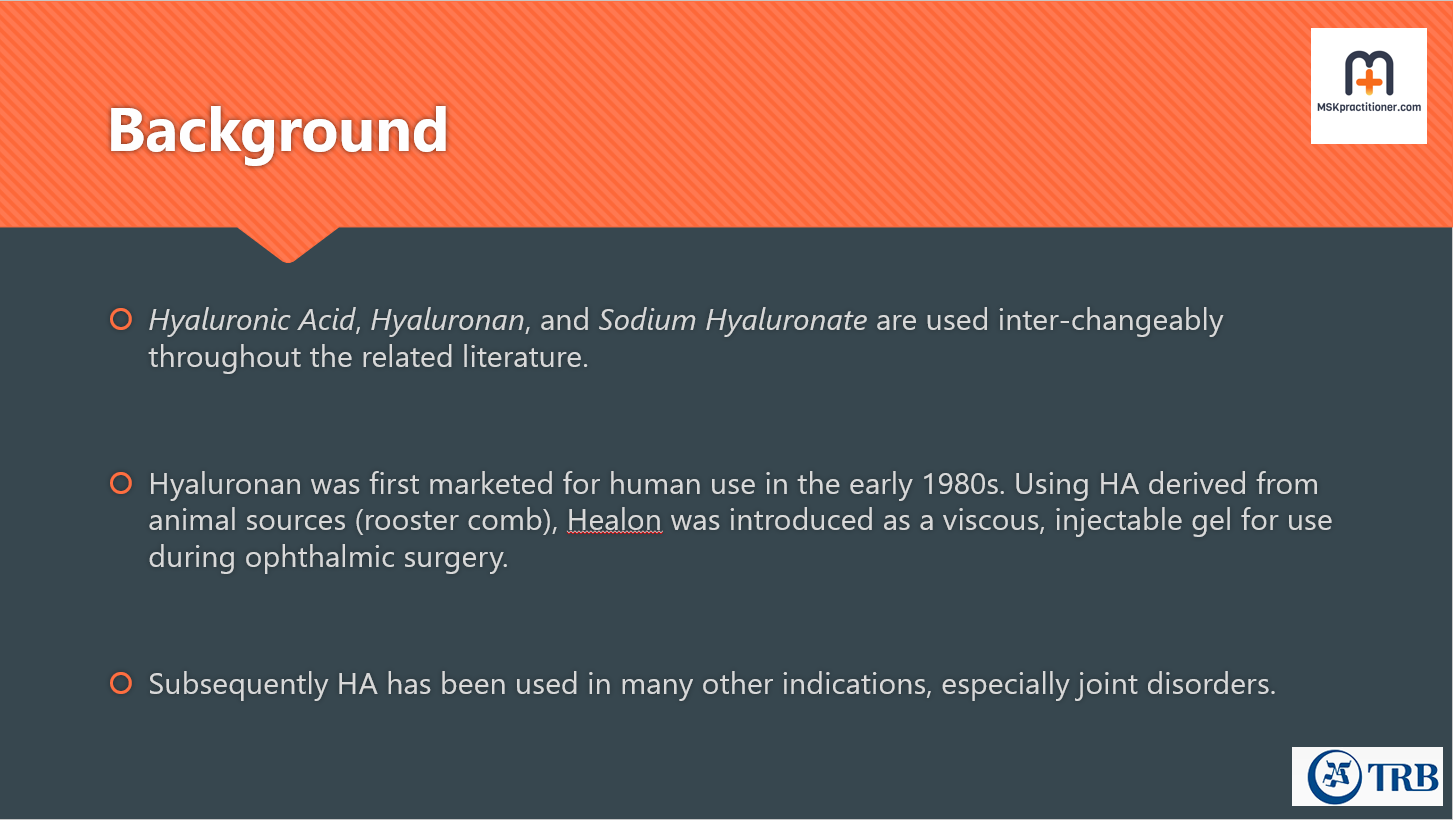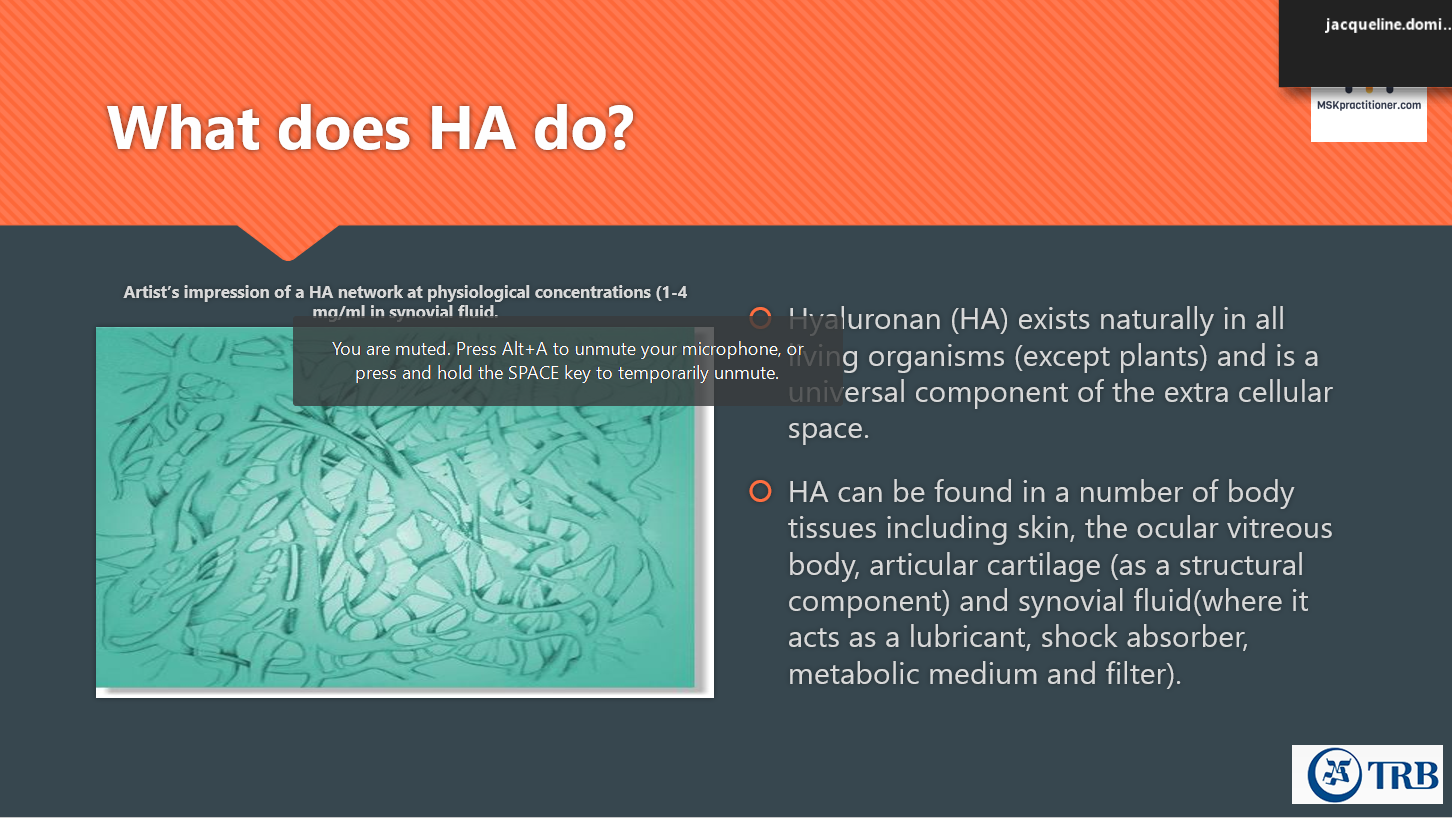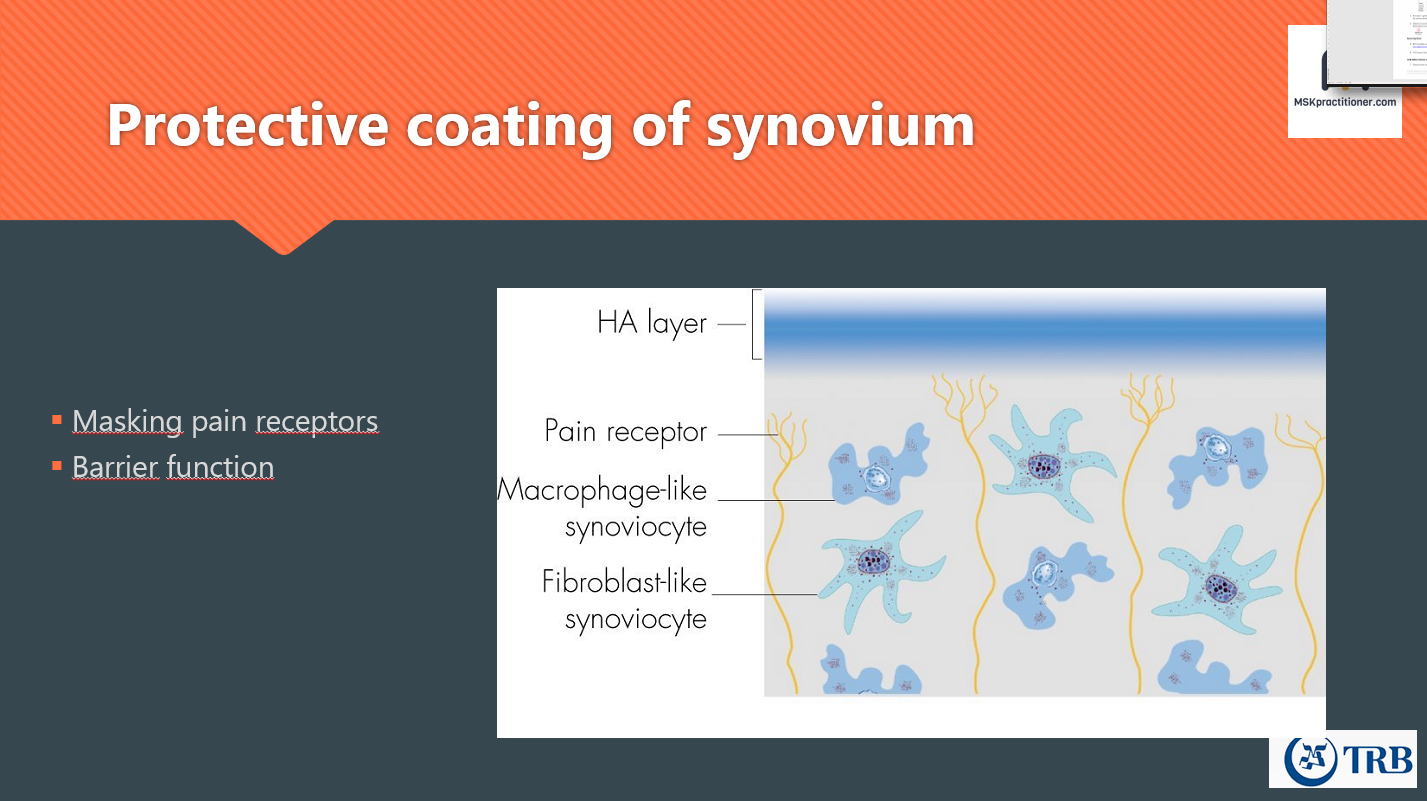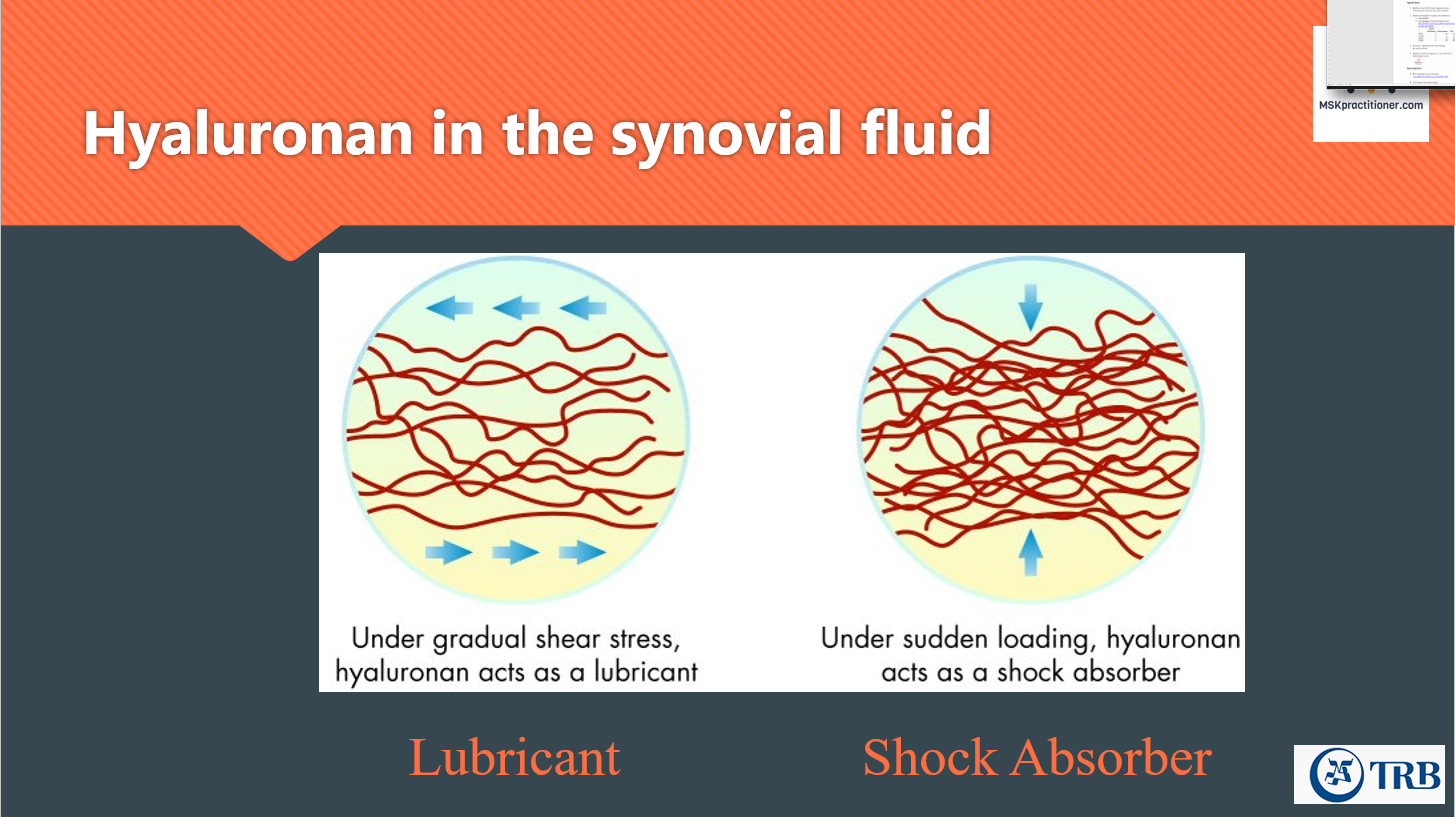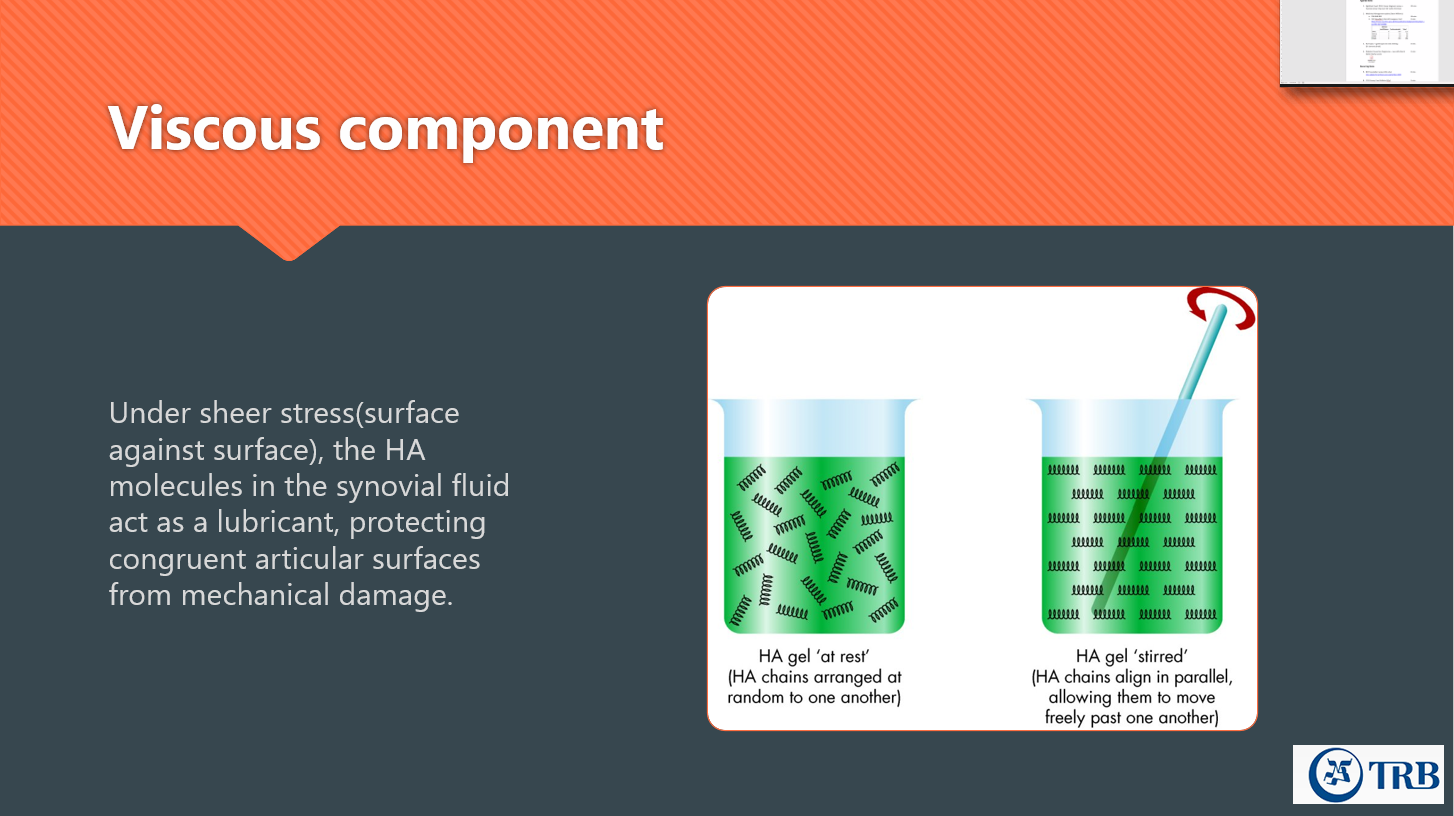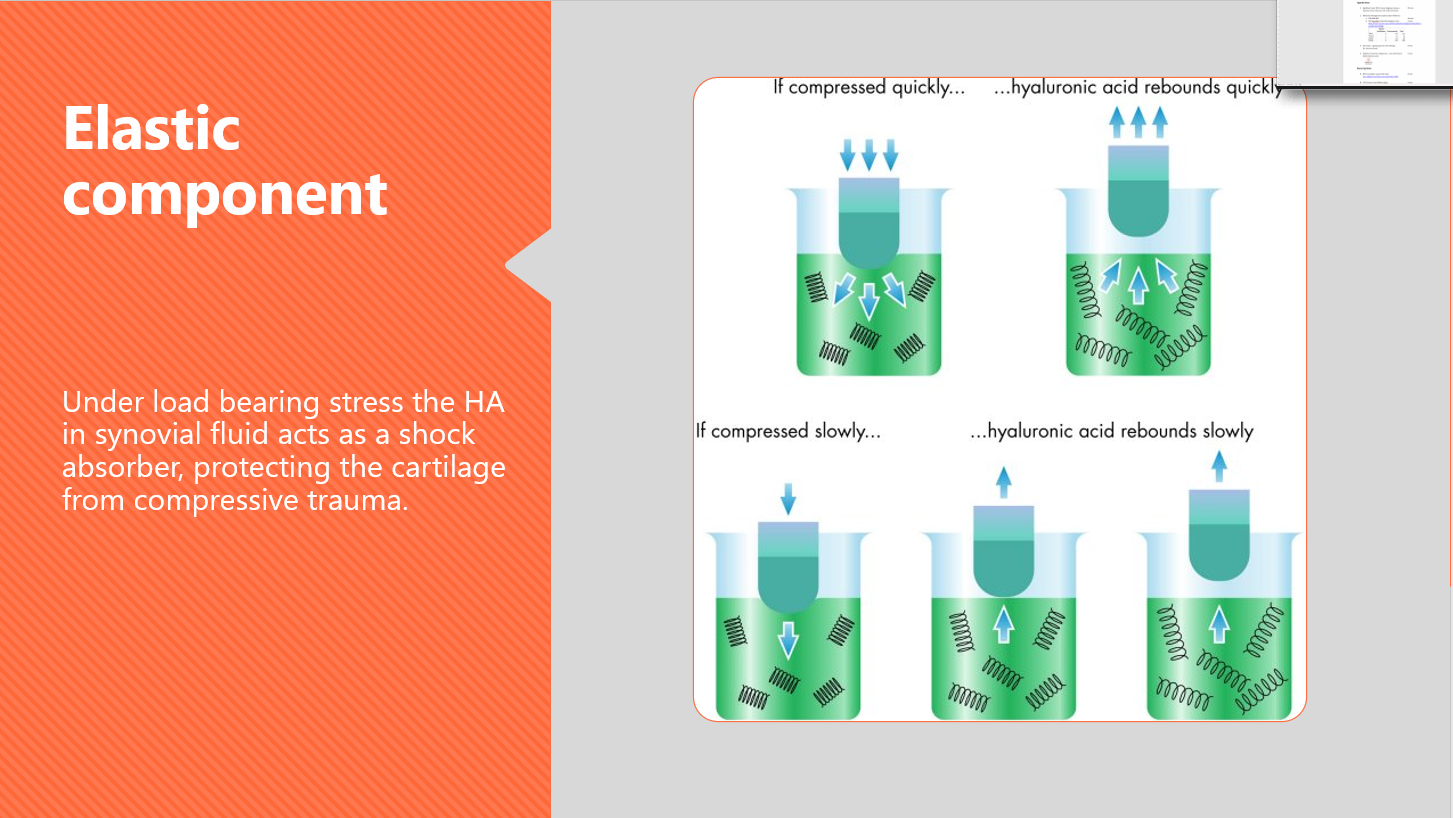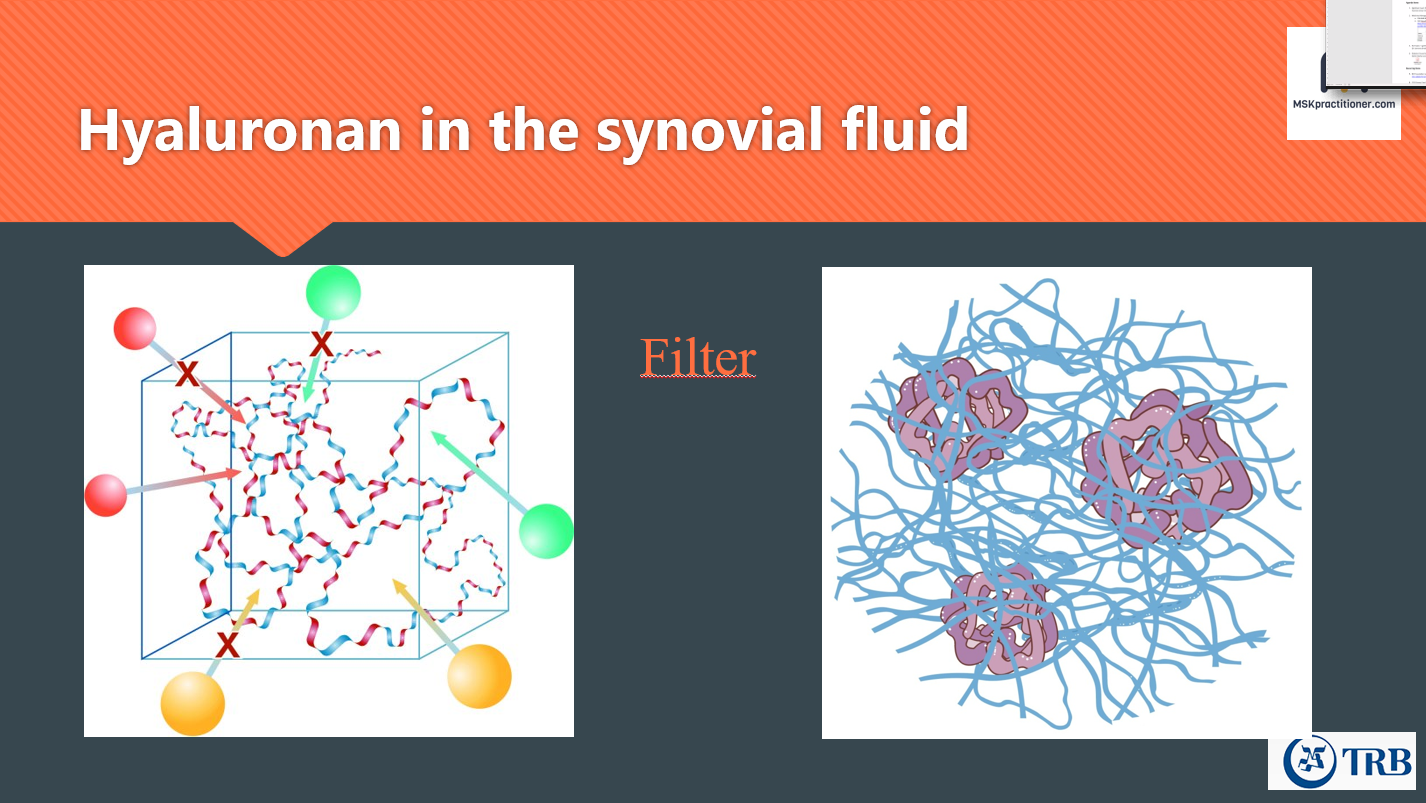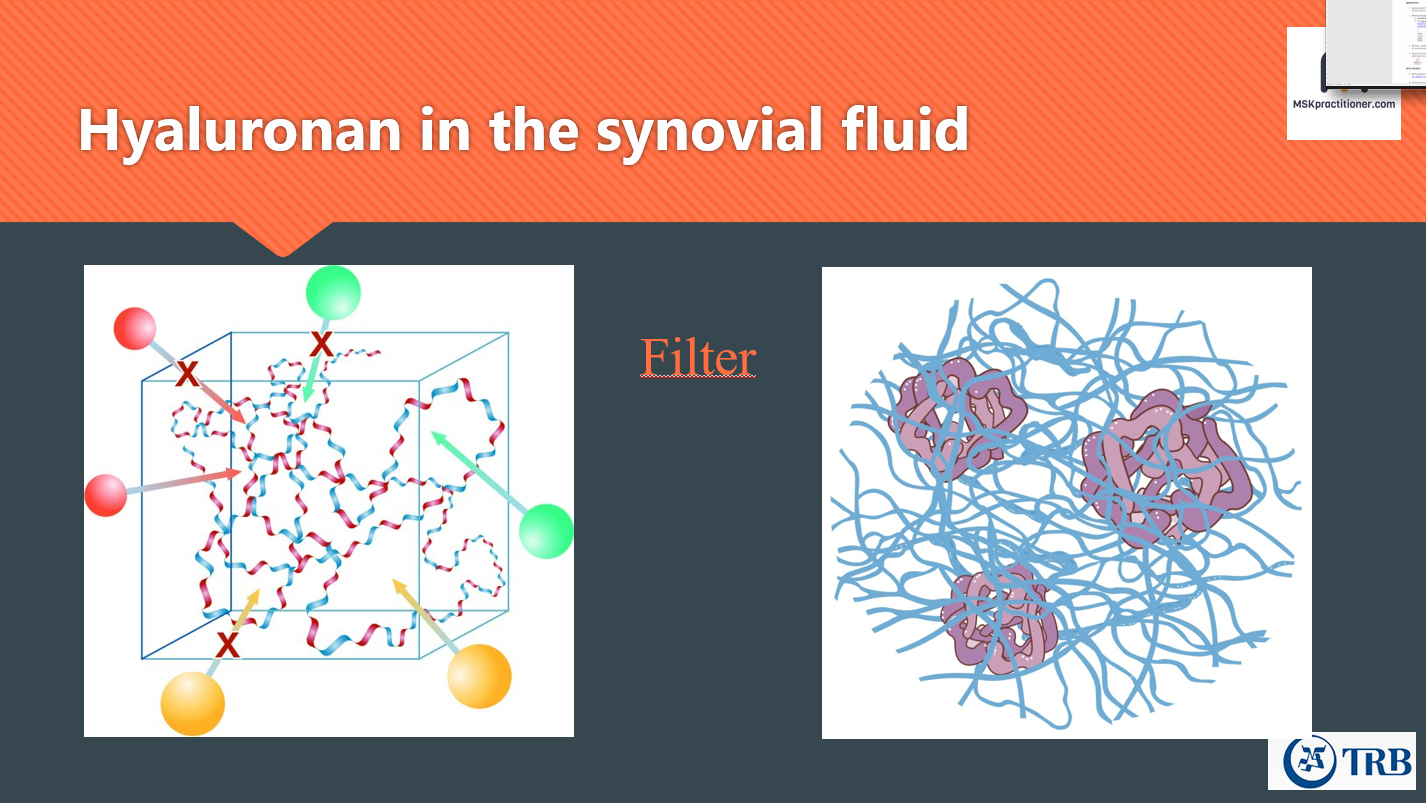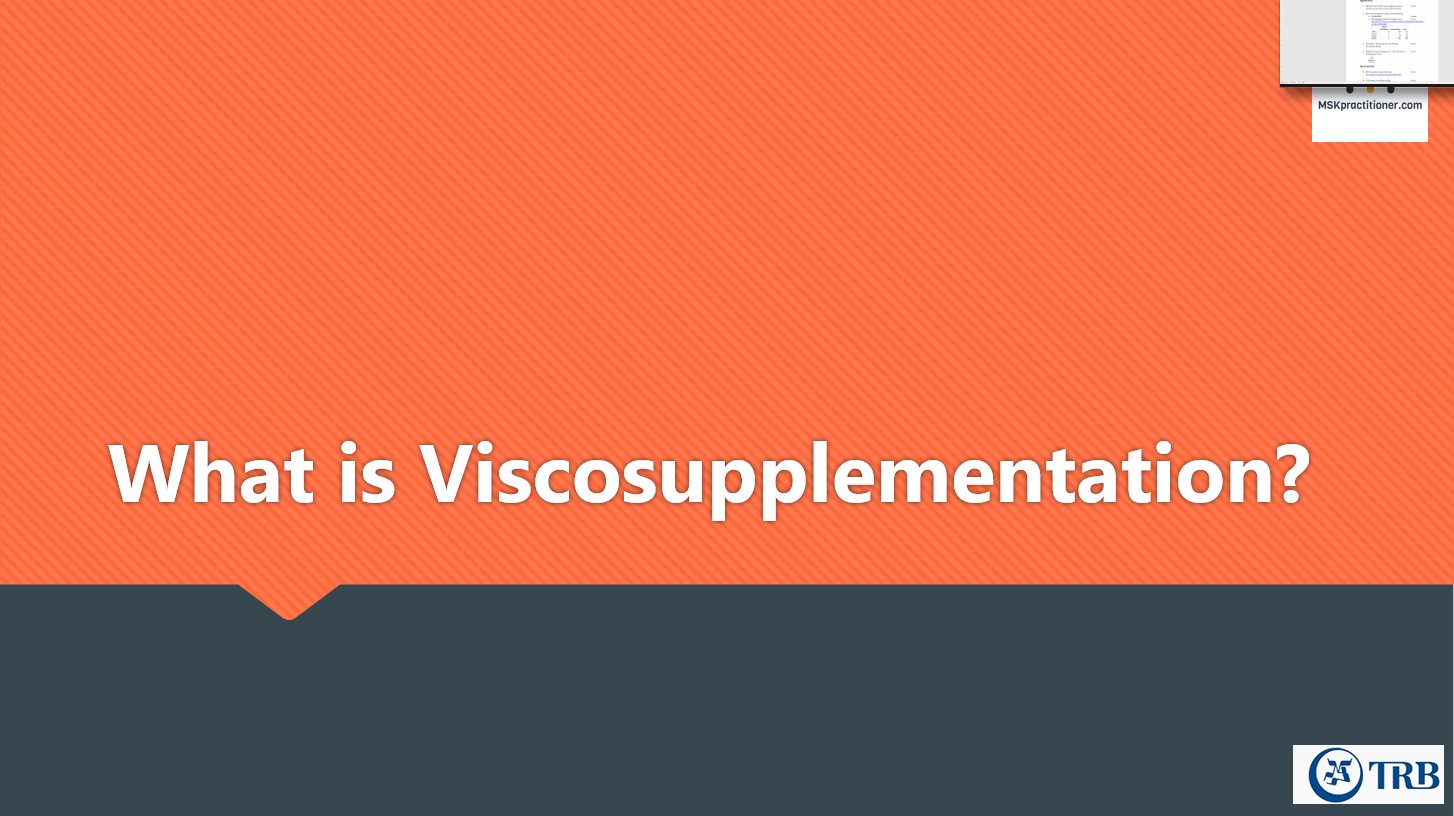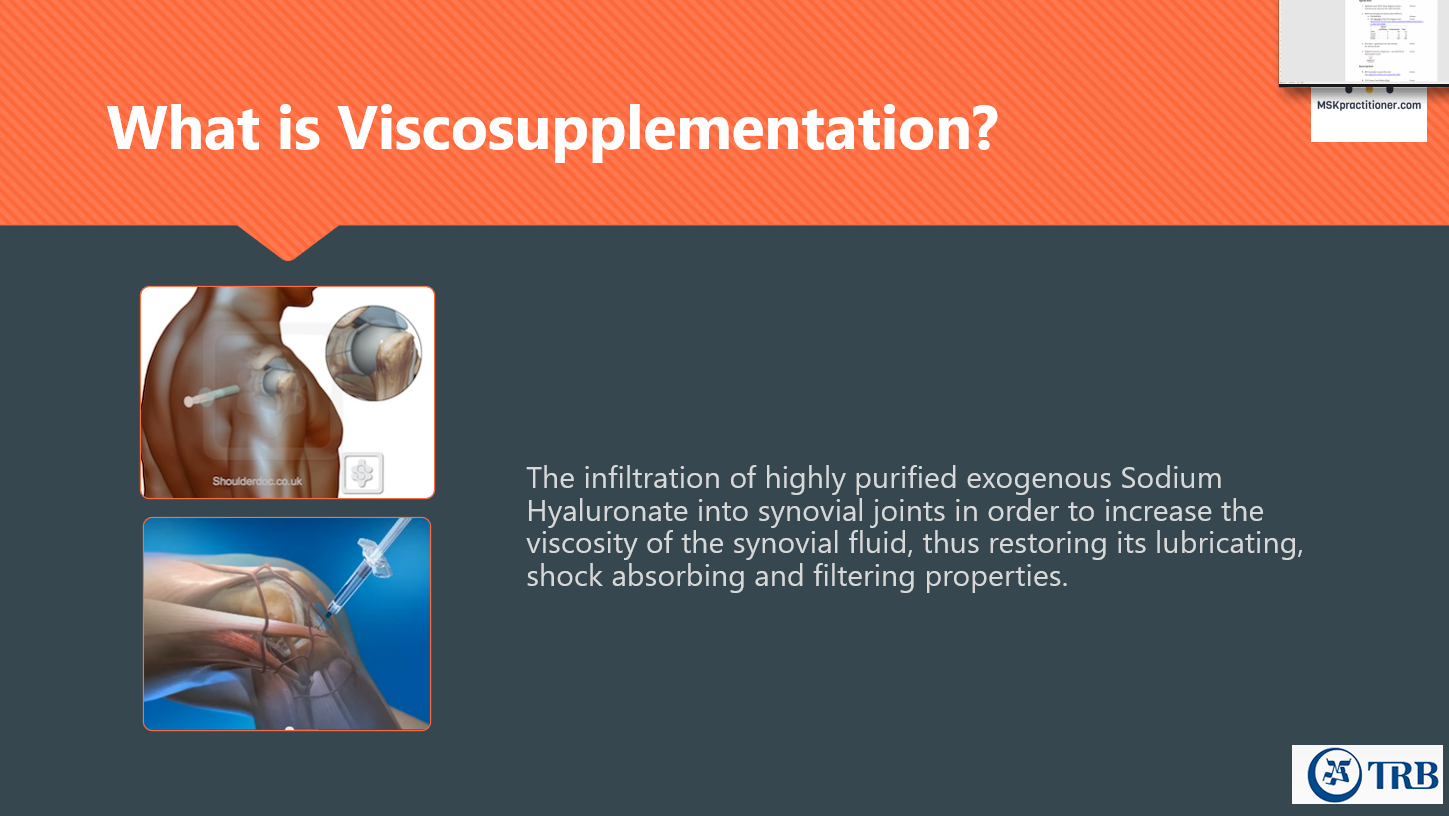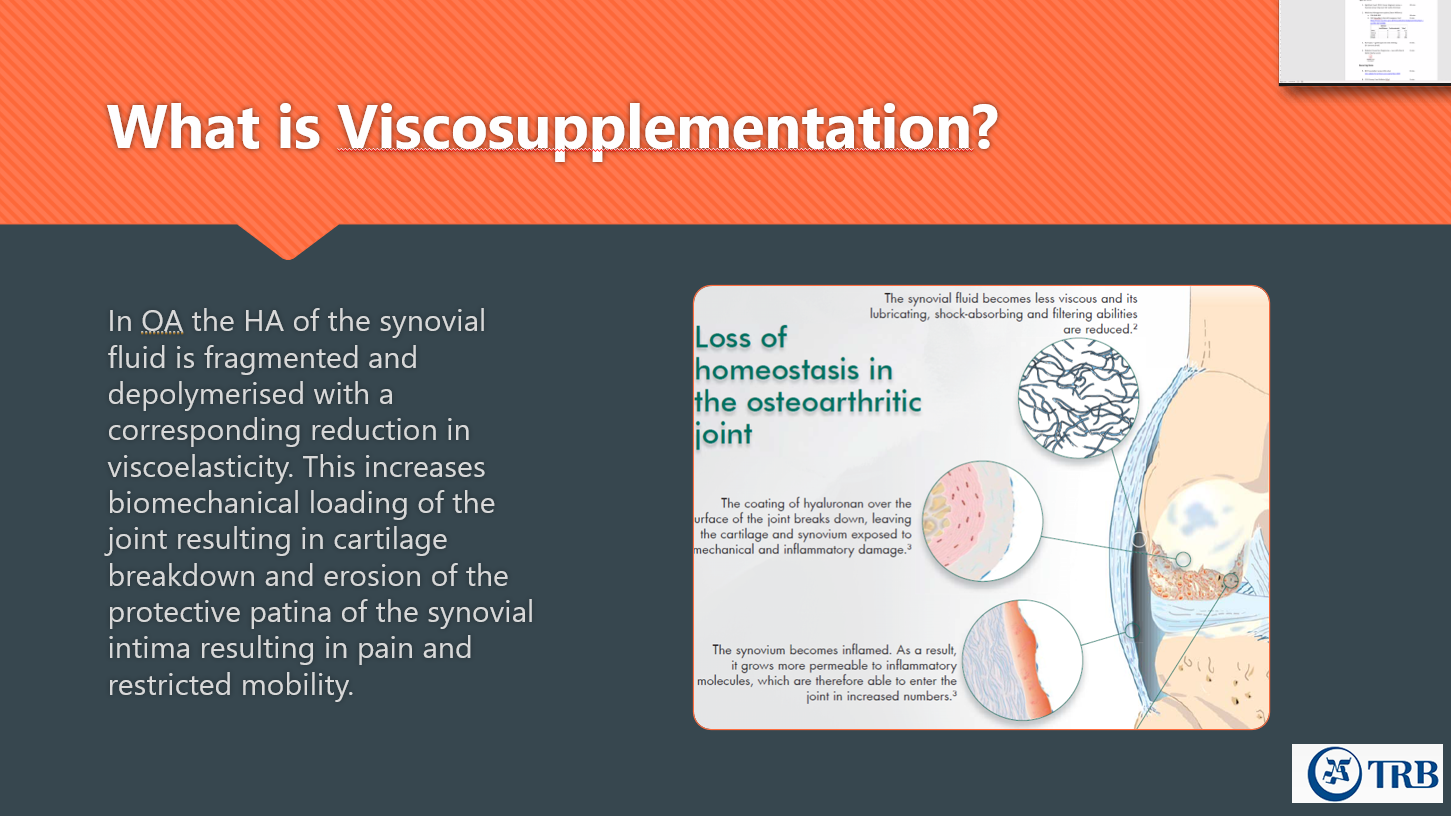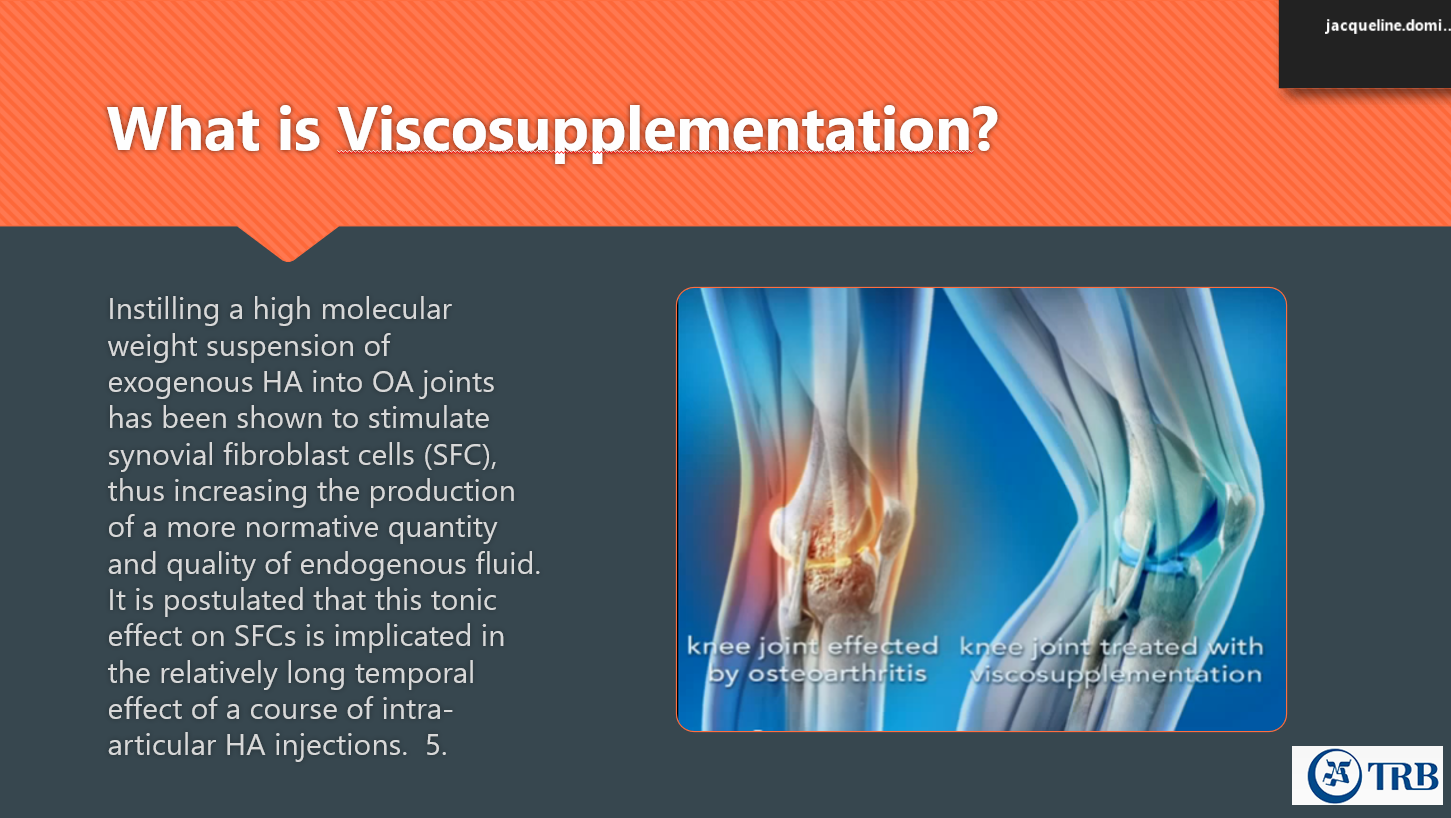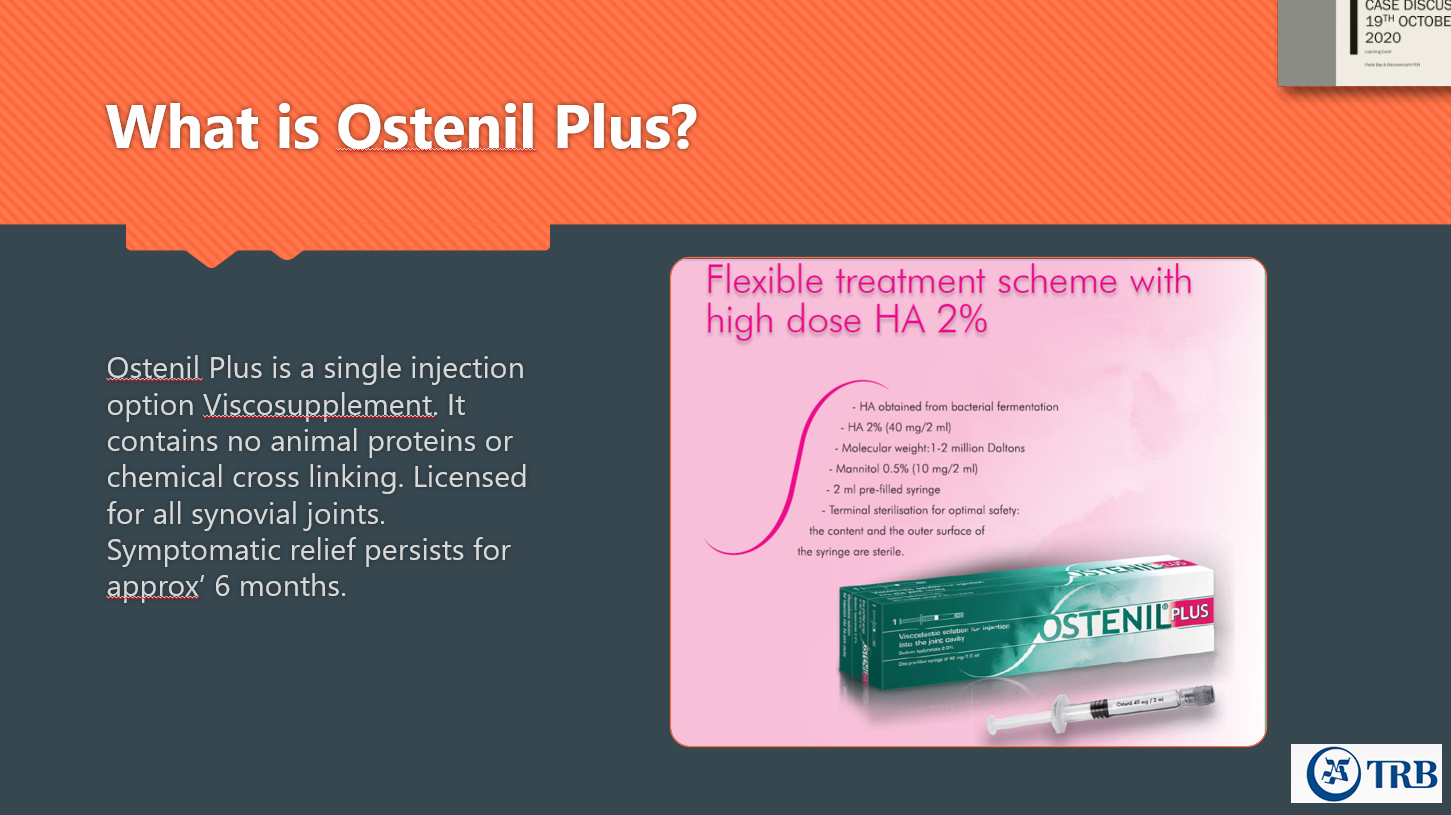 COVID-19
UK position statements on Corticosteroids and their potential side effects.
Who is delivering Hyaluronic acid  in the NHS.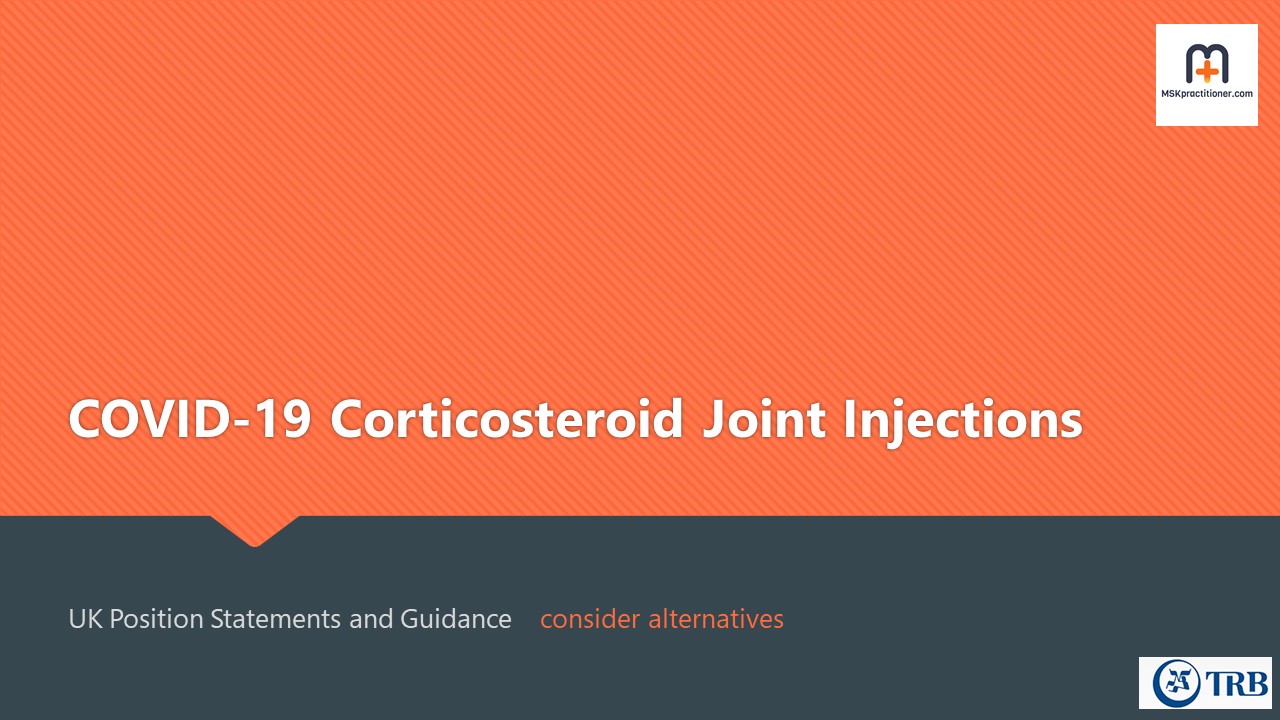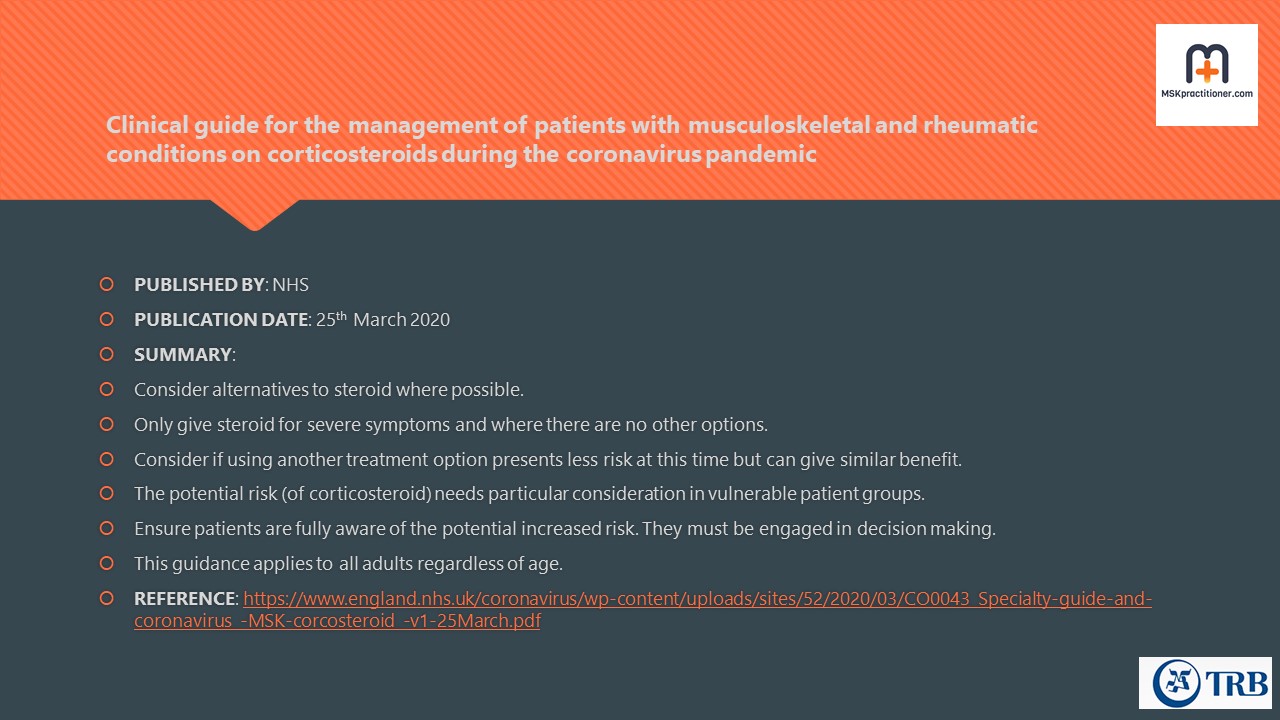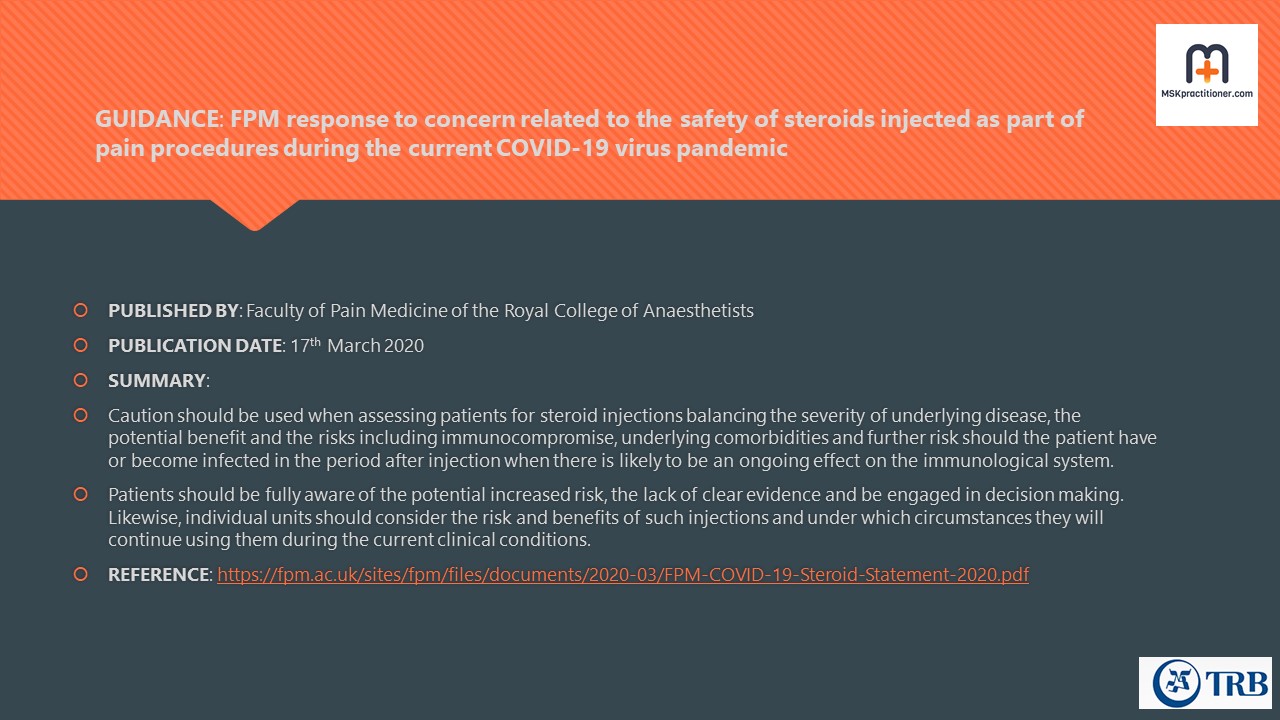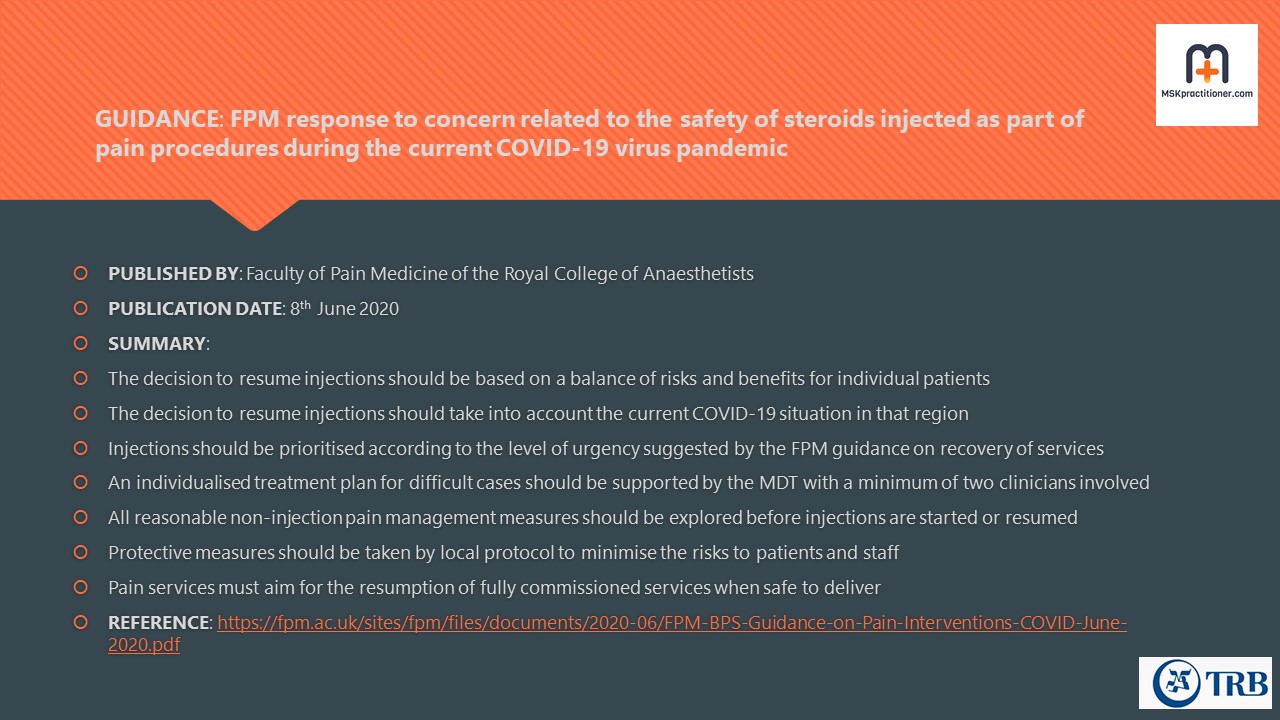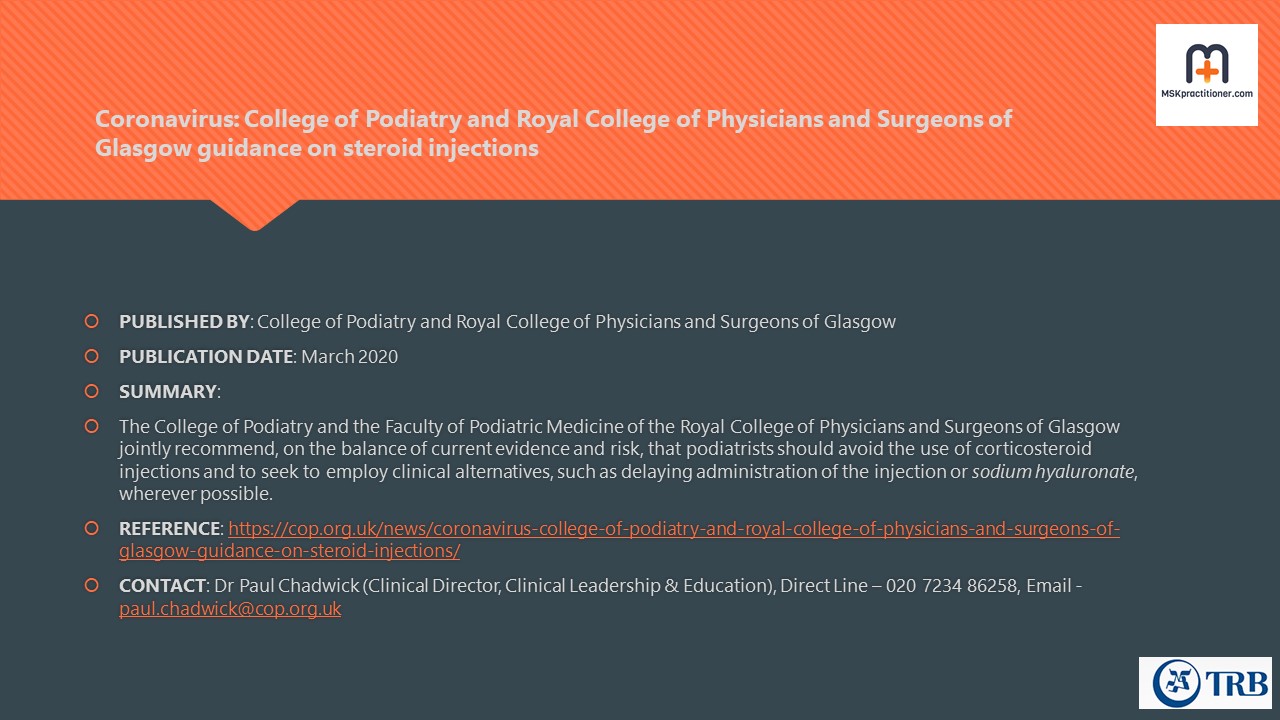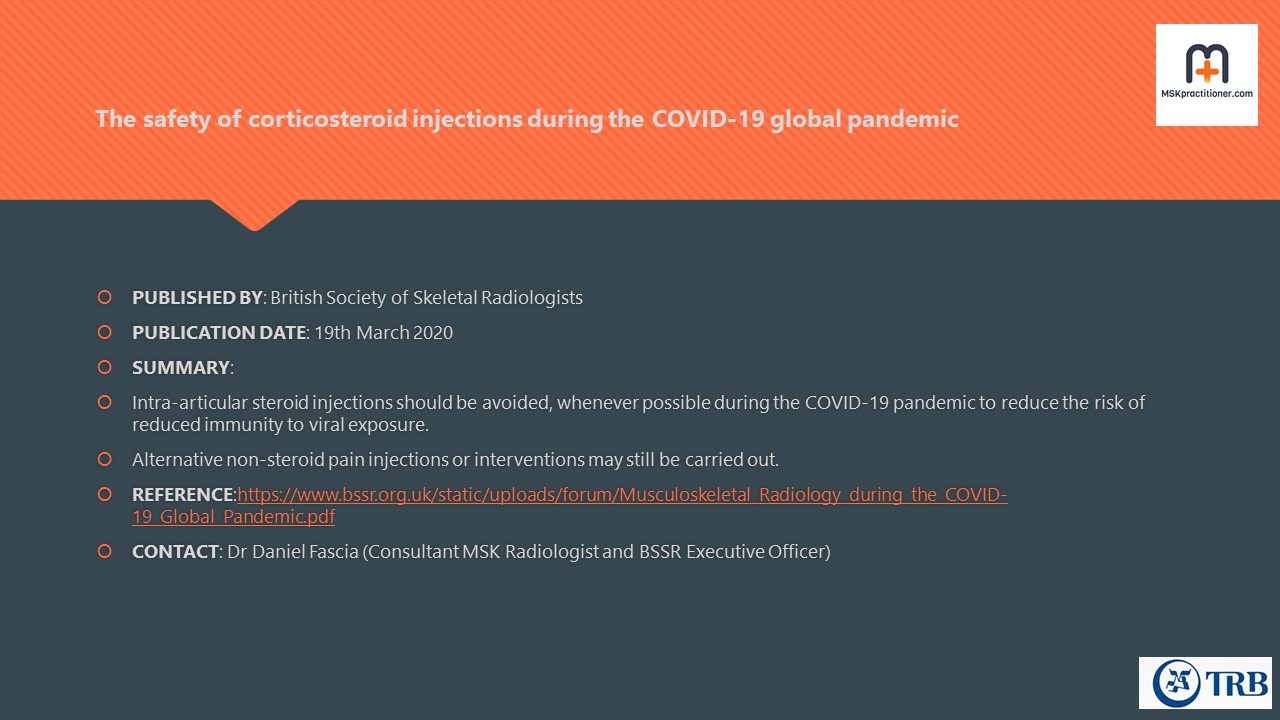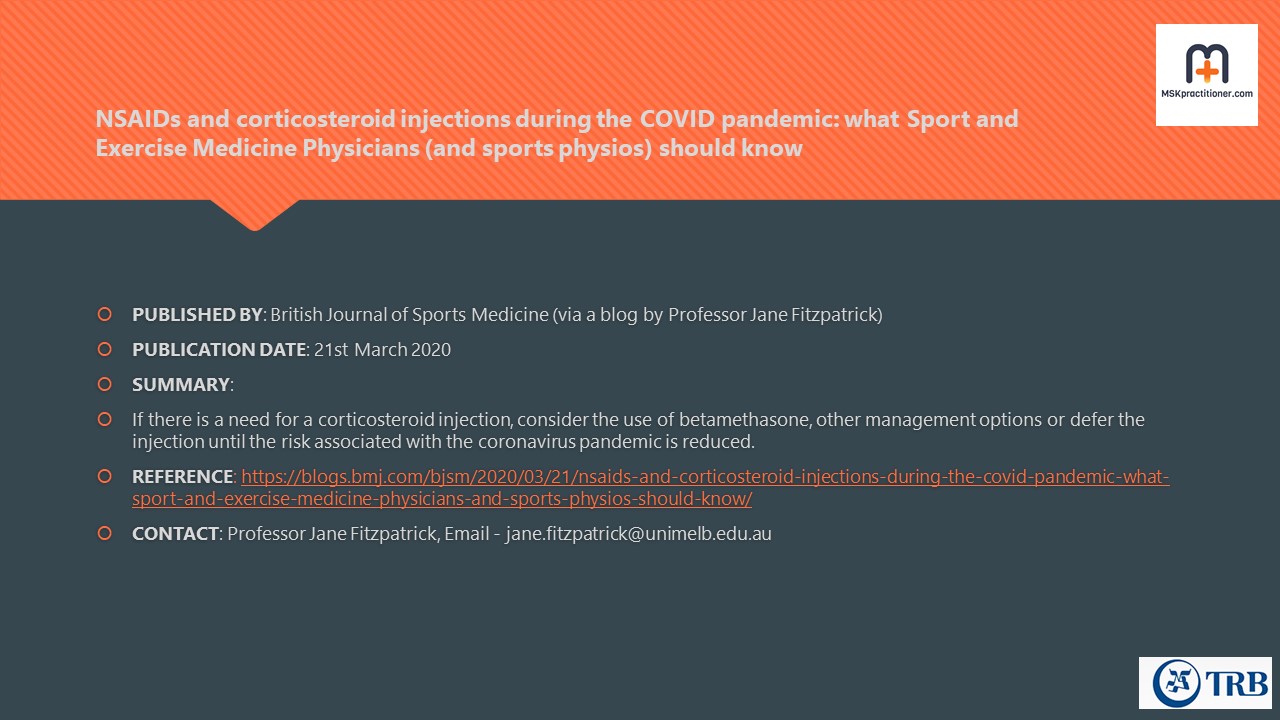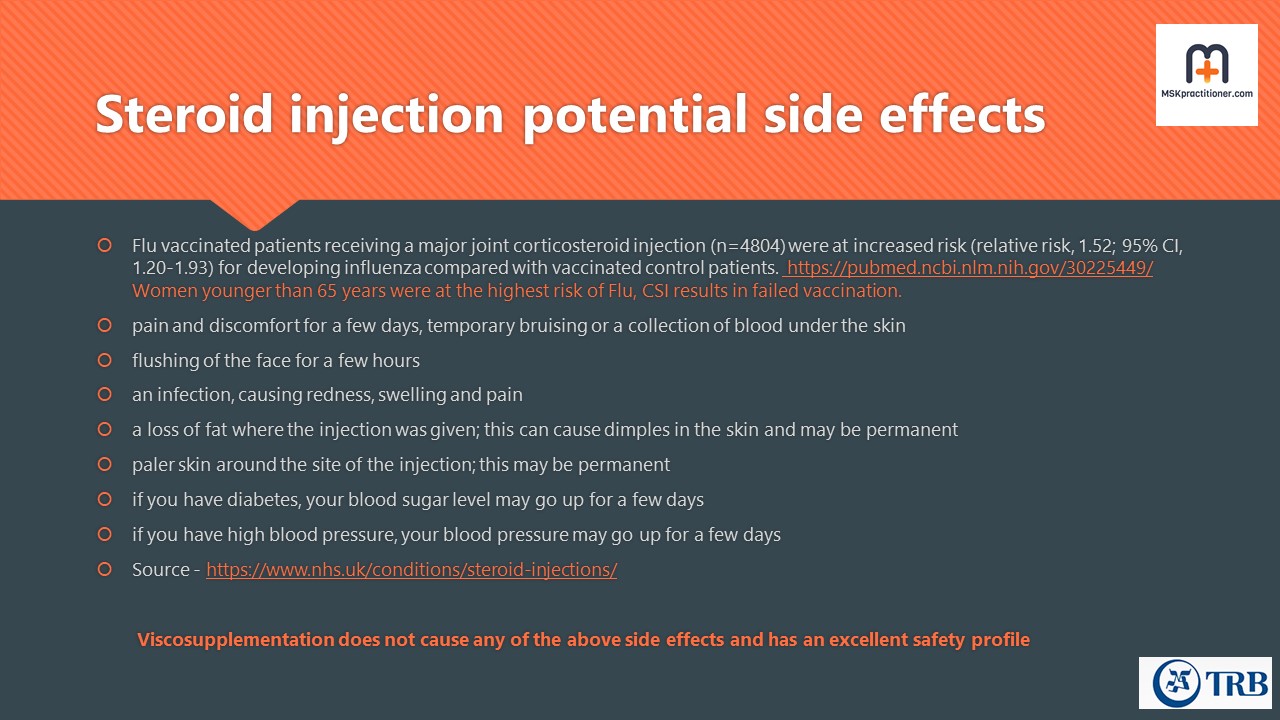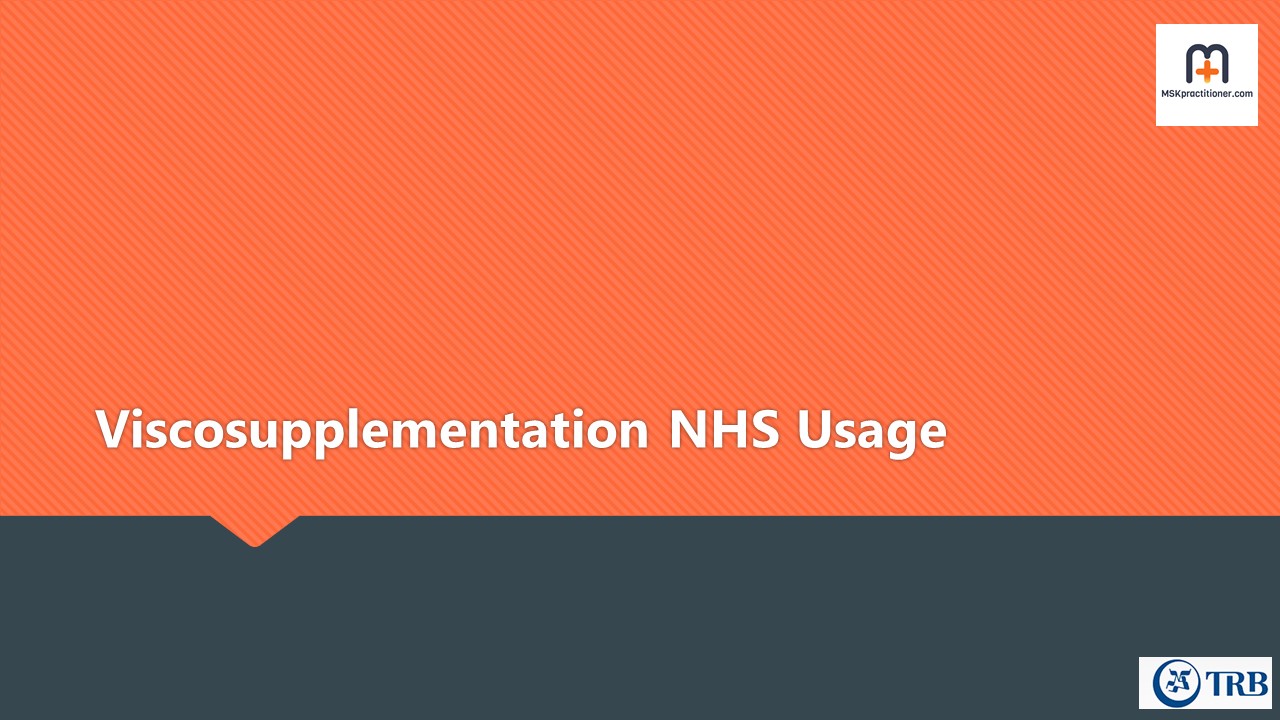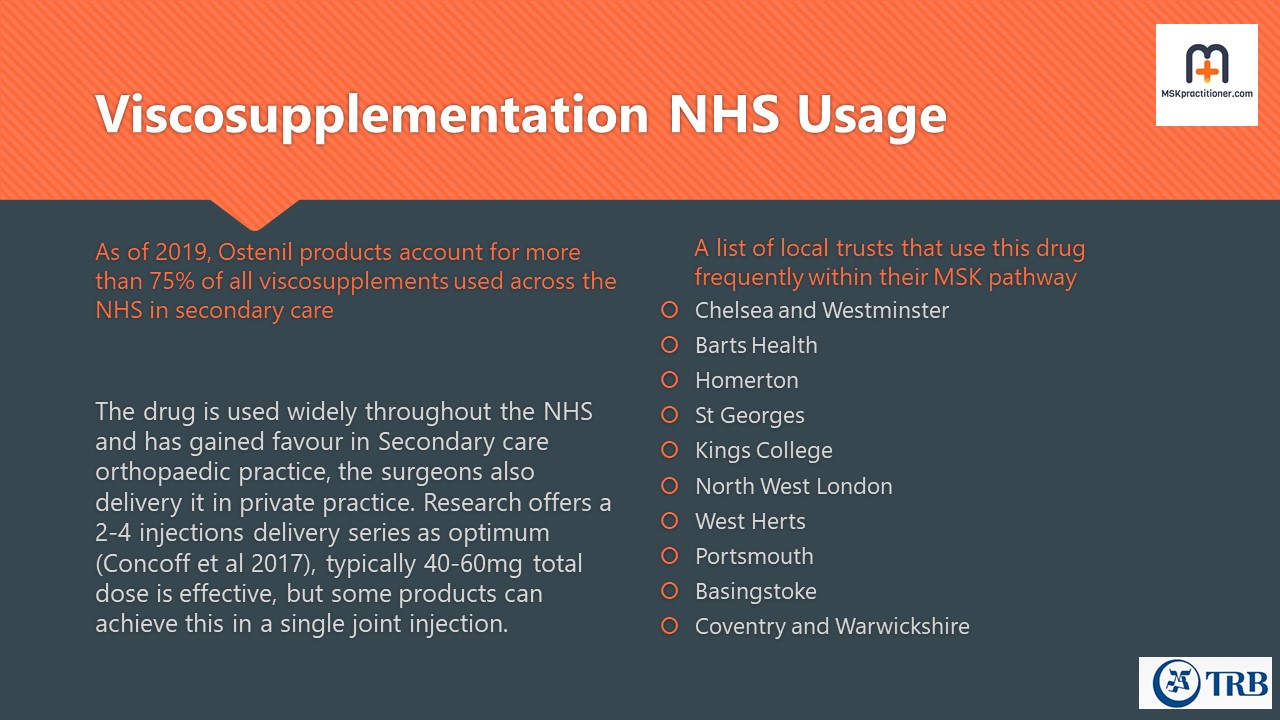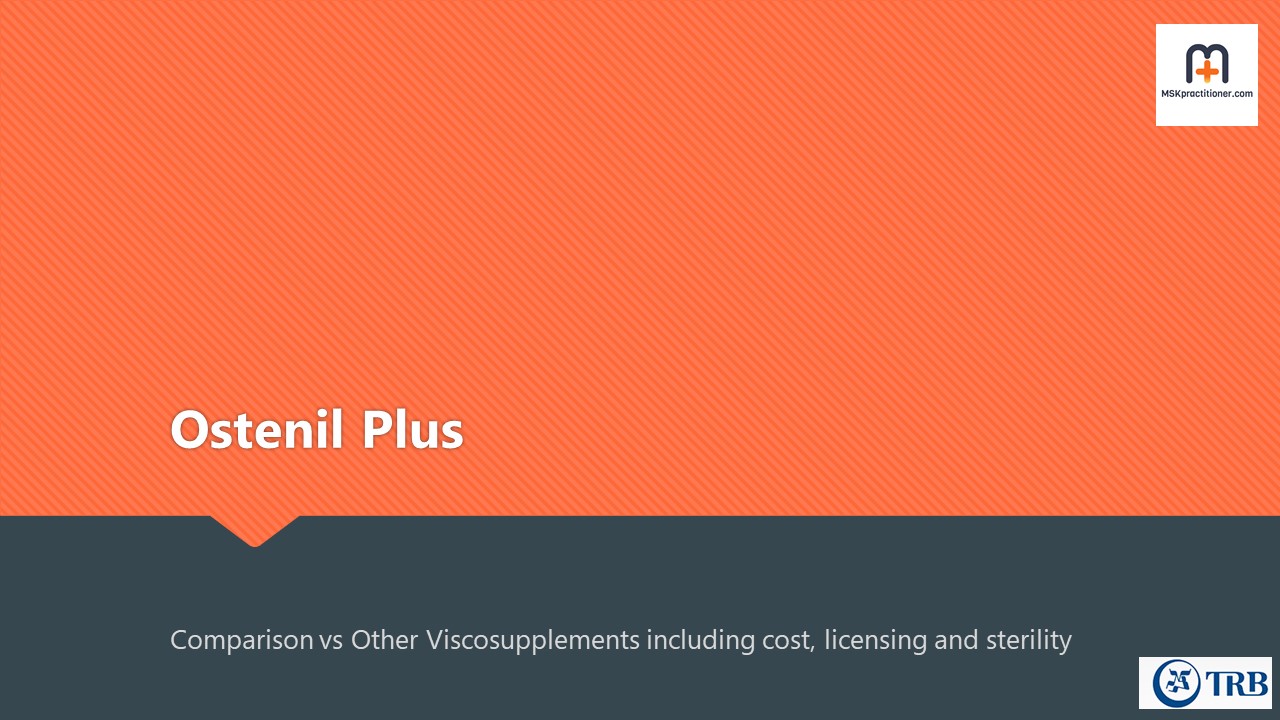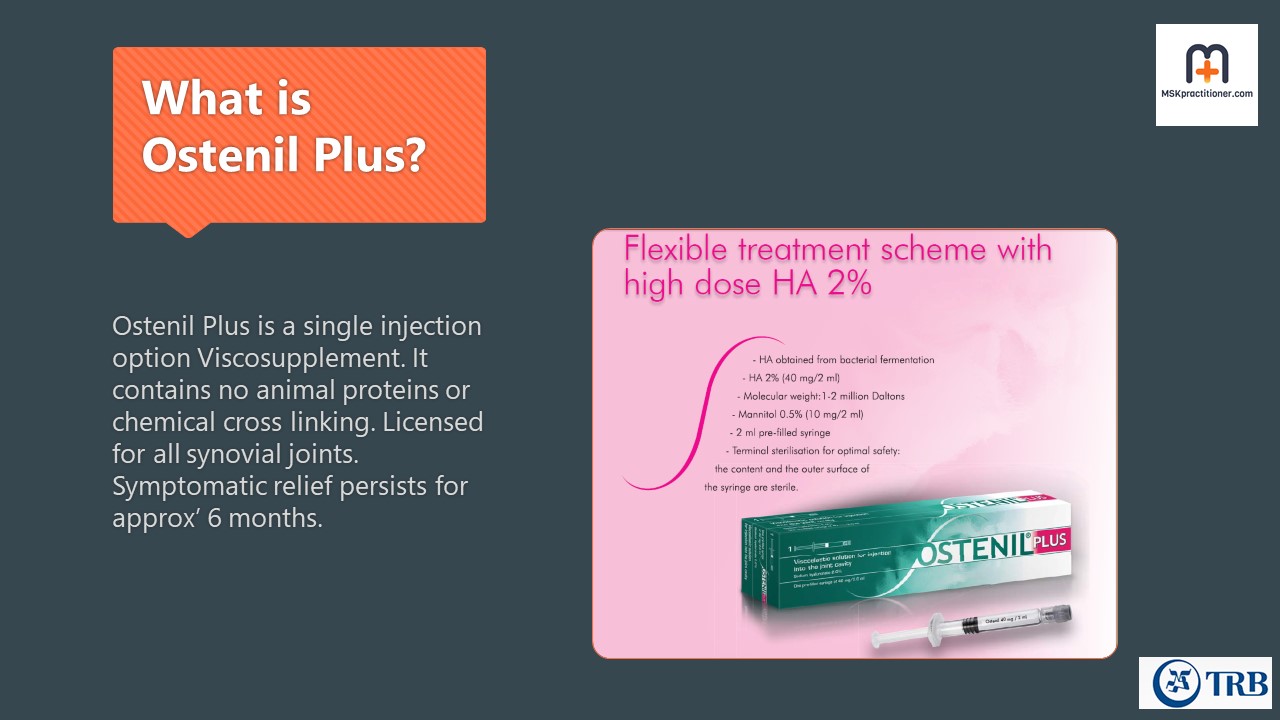 efficacy of HA
Here is the published evidence
Joint and peritendinous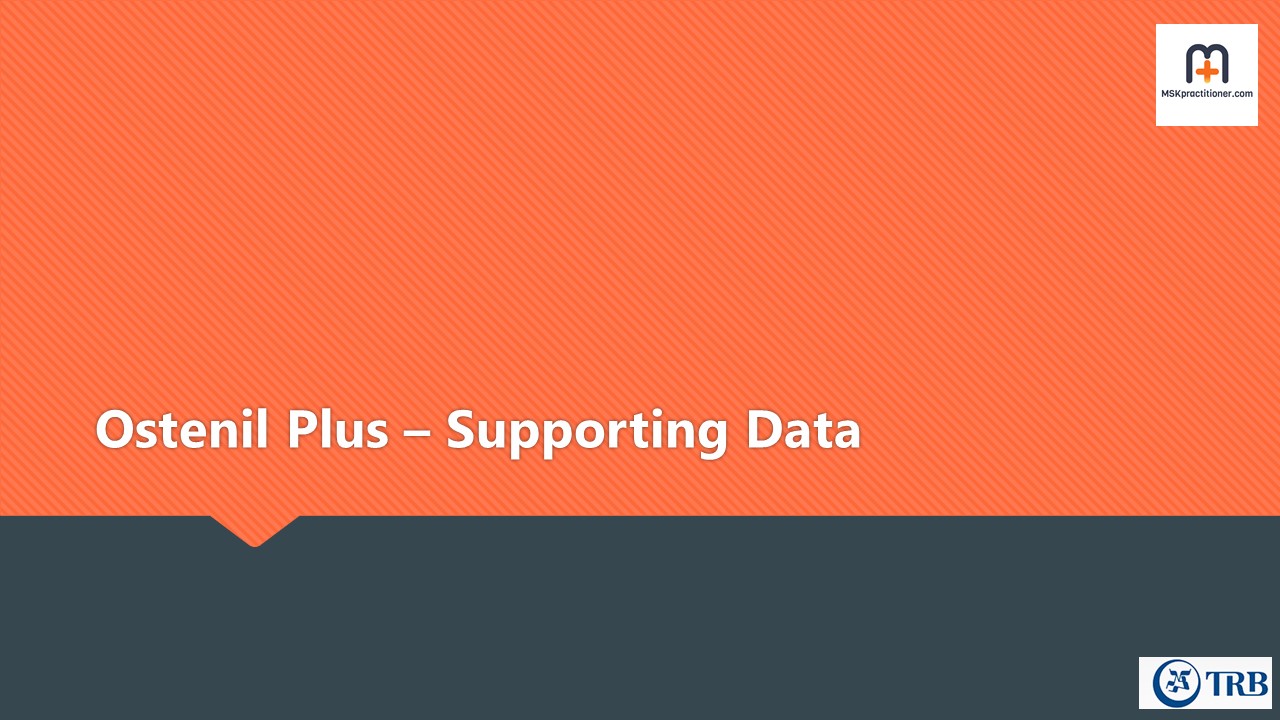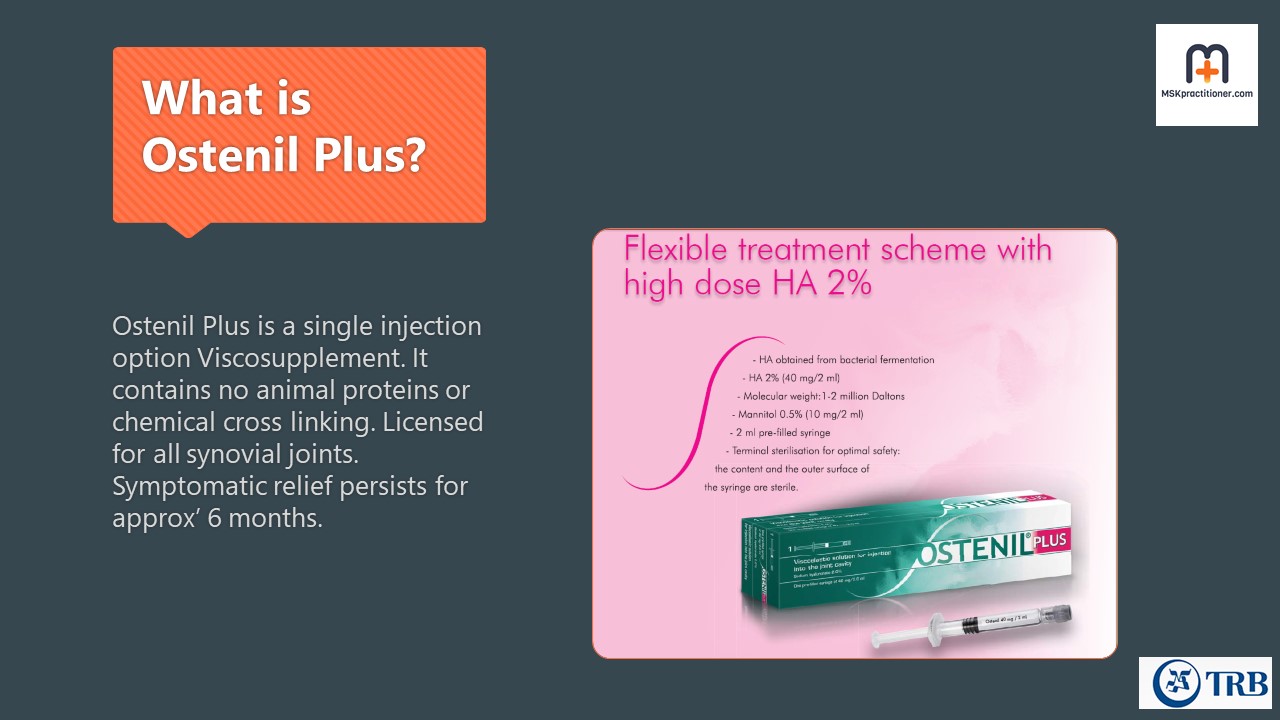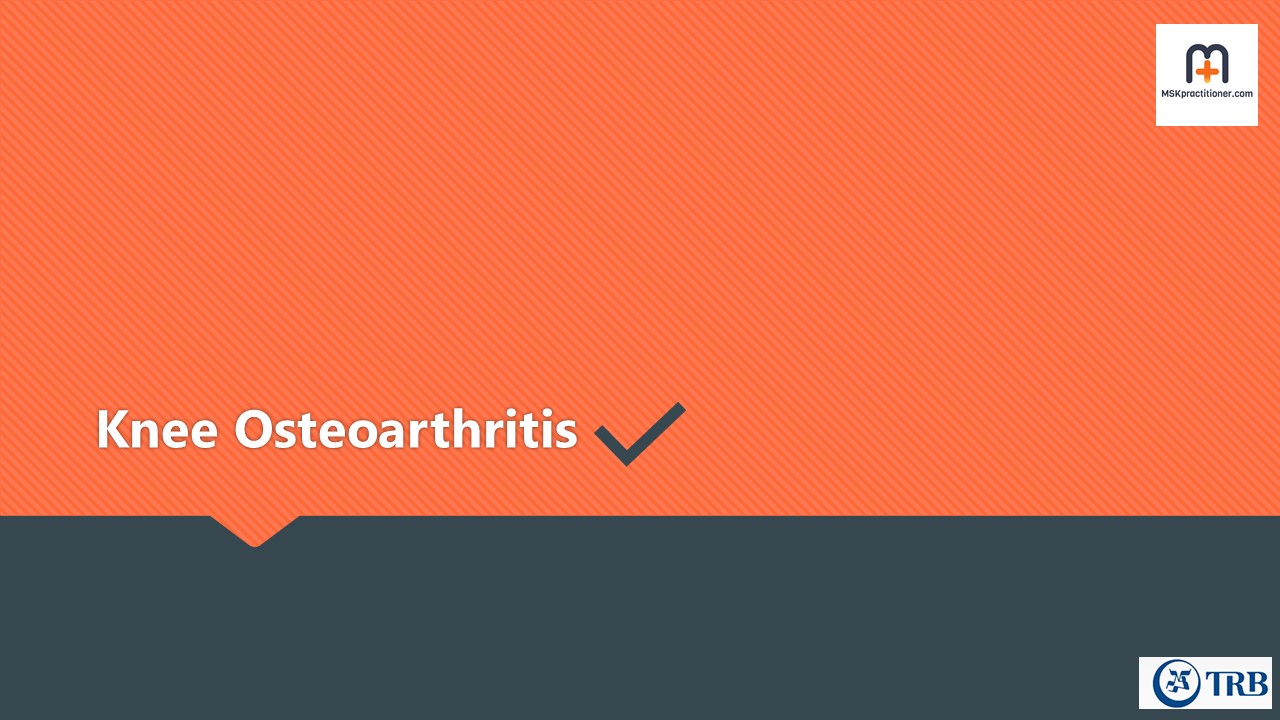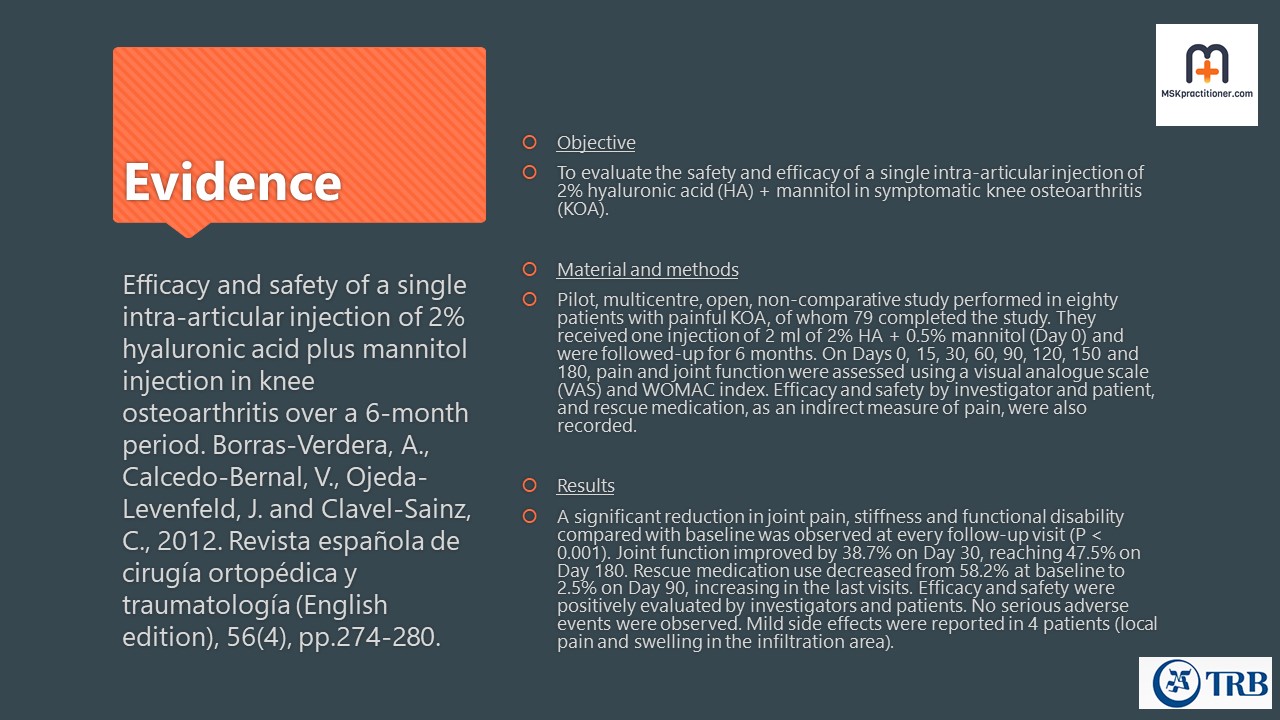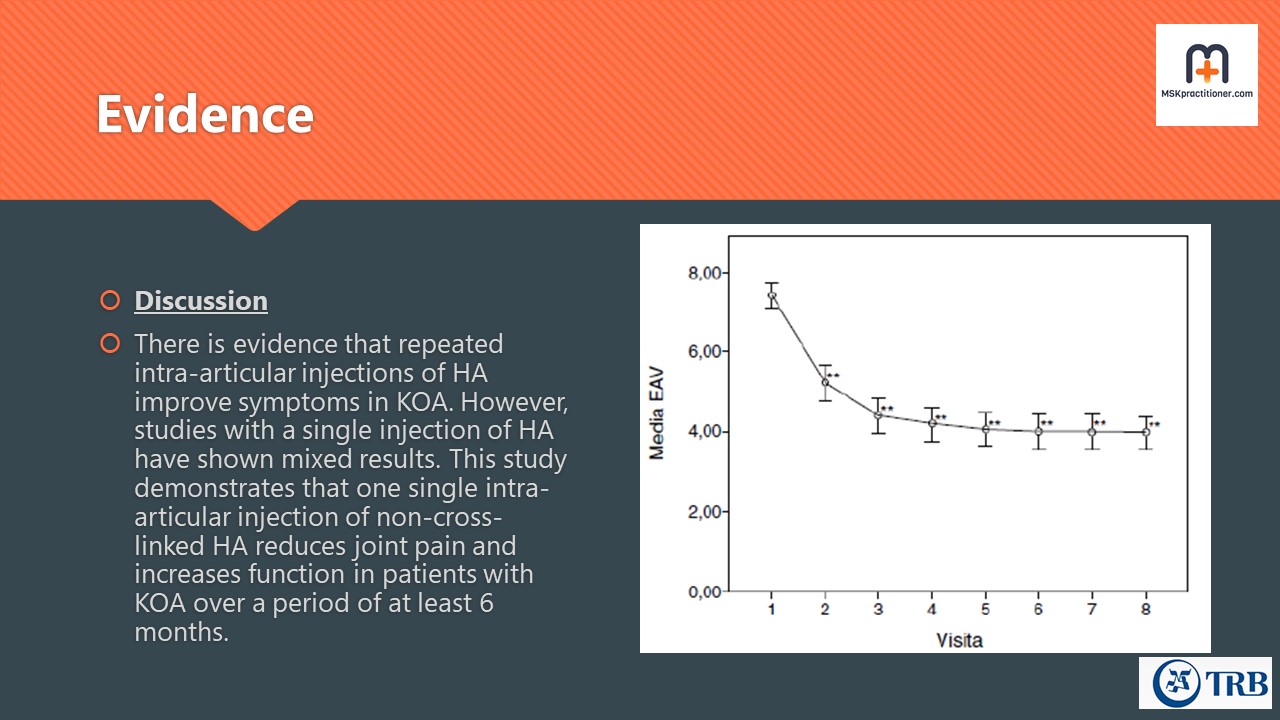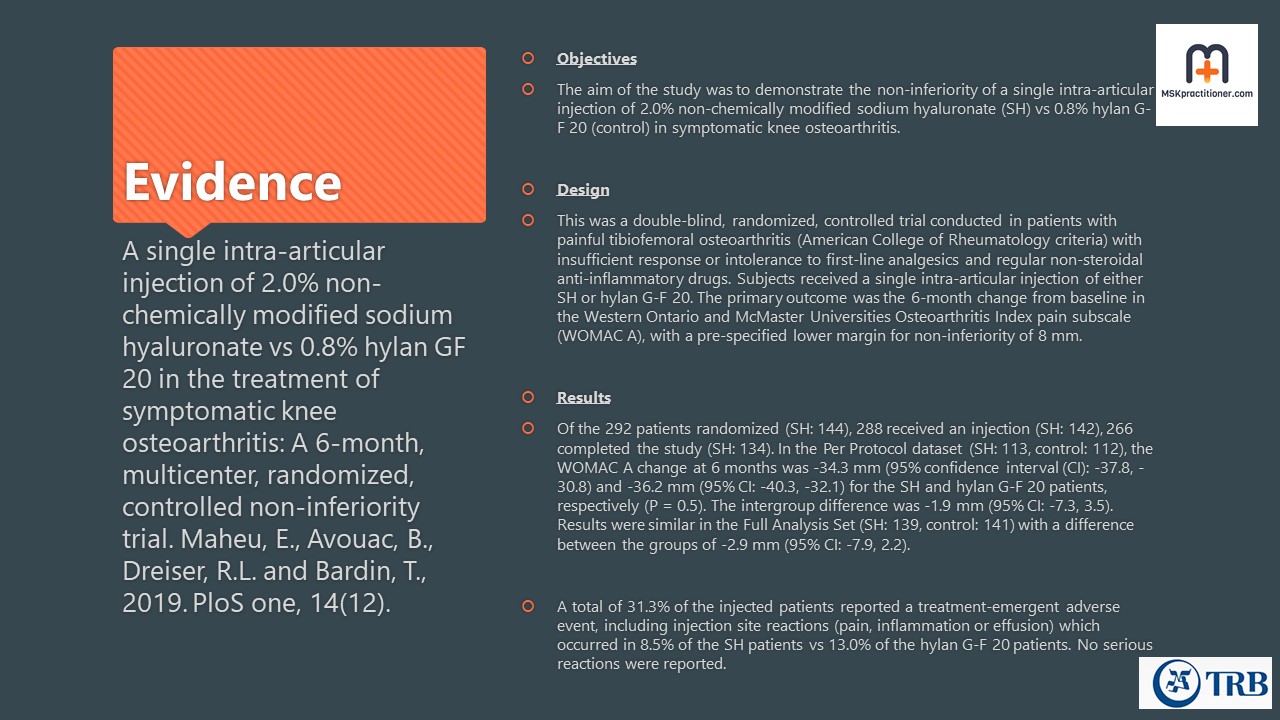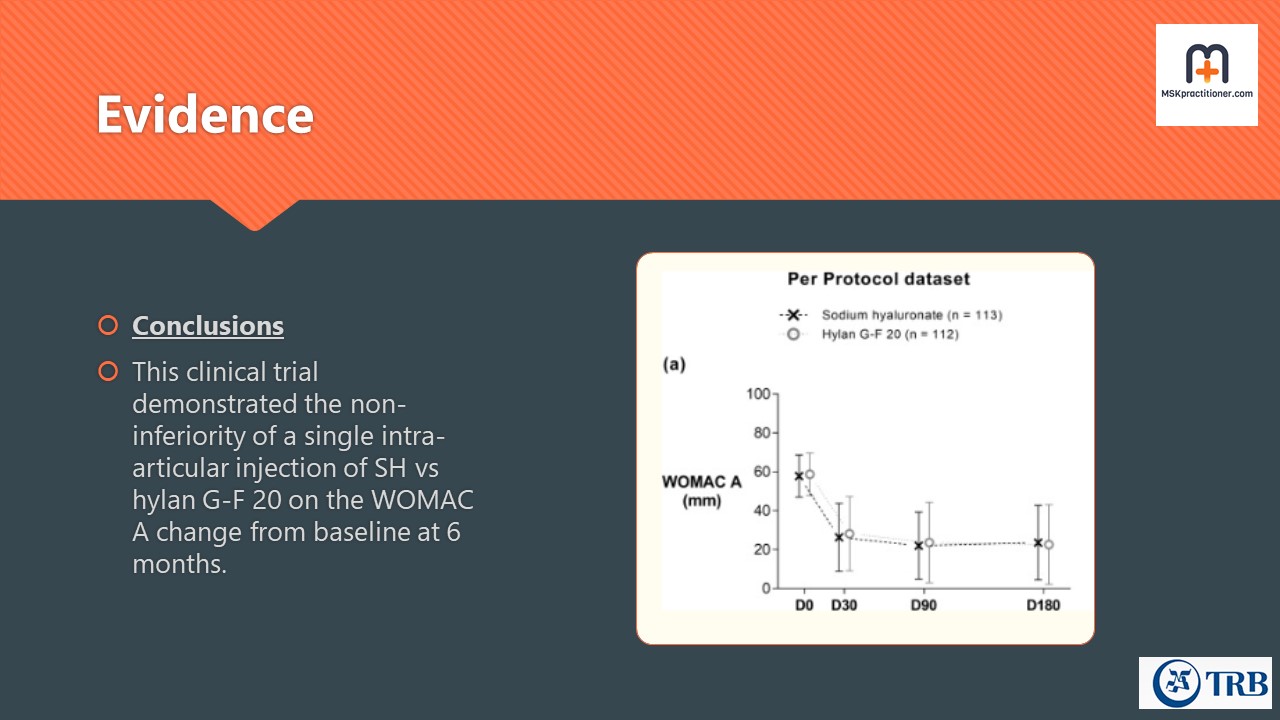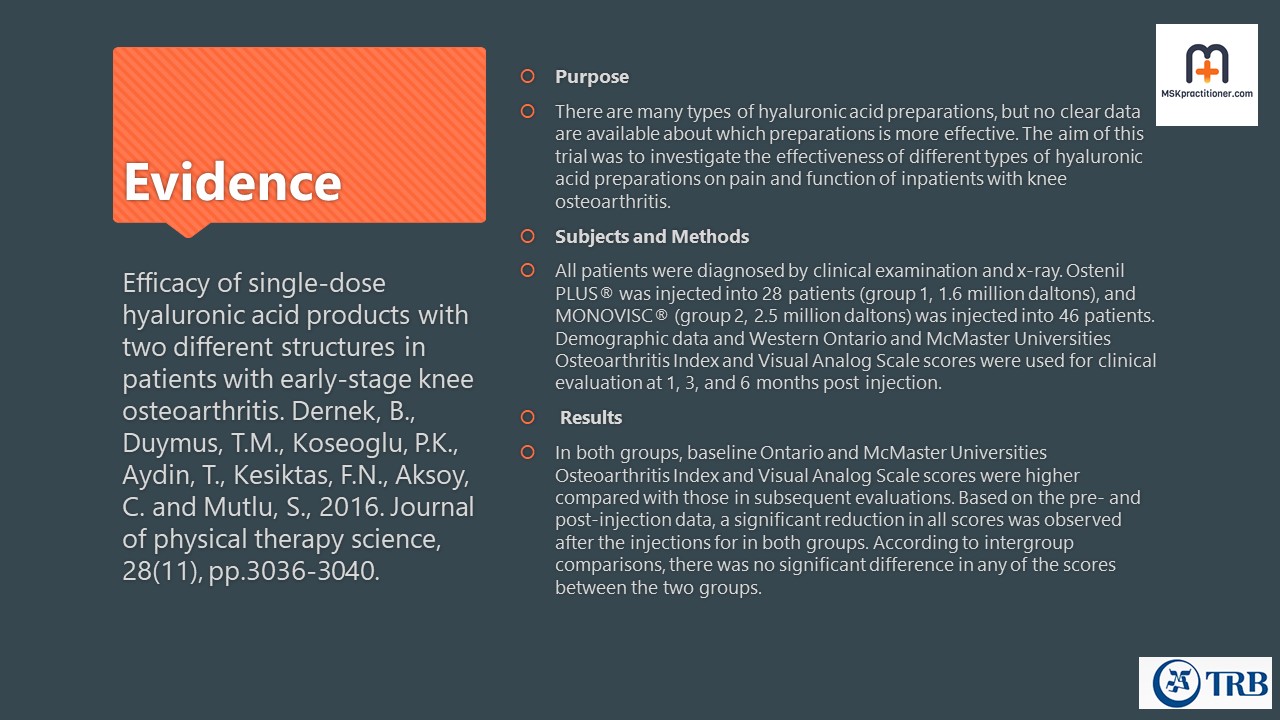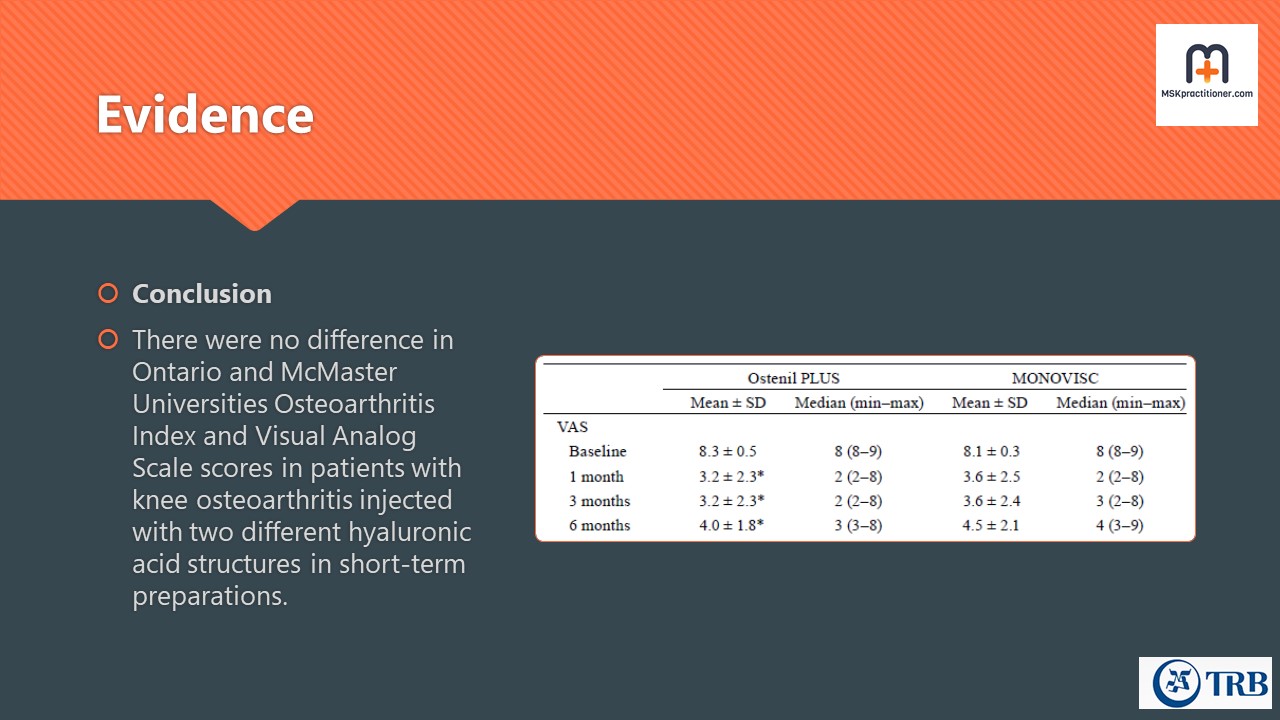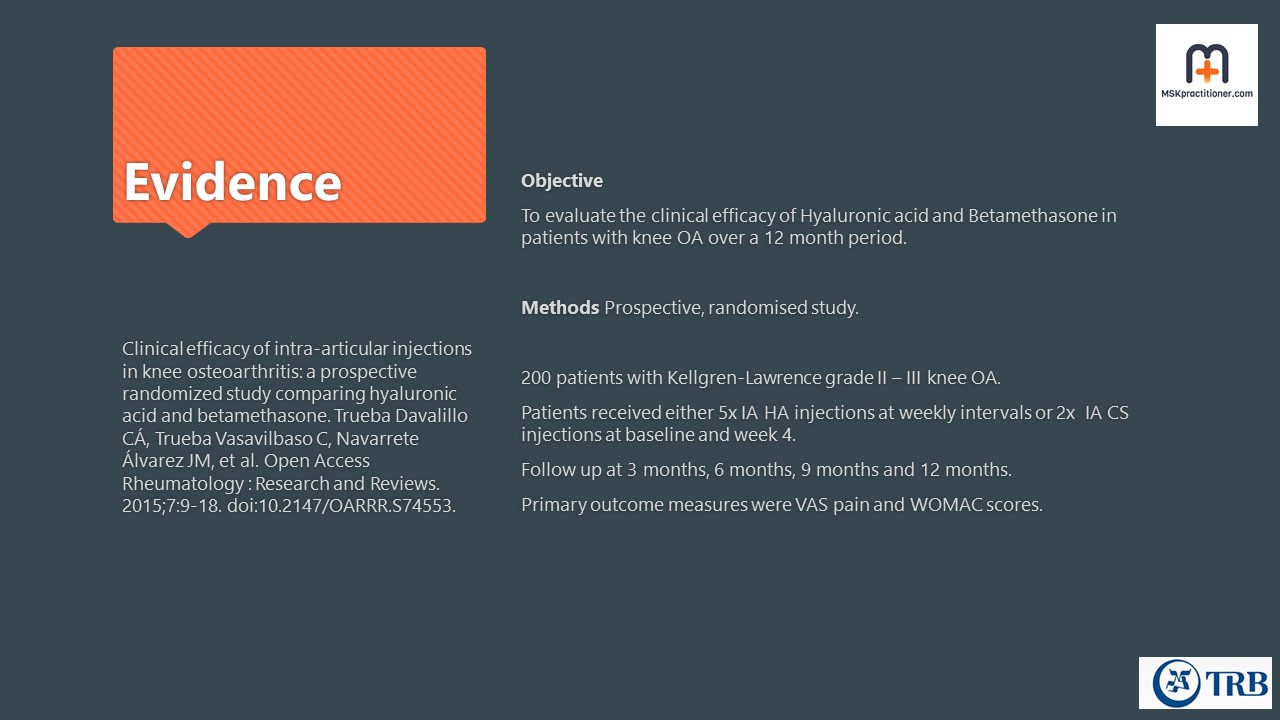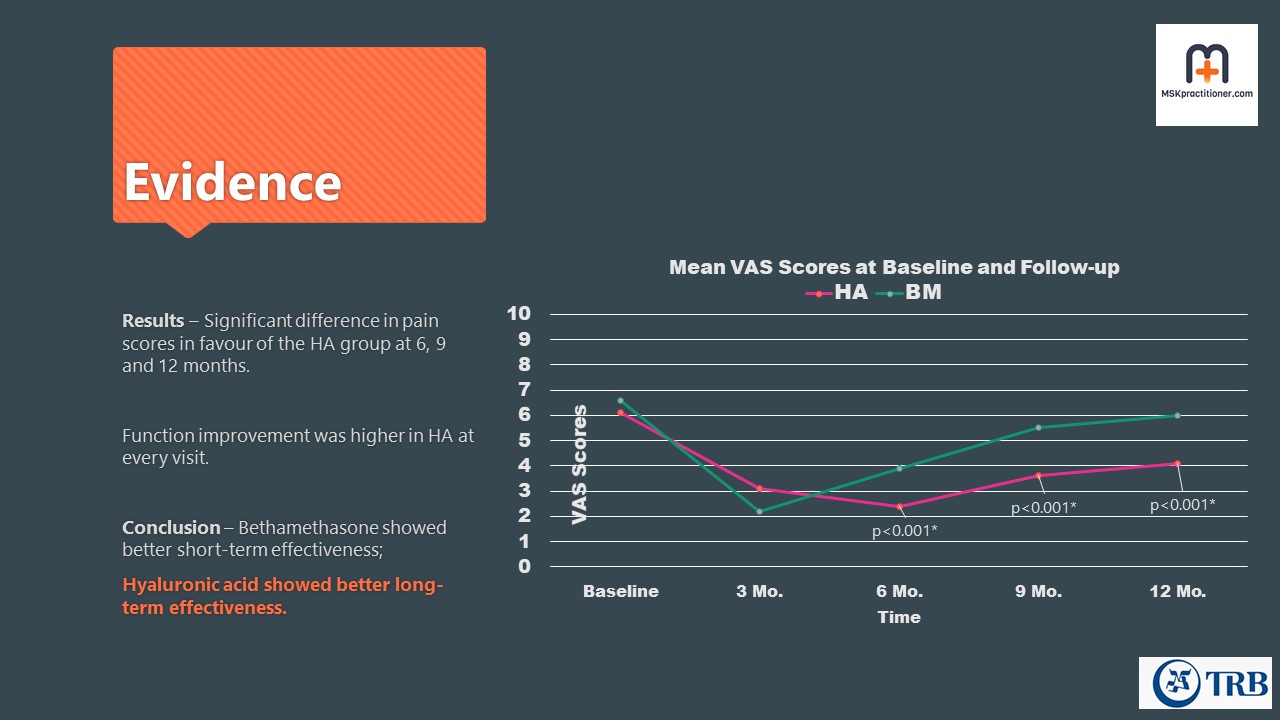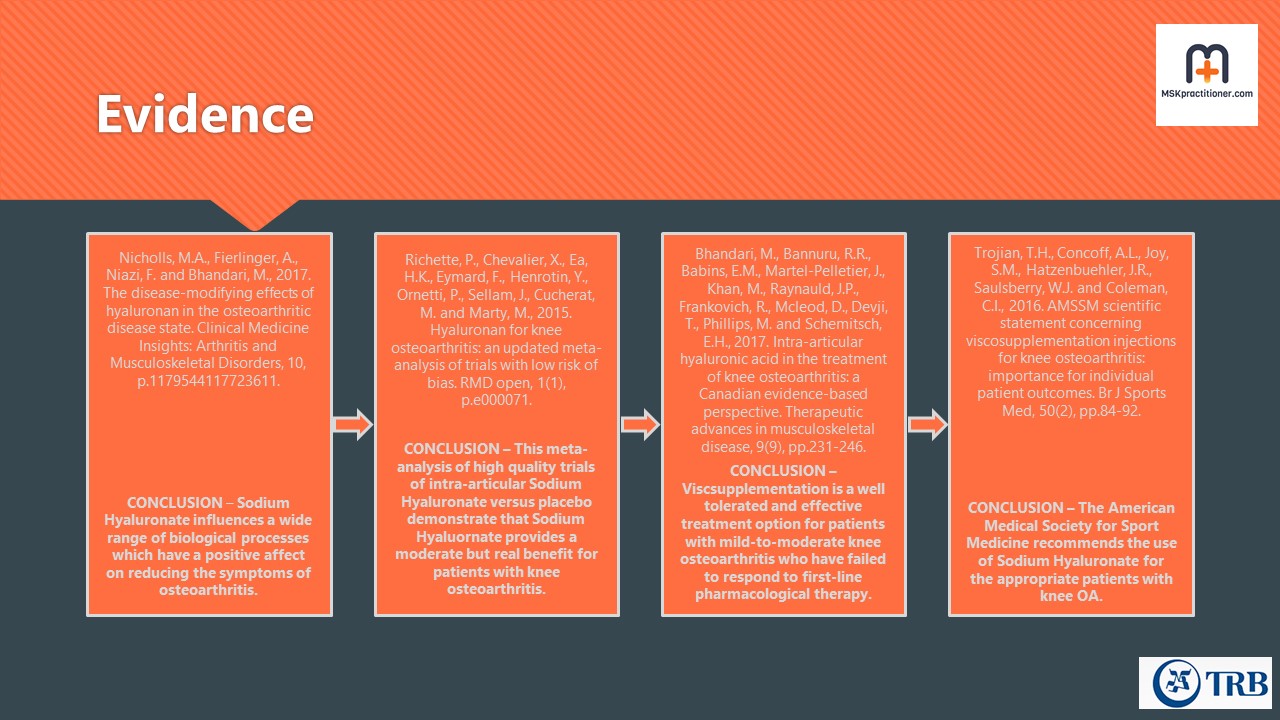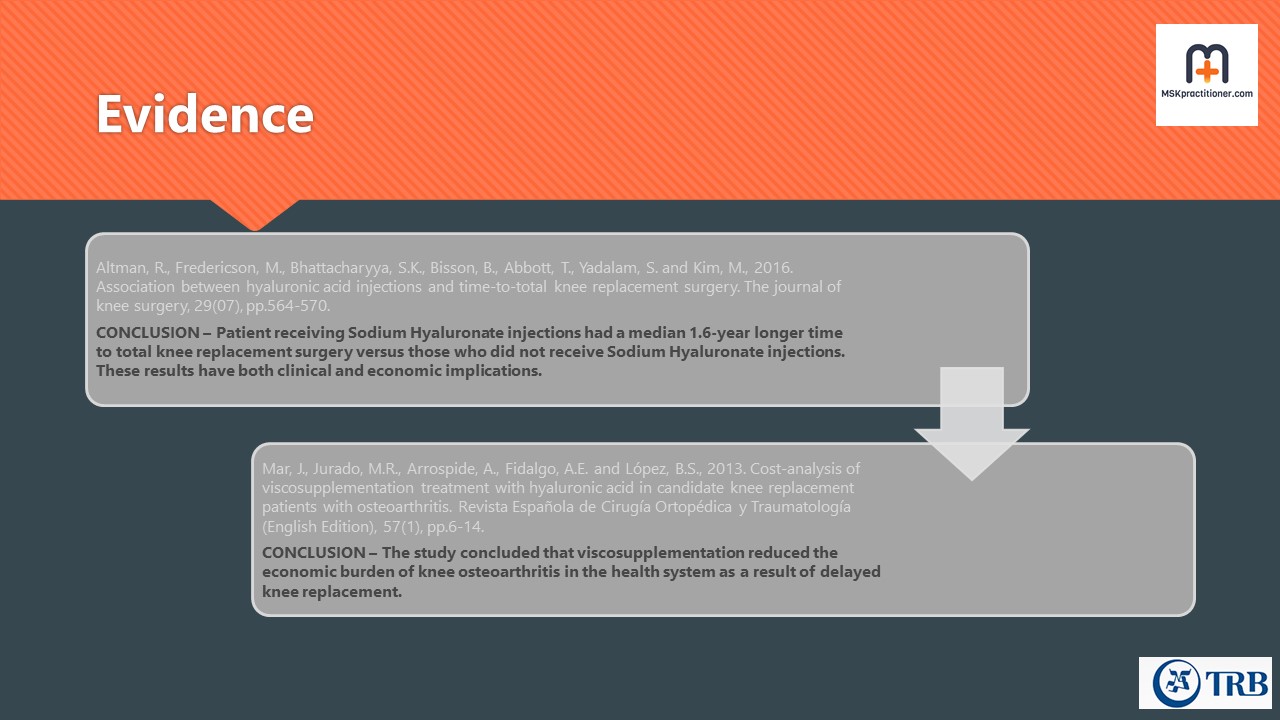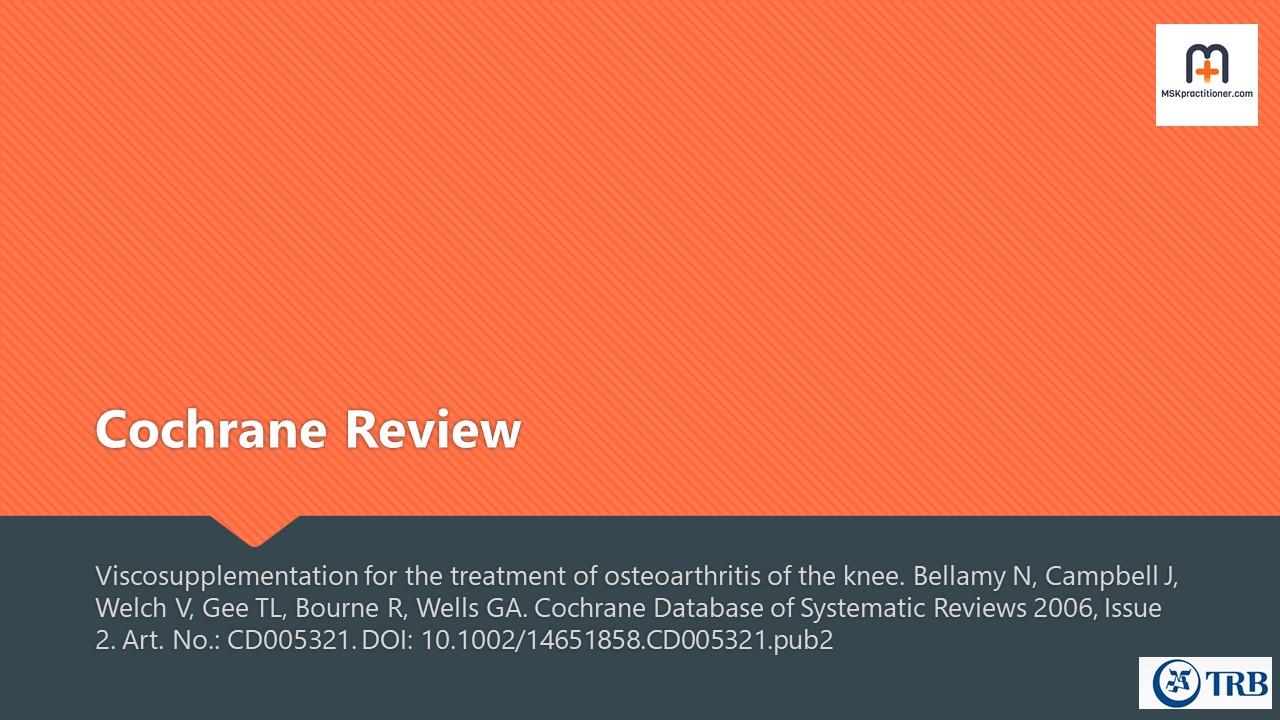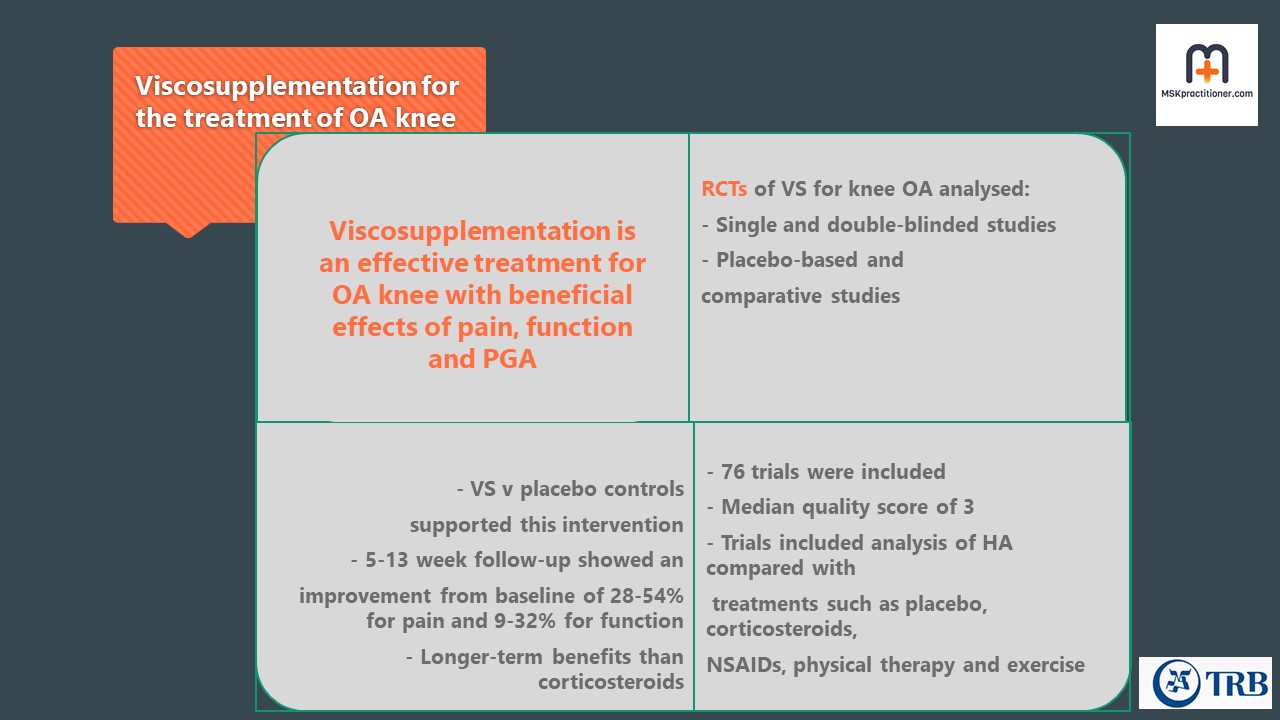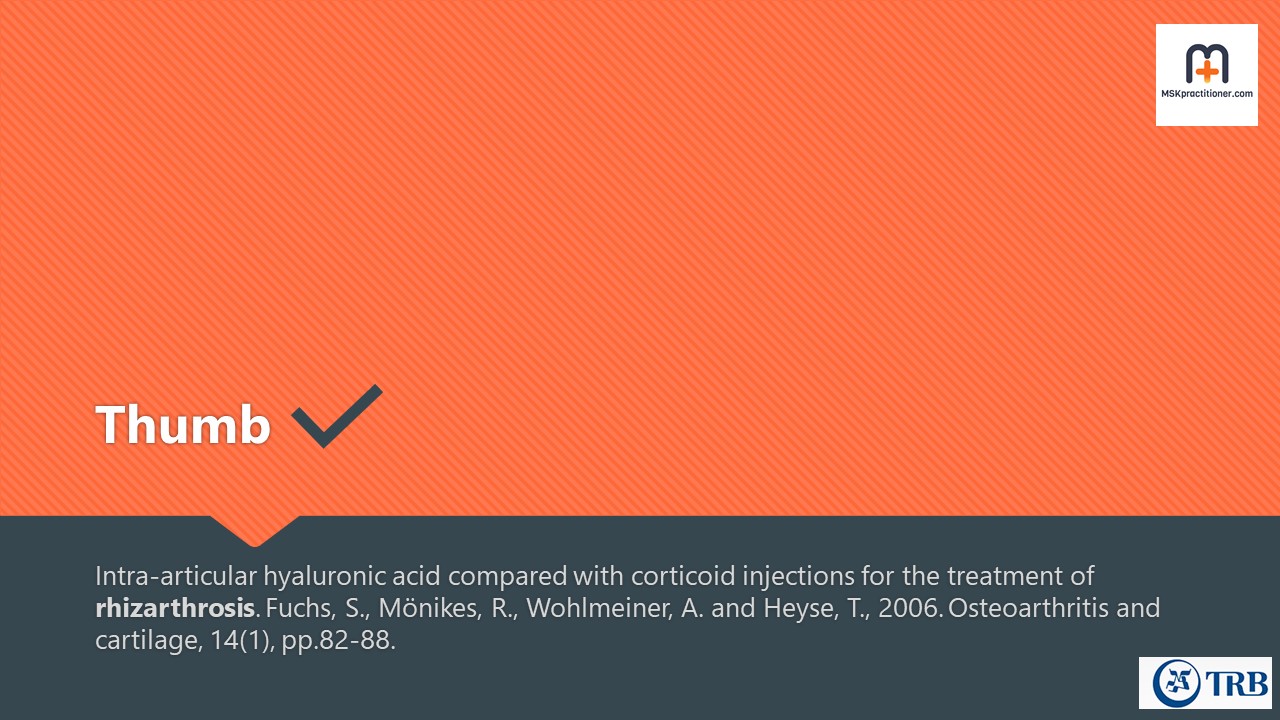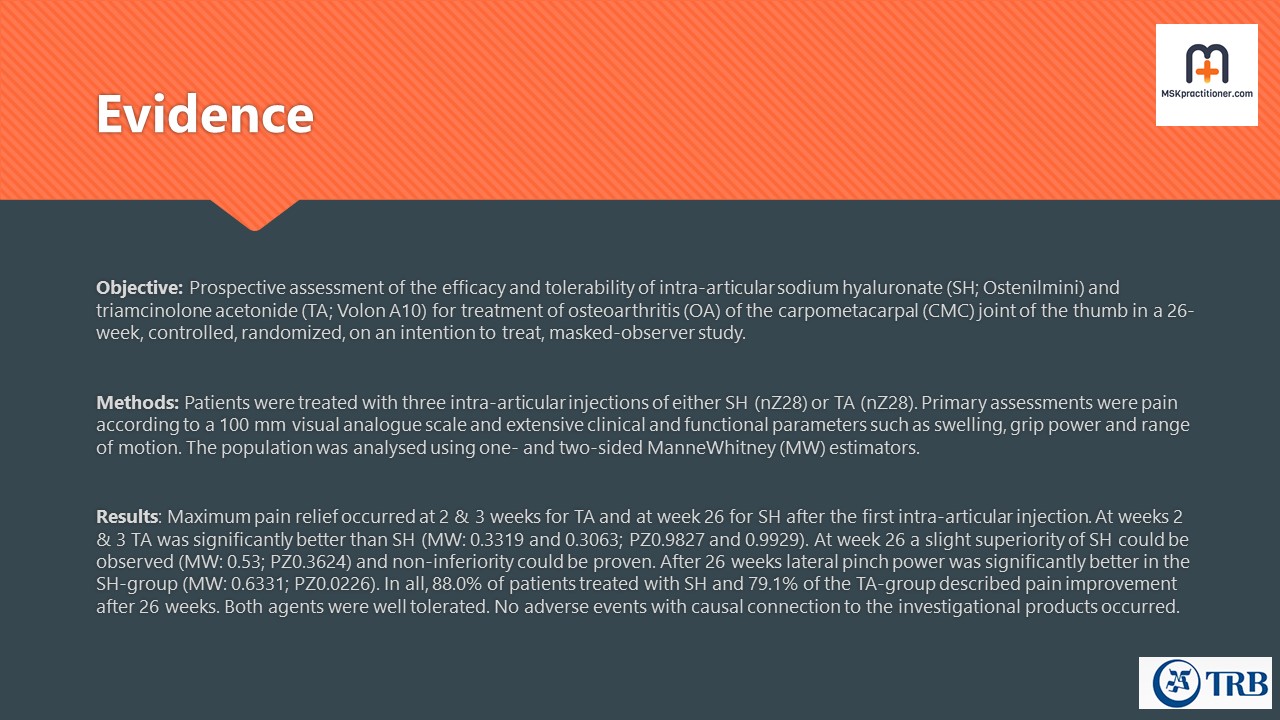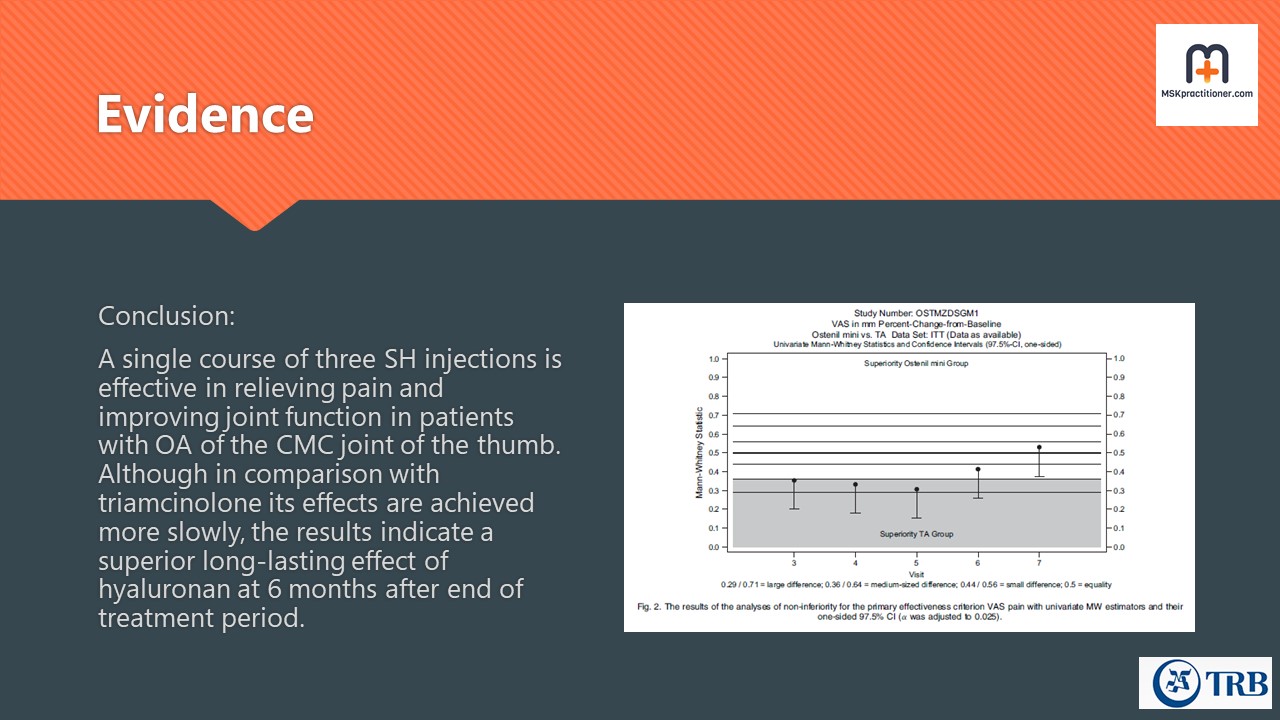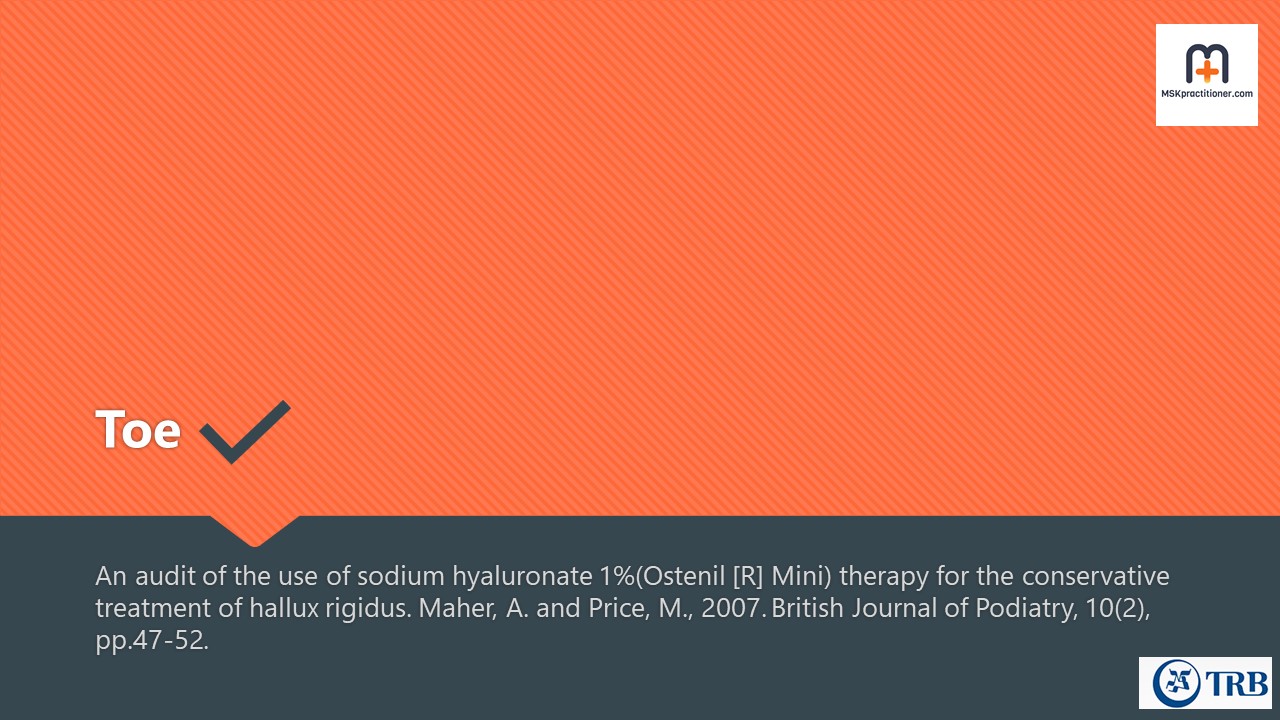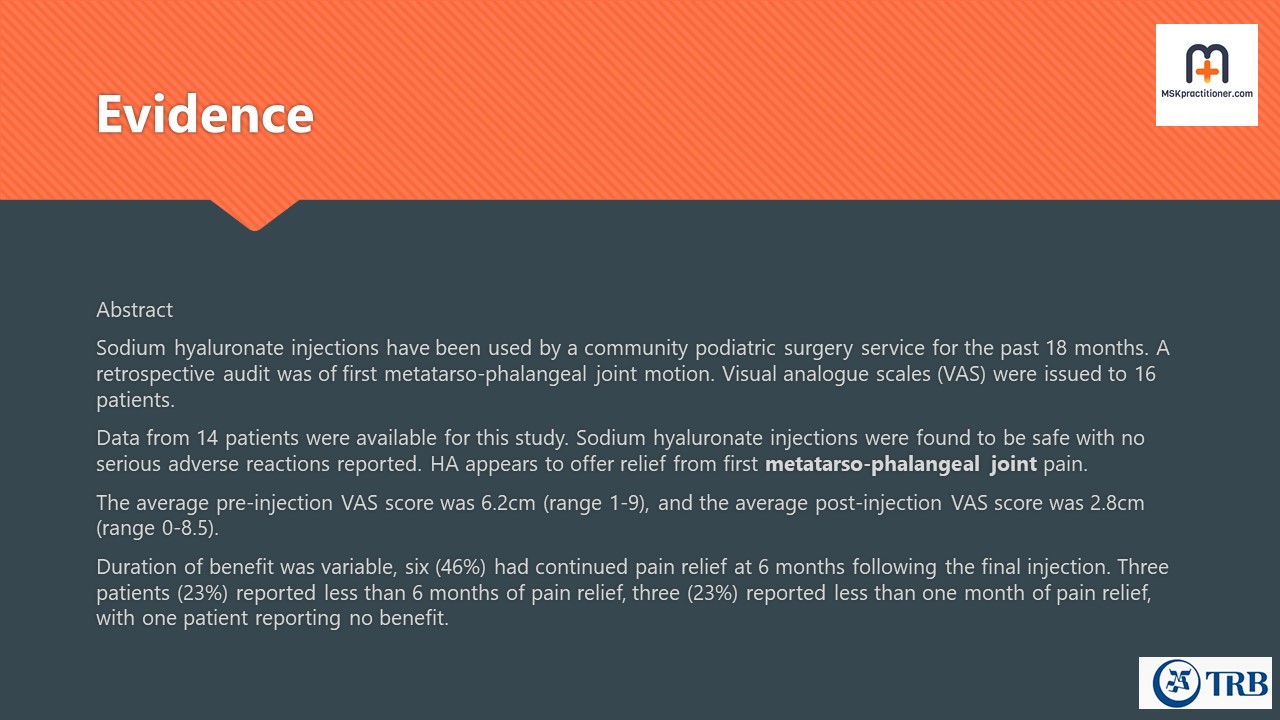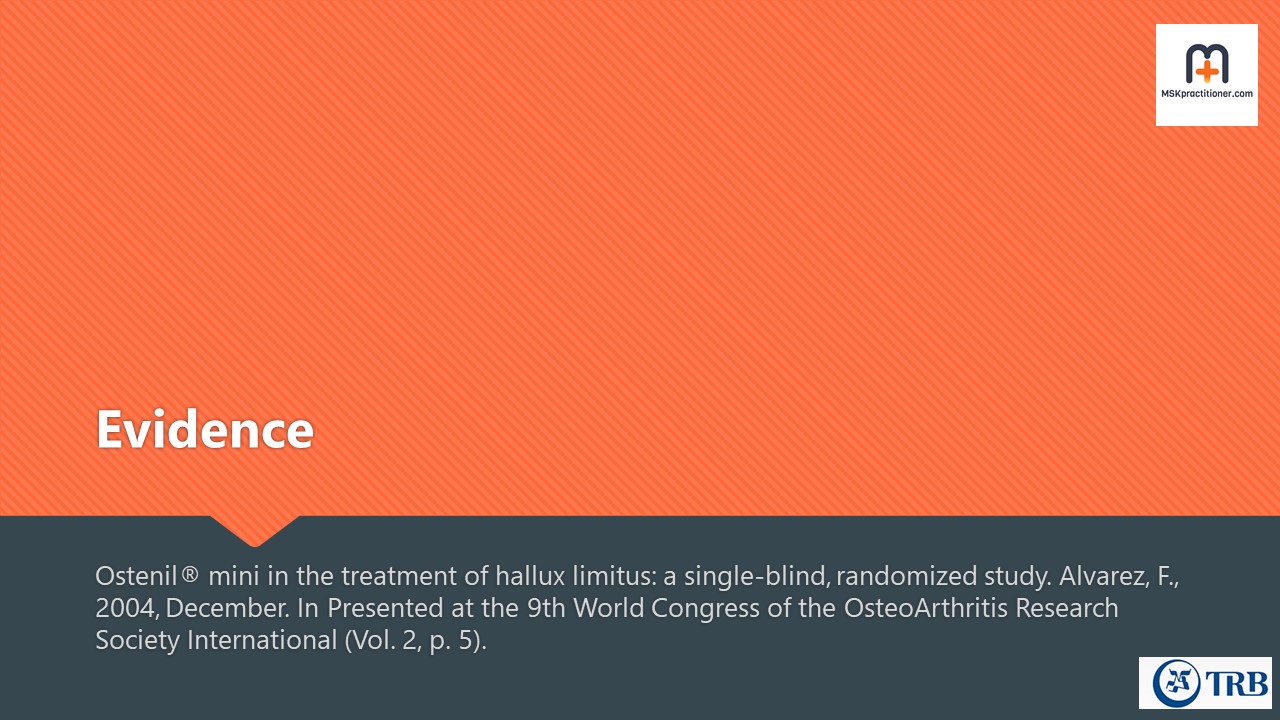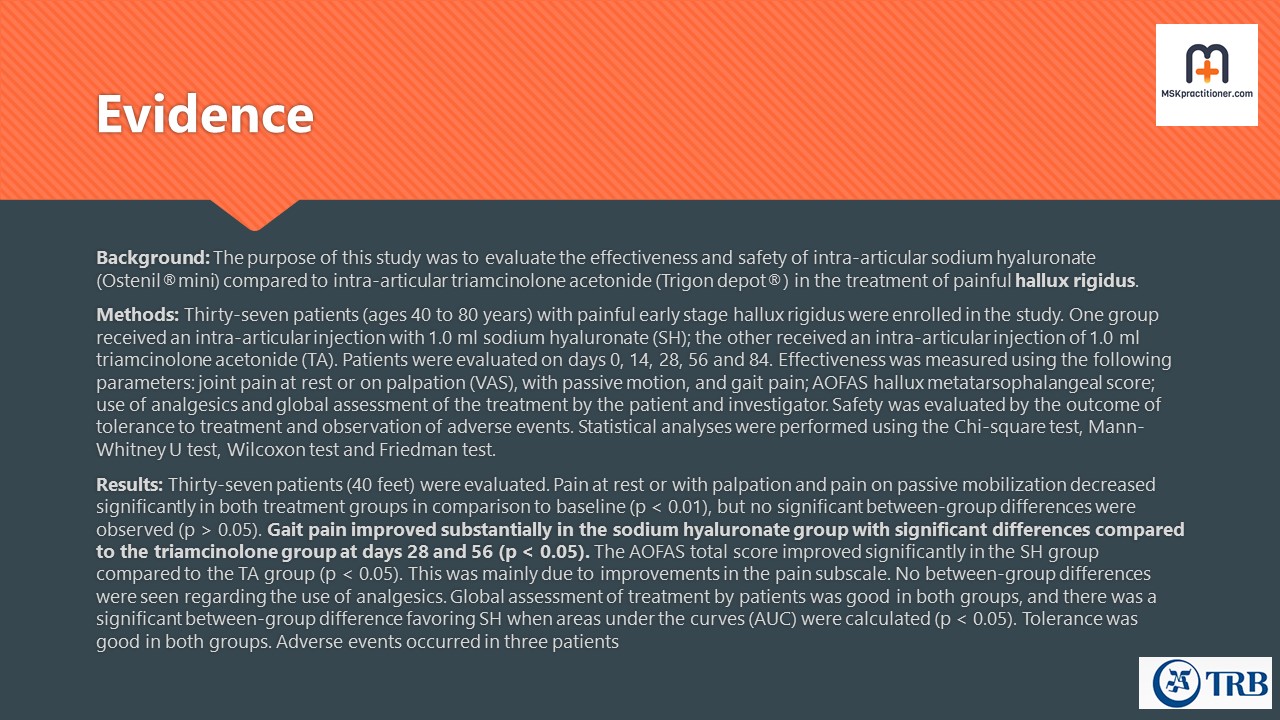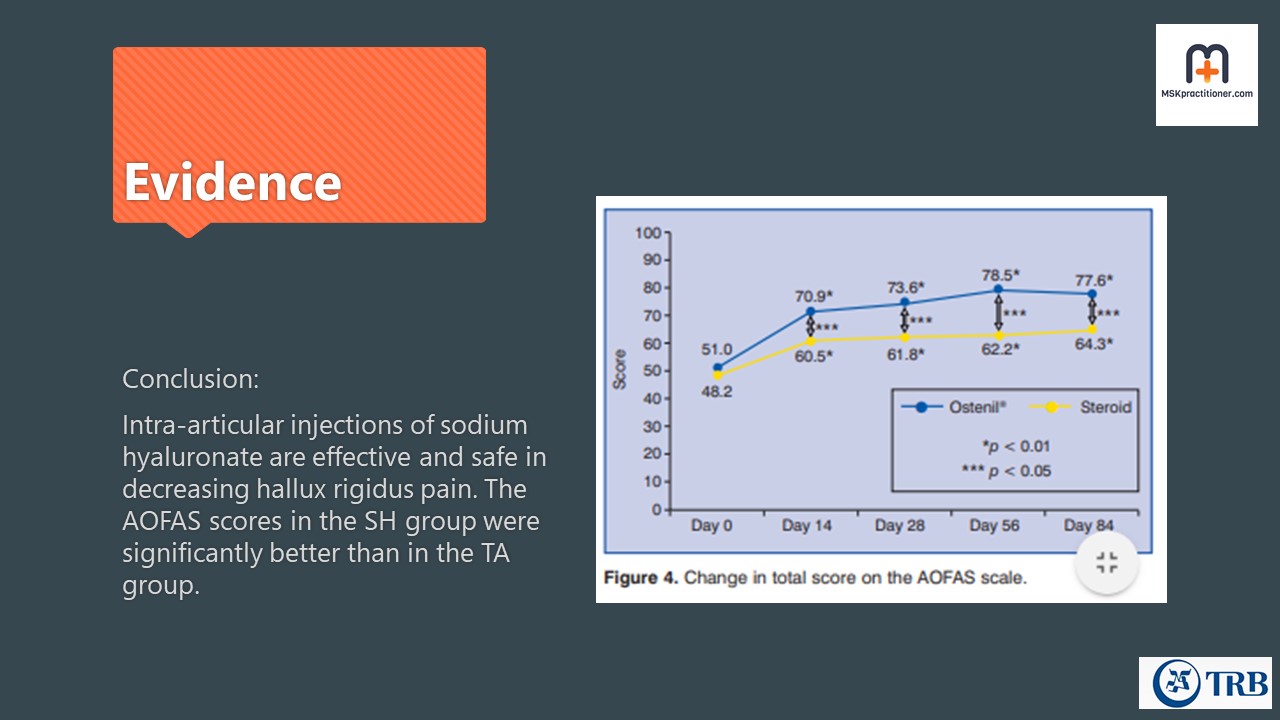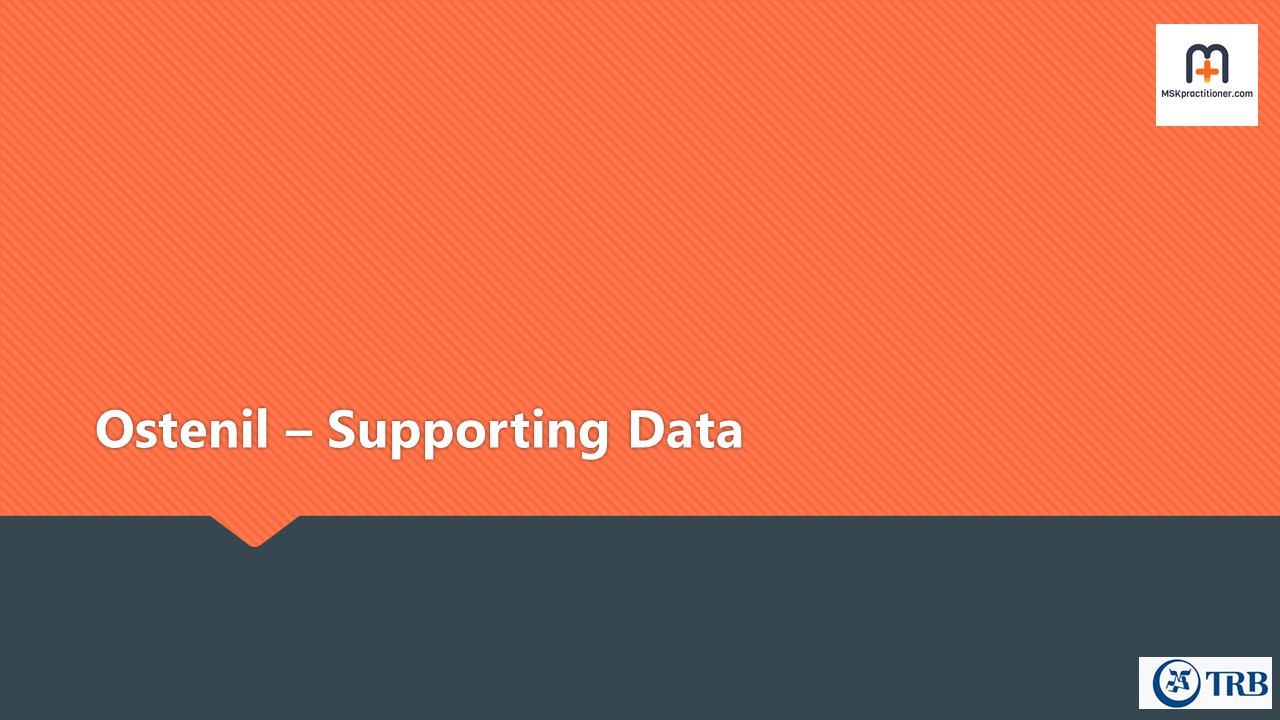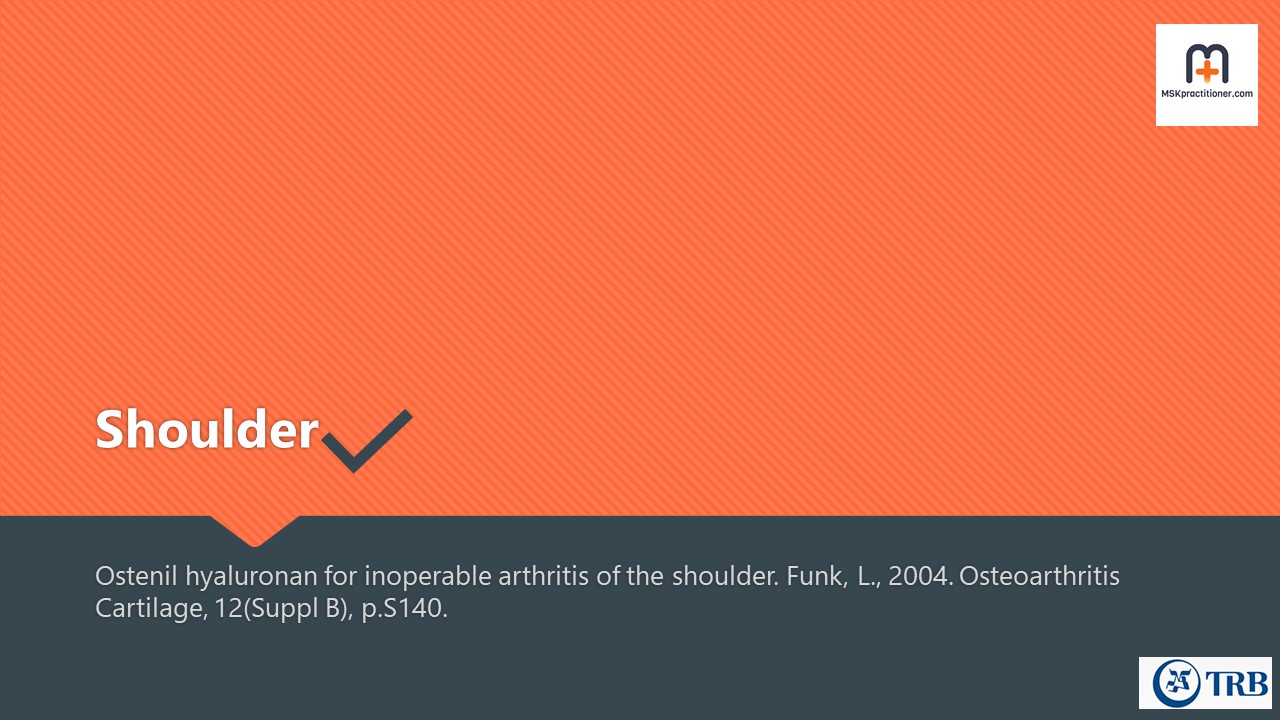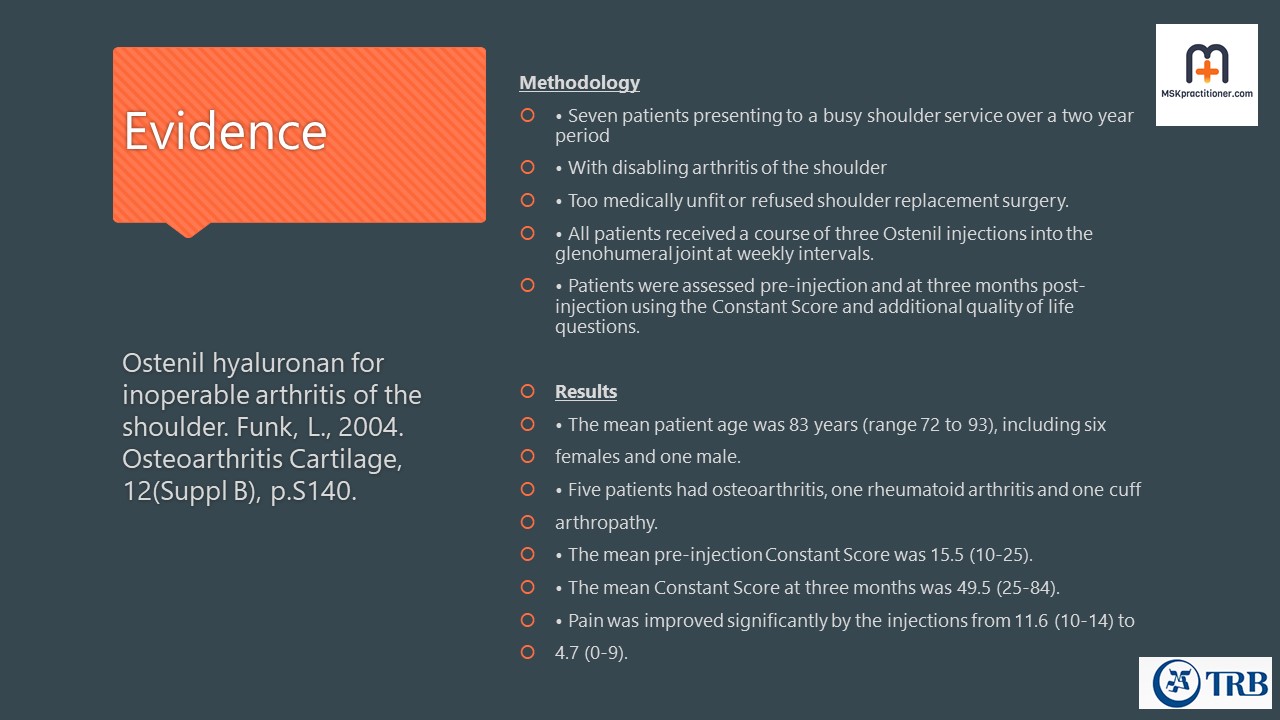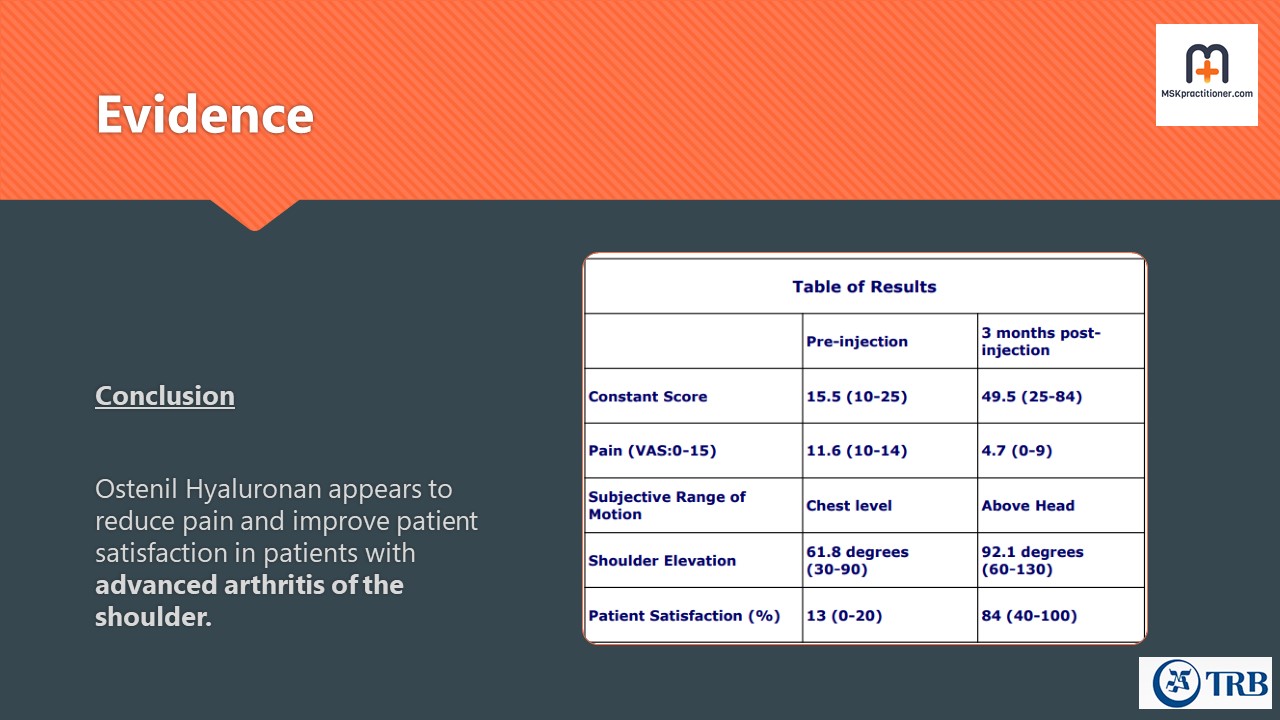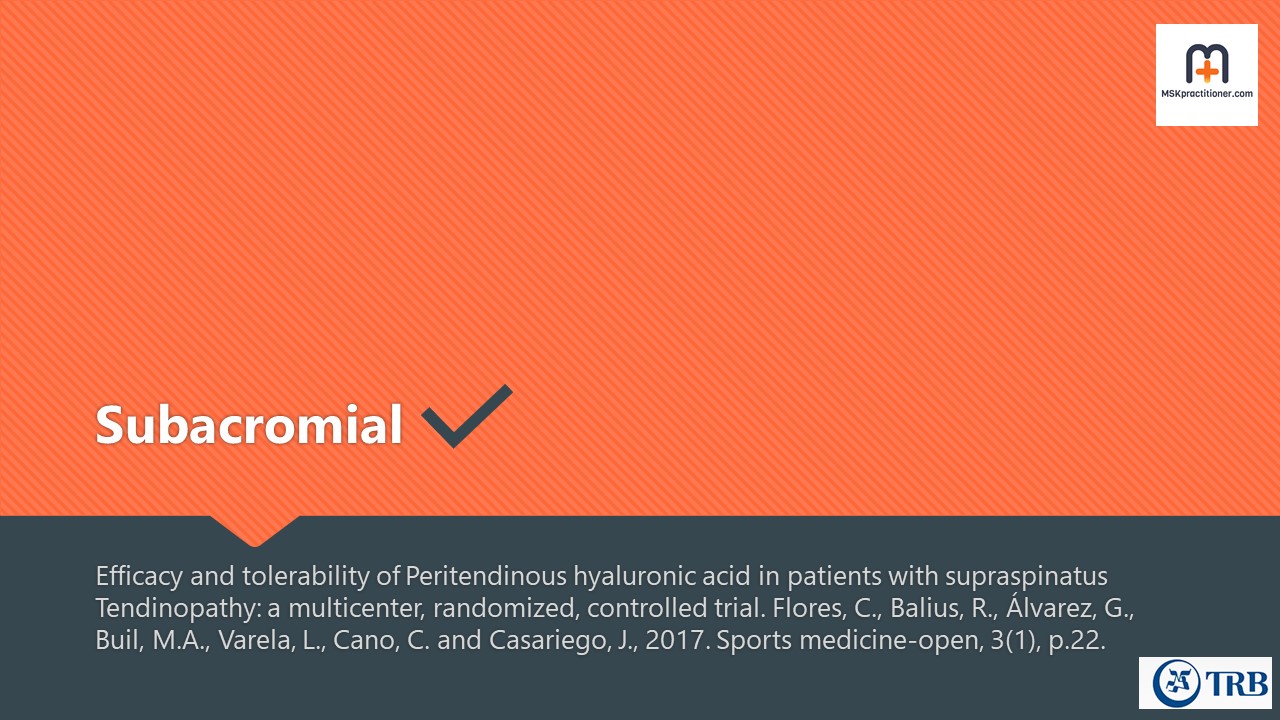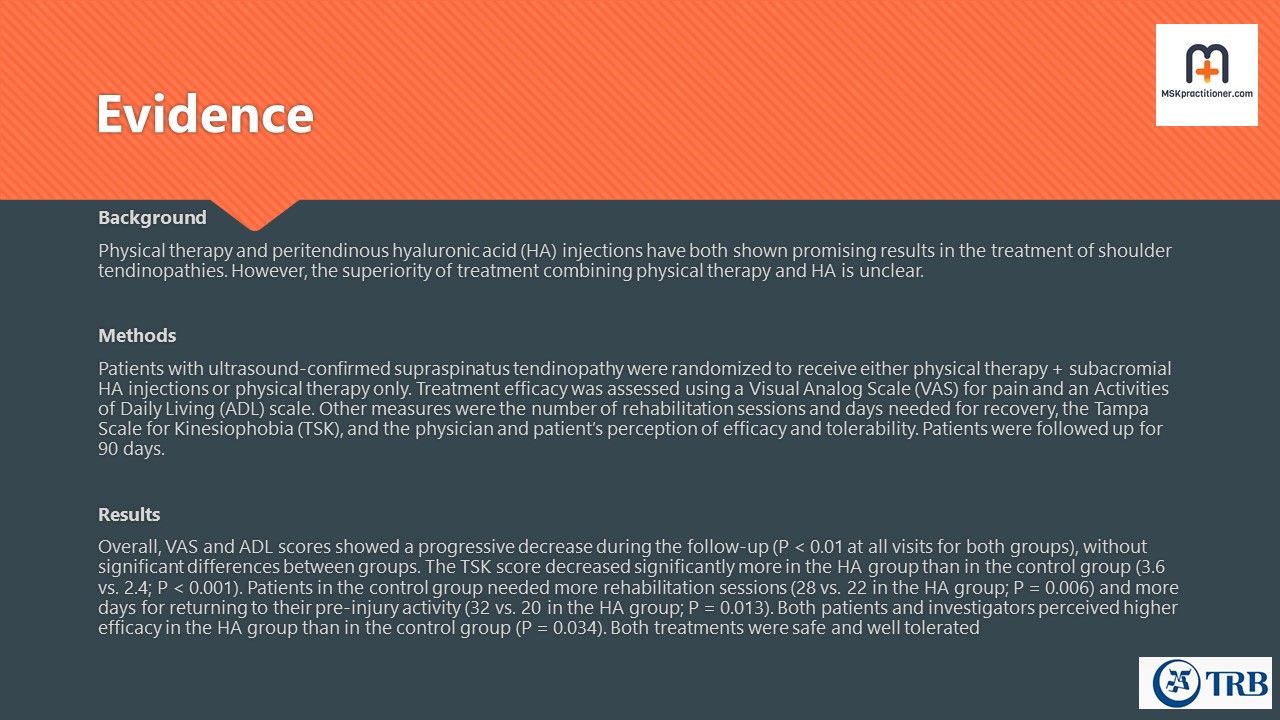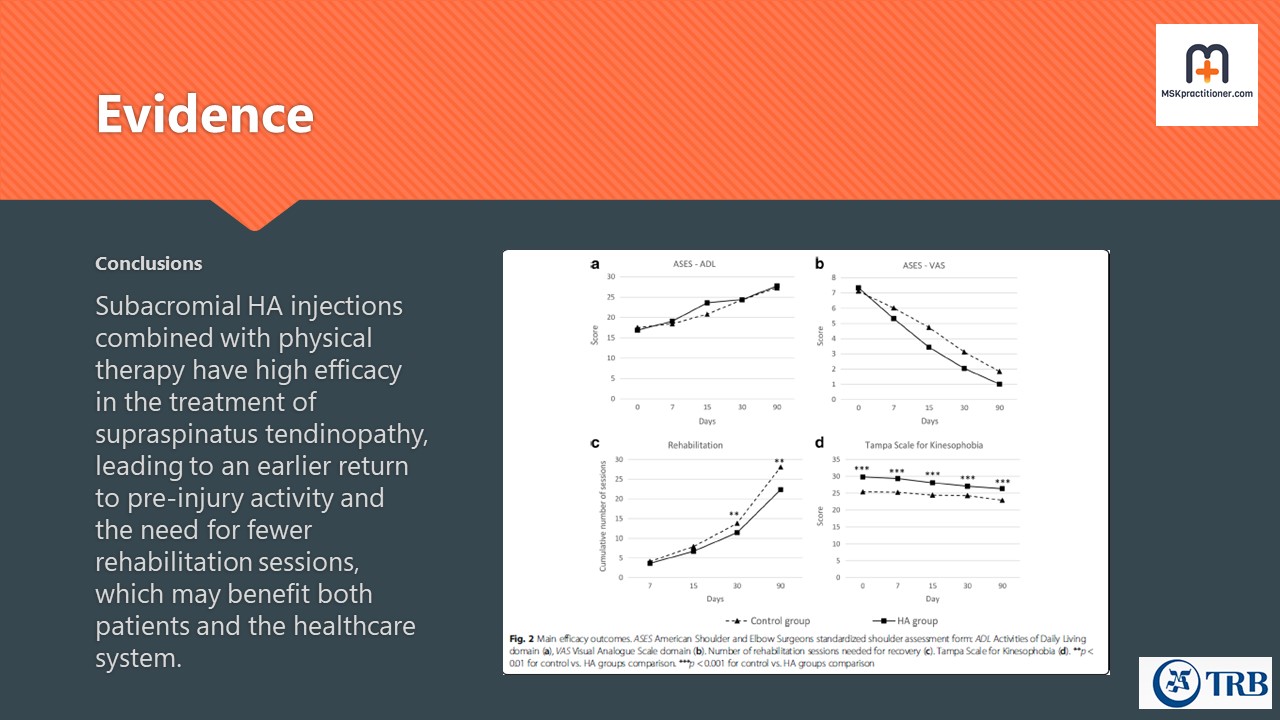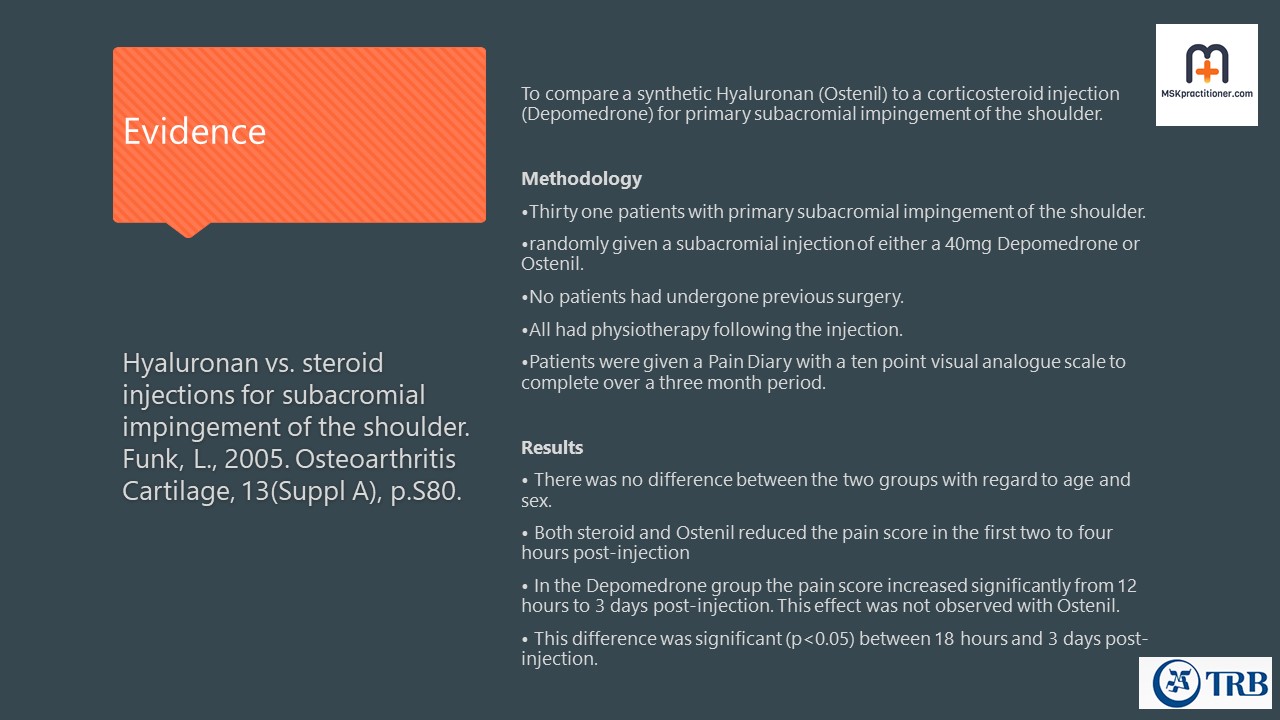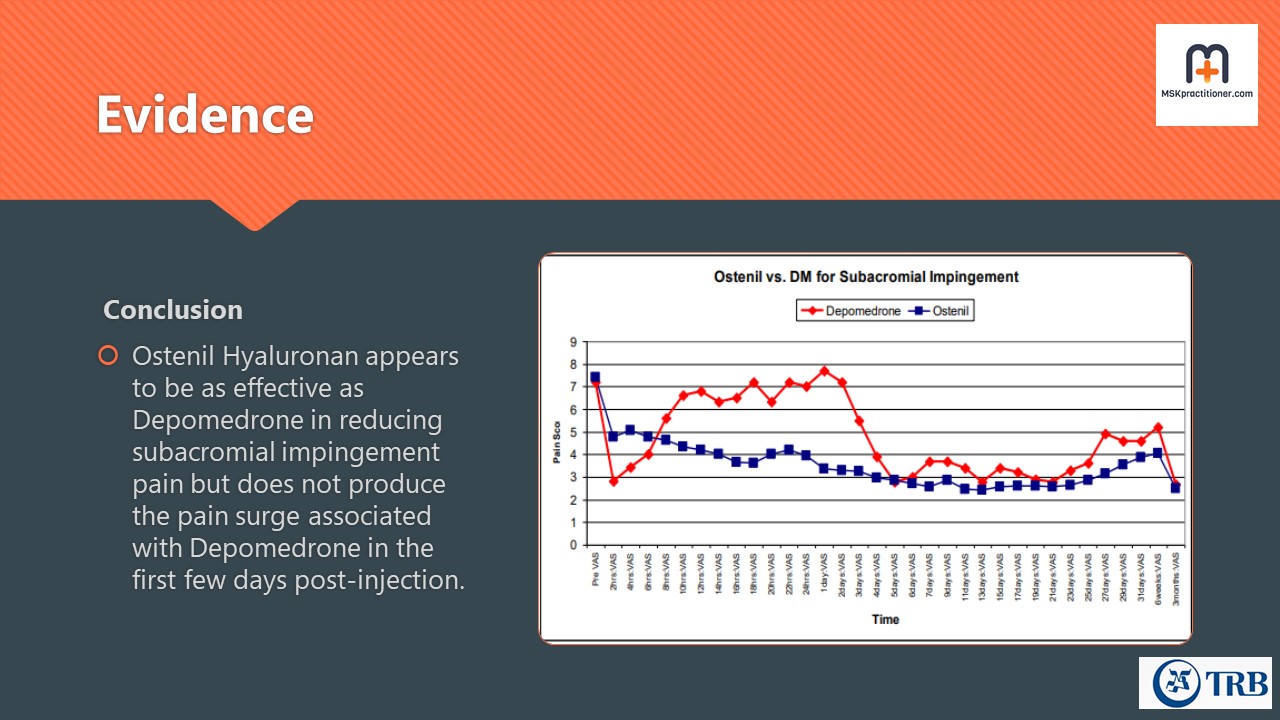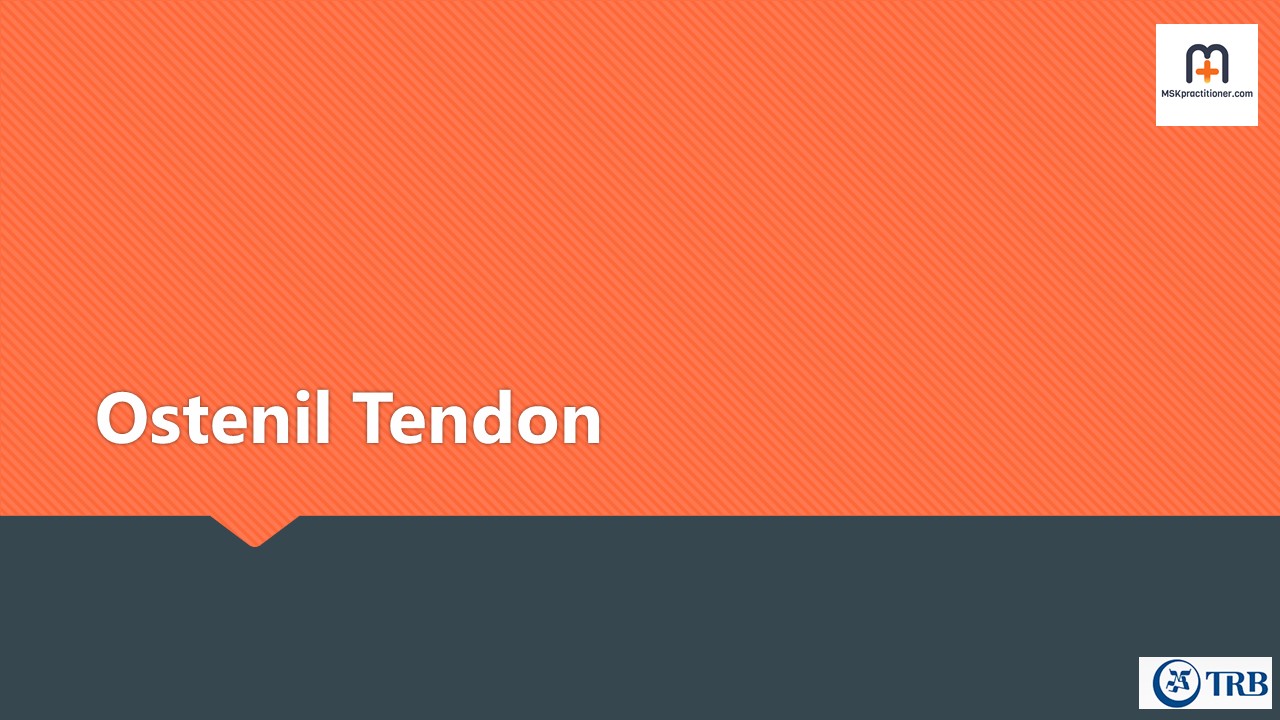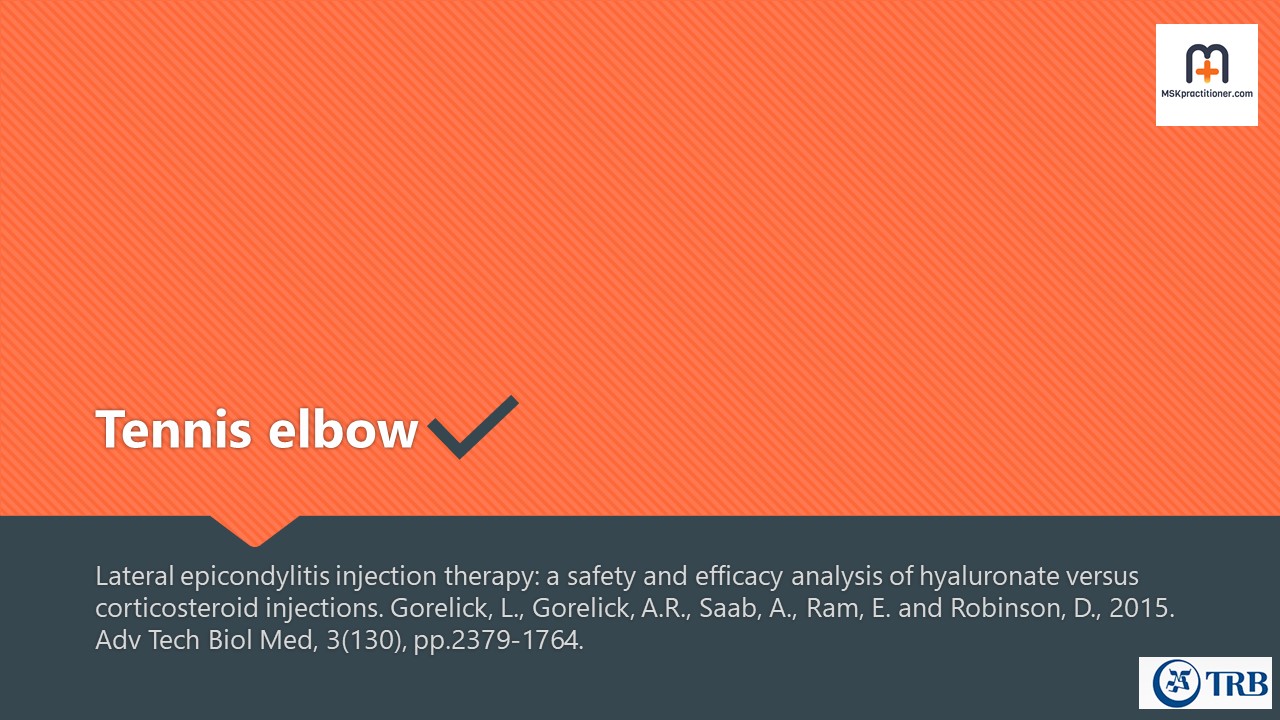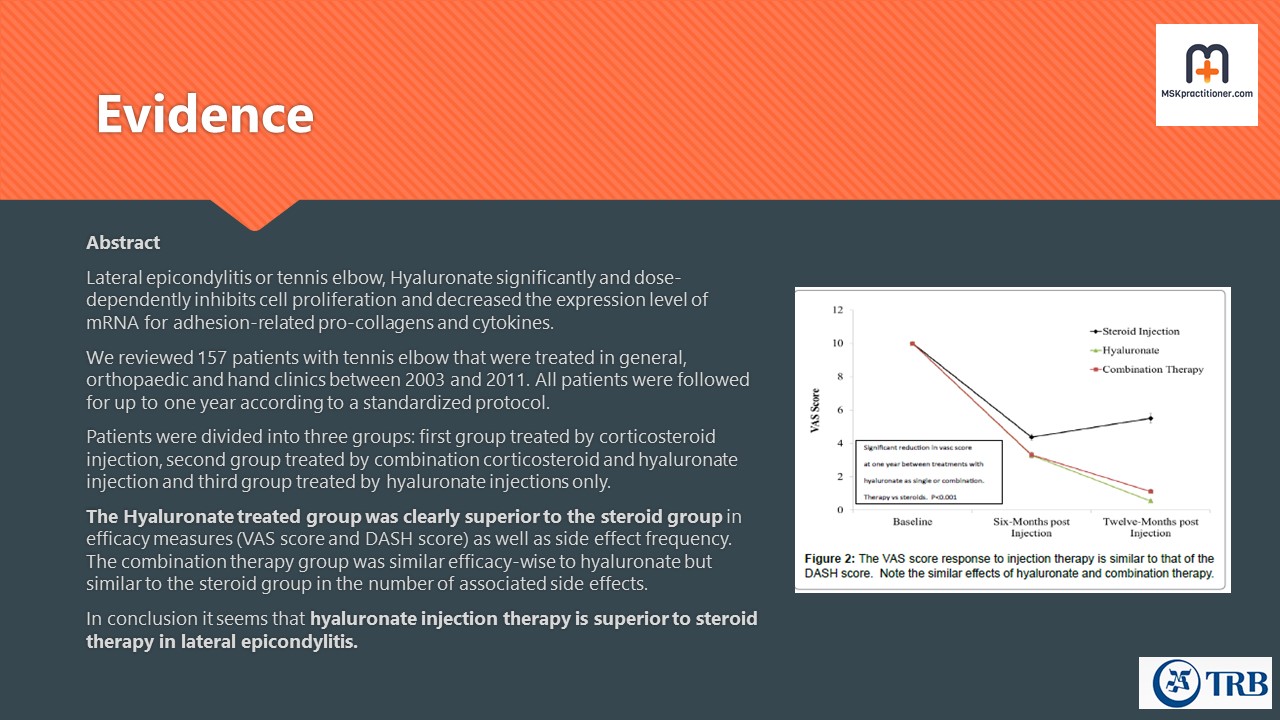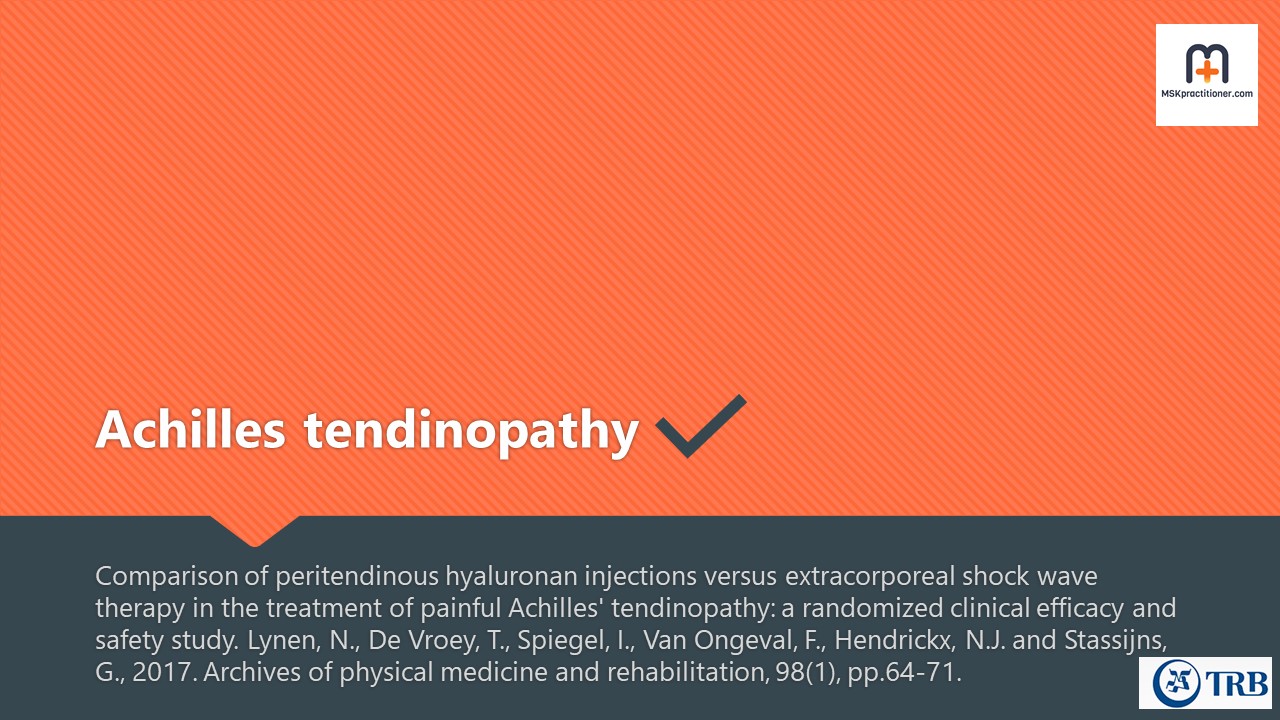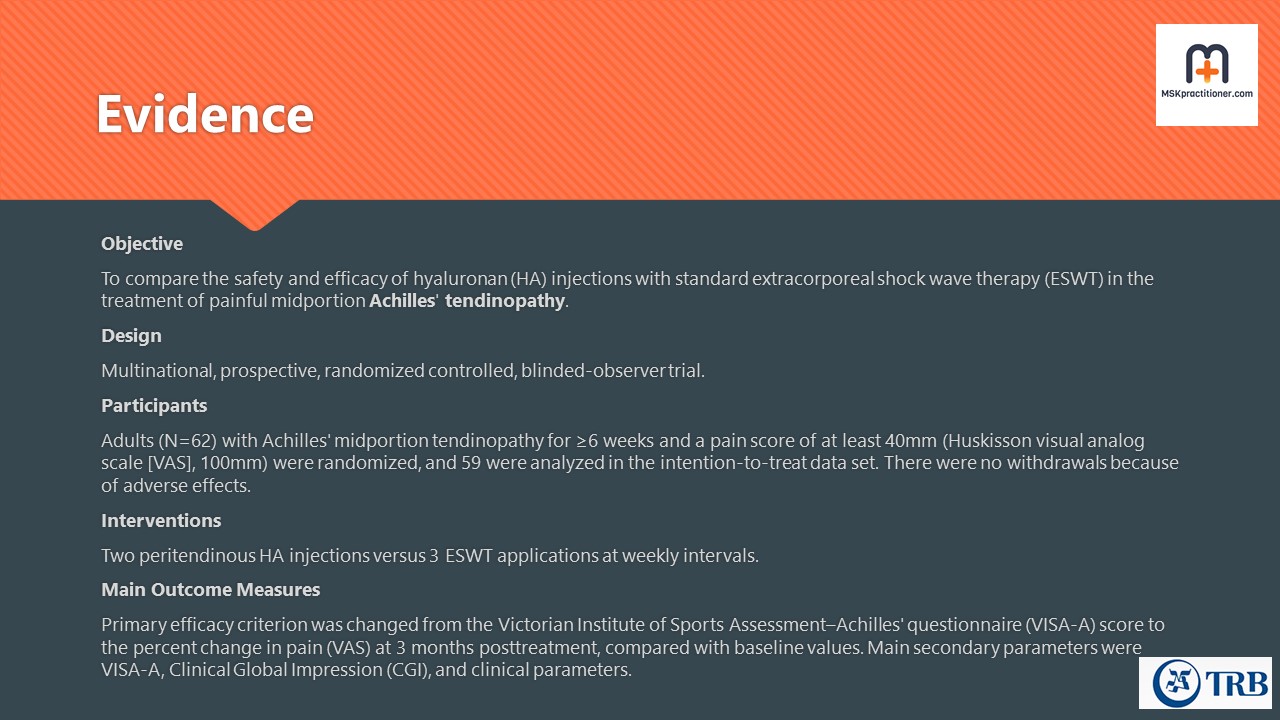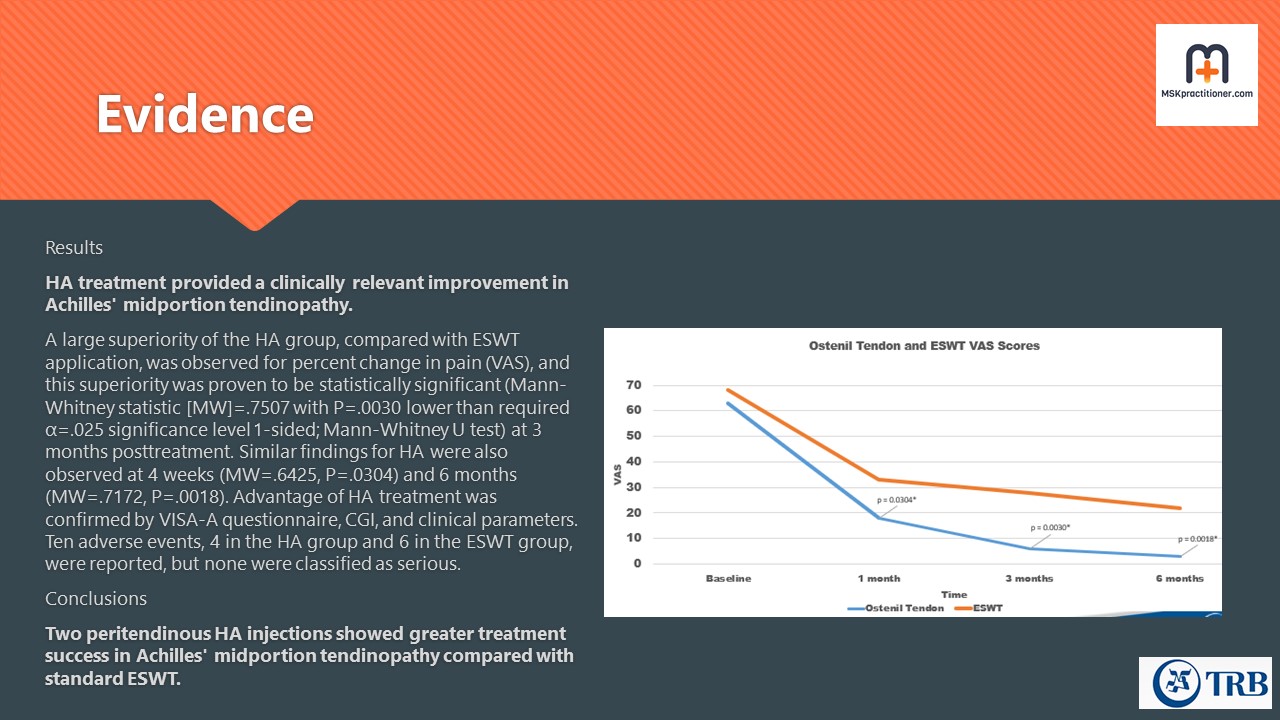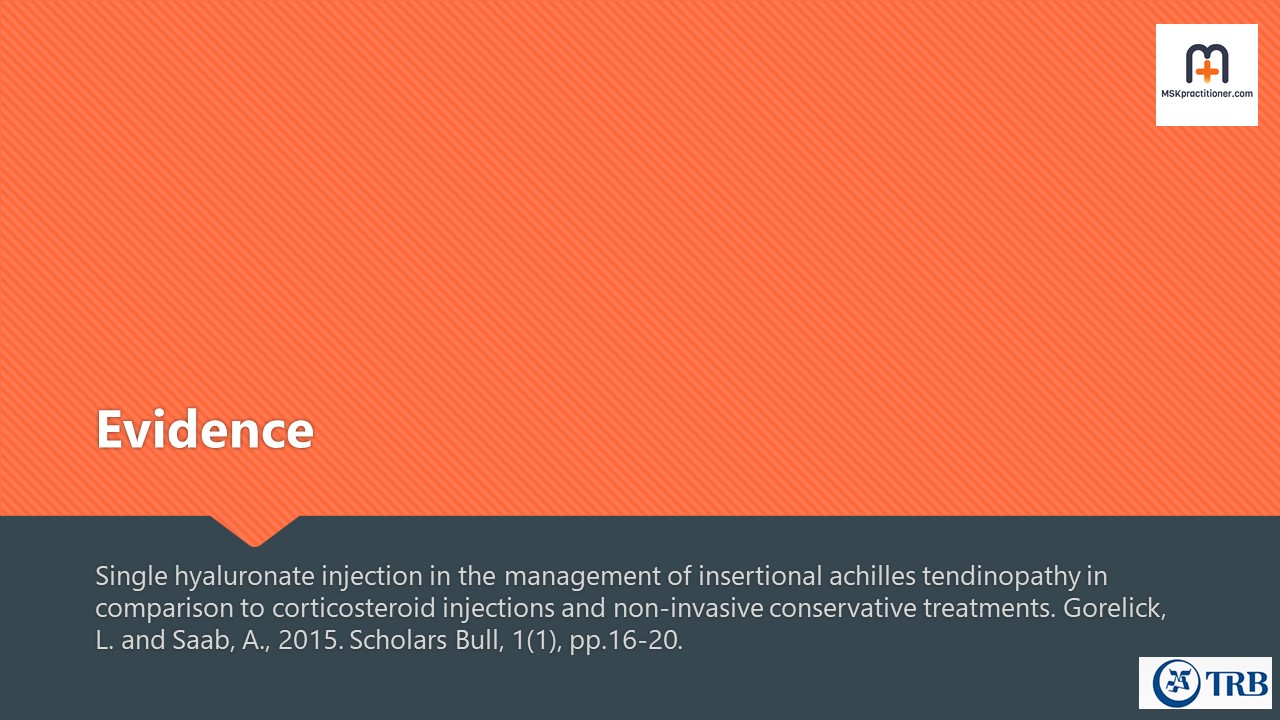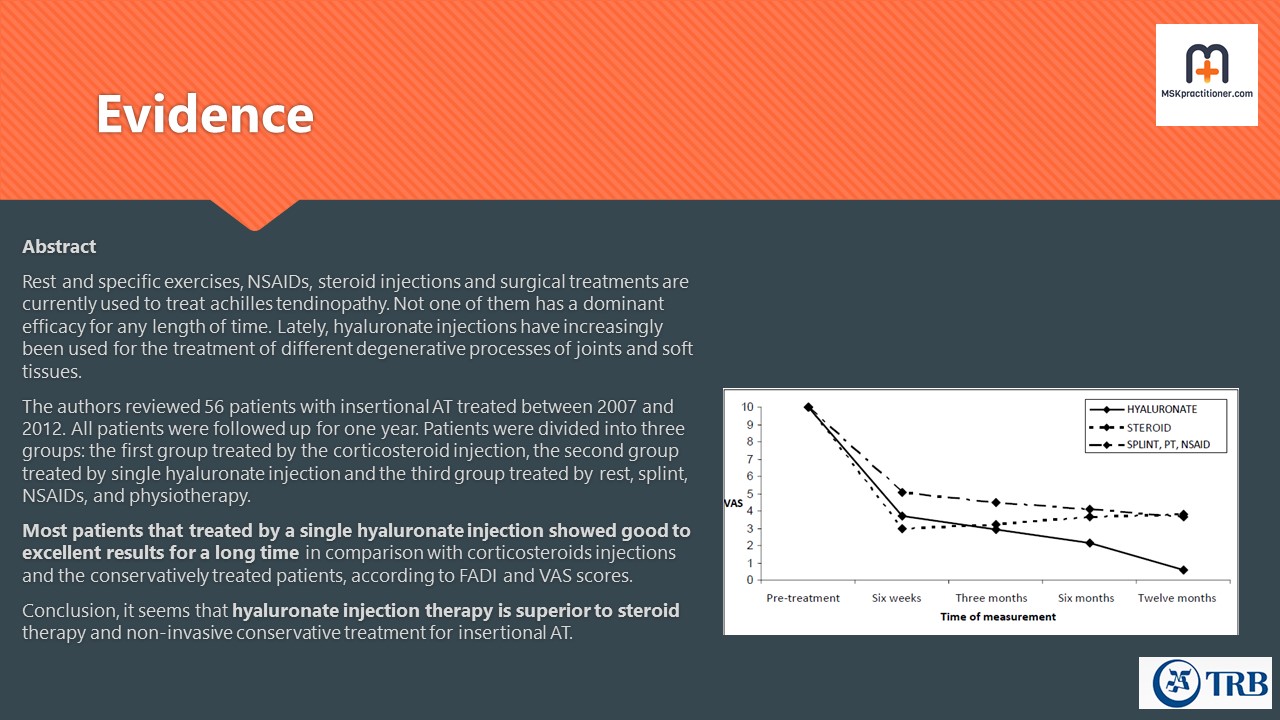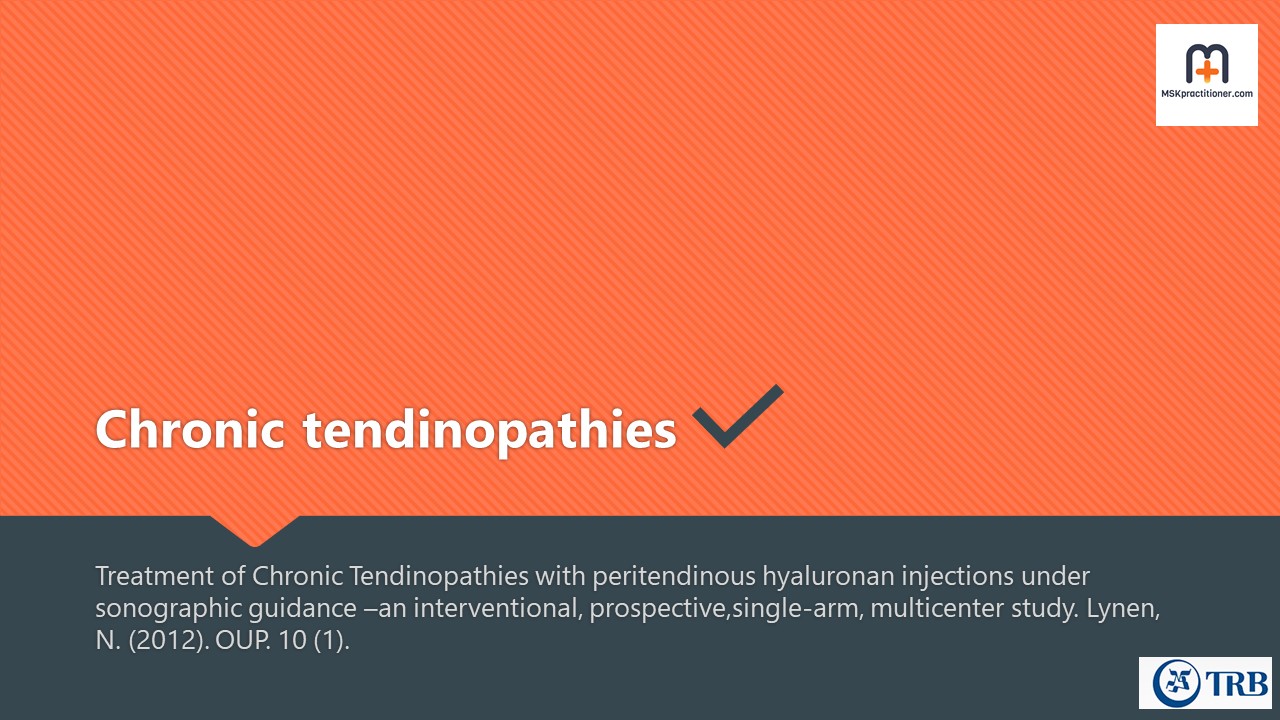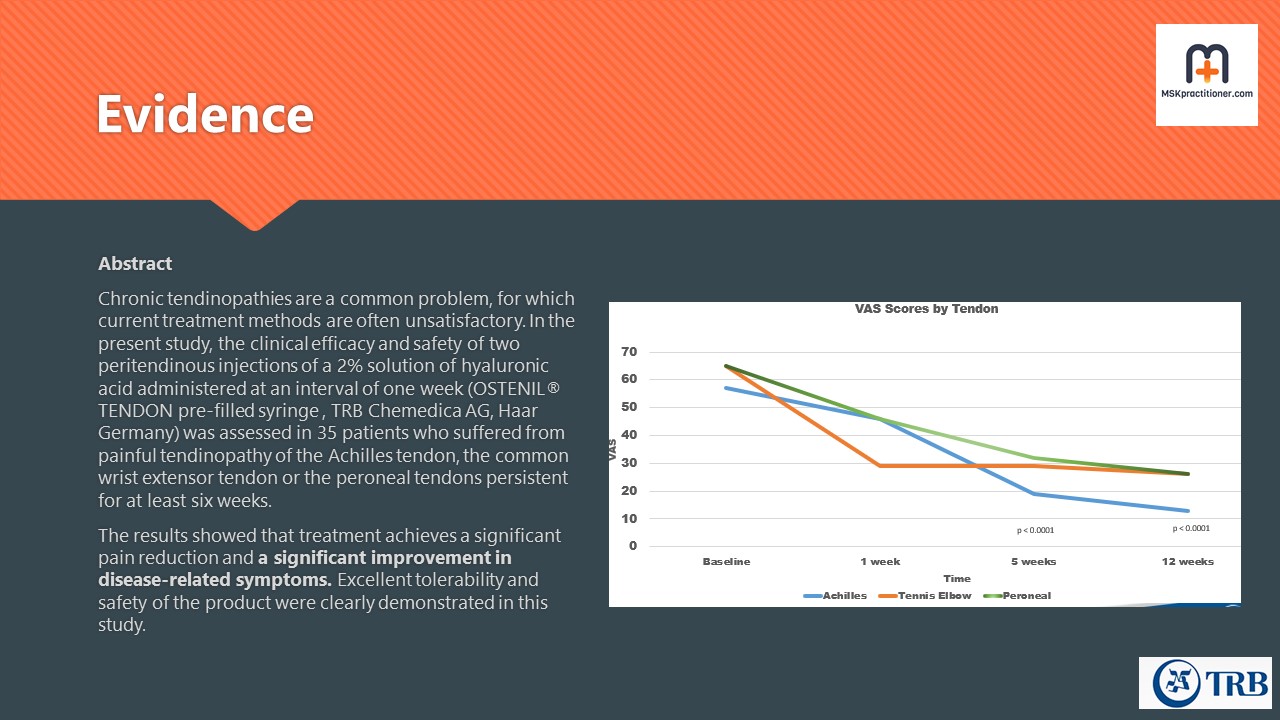 Hyaluronic acid Pros
No risk of COVID-19 immunosuppression

No more worry about tendon rupture after injection

No post injection steroid flare

No risk of post injection COVID-19 or Flu vaccine failure

No accelerated joint degradation

6 months benefit to joints

Does not degrade joint capsule, giving the surgeon healthier tissues to work with
Hyaluronic acid Cons
Research is emerging

Gradual pain relief

Cost per unit is higher in short term
Research published since NICE 2014 Osteoarthritis guideance
for Ostenil information 
Quote "MSK practitioner.com"
Please contact info@trbchemedica.co.uk
www.TRBchemedica.co.uk
+44 (0) 1782 563207
Hyaluronic acid Pros
No risk of COVID-19 immunosuppression

No more worry about tendon rupture after injection

No post injection steroid flare

No risk of post injection COVID-19 or Flu vaccine failure

No accelerated joint degradation

6 months benefit to joints

Does not degrade joint capsule, giving the surgeon healthier tissues to work with